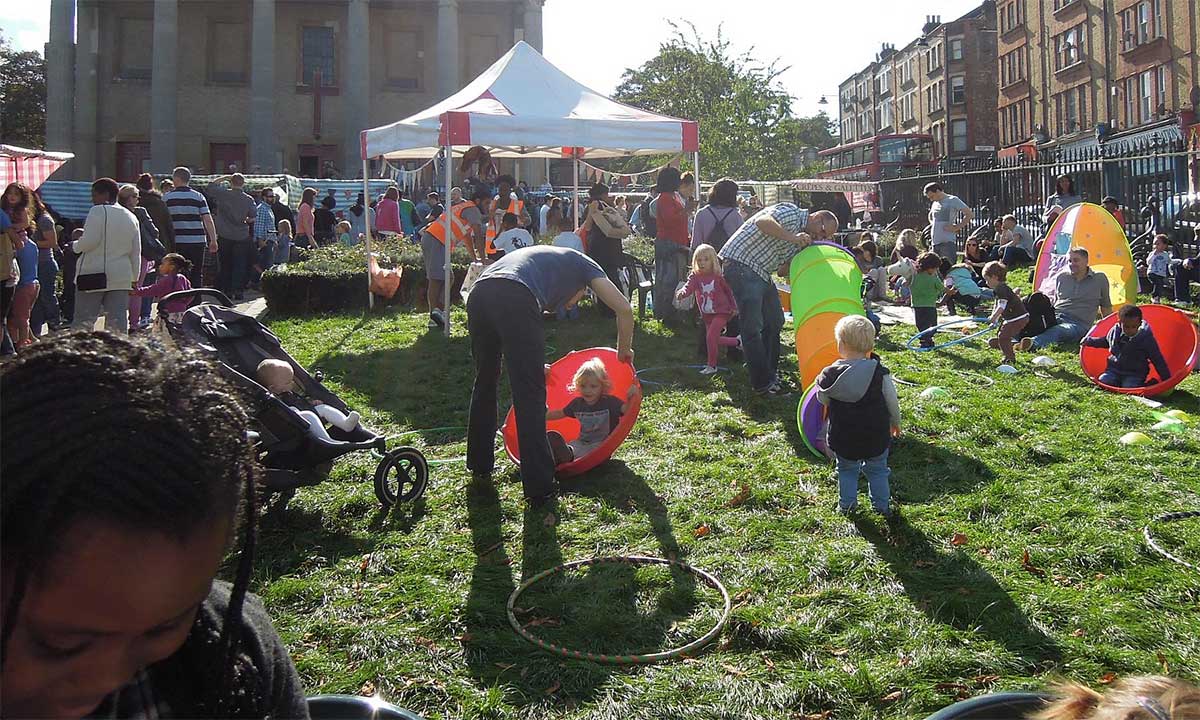 News
A Lambeth Council funded initiative to supply affordable used and new bikes and follow up training to make cycling accessible to everyone is coming to West Norwood Feast on Sunday 1 April.
As part of the West Norwood Free Film Festival 2018, a 48 Hour Film Challenge (WNFFF 48h), open to anyone interested in film-making is to be held.
Below are the top three reported crimes in January 2018 for the 3 wards in Norwood.