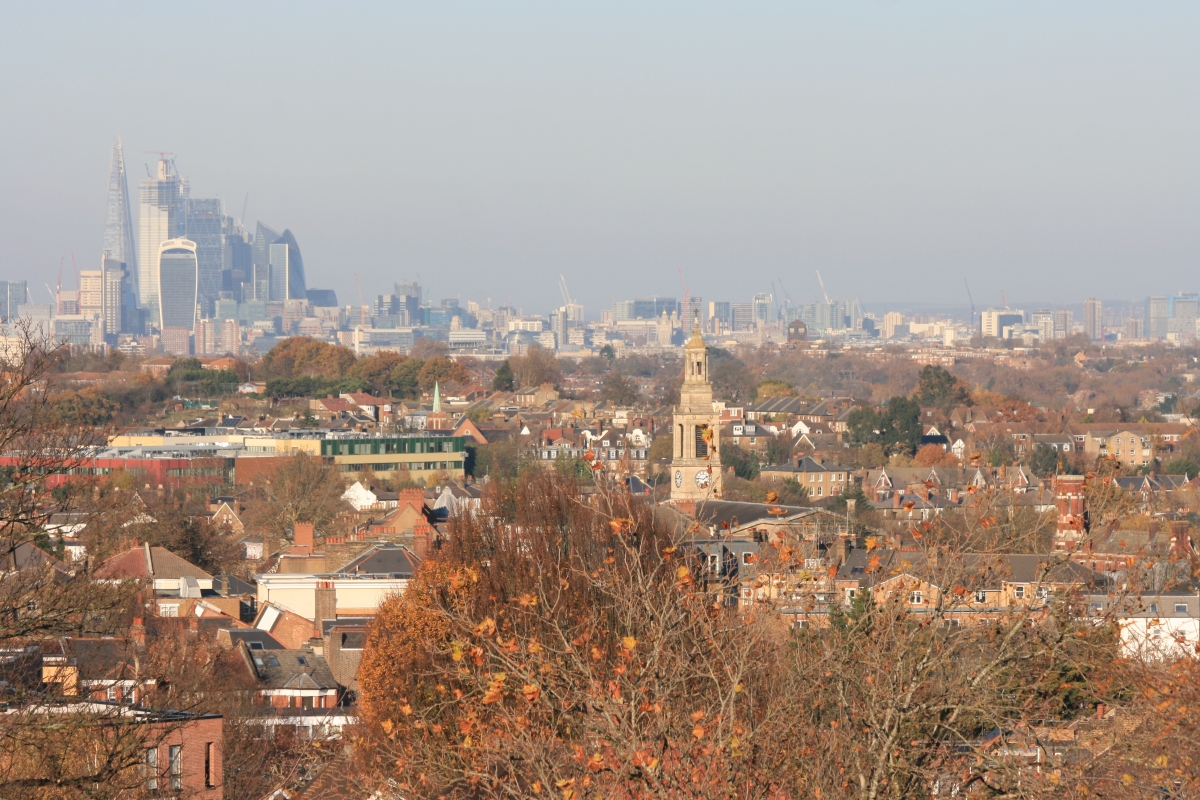 News
The Friends of Gipsy Hill have organised a series of community days of action to maintain the Gipsy Hill Station Garden (alongside Salisbury Road). All are welcome on the following Saturdays (10am-2pm):
Thames Water has sent out official notice that work will begin on 27 May 2019 and is expected to take more than a year to complete. Over the period of the works we can expect major disruptions including: - 
This year's Lambeth Readers and Writers Festival runs from Monday 29 April to Sunday 23 June with a programme of inspirational literary events throughout the Borough.