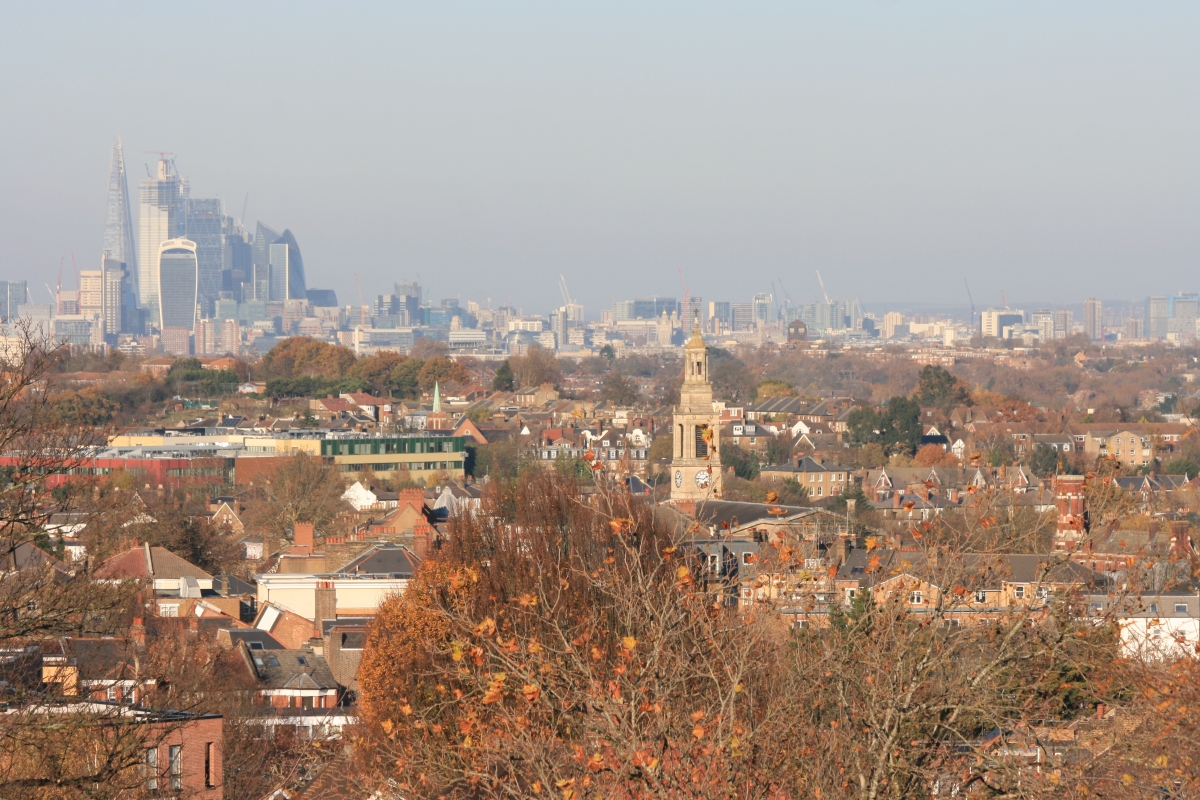 SUPPORT YOUR COMMUNITY FORUM - and join us here by signing up for your newsletter - its completely FREE.
---
News
The Love Lambeth news team at Lambeth Council have launched a Valentine's Day campaign to celebrate peace, love and unity in our wonderful borough, and are asking partners and friends like you to g
There's a host of children's and adults' events being held at West Norwood Library.
A February long LGBT + History festival focussed mostly on Brixton Library. The leaflet can be found here.