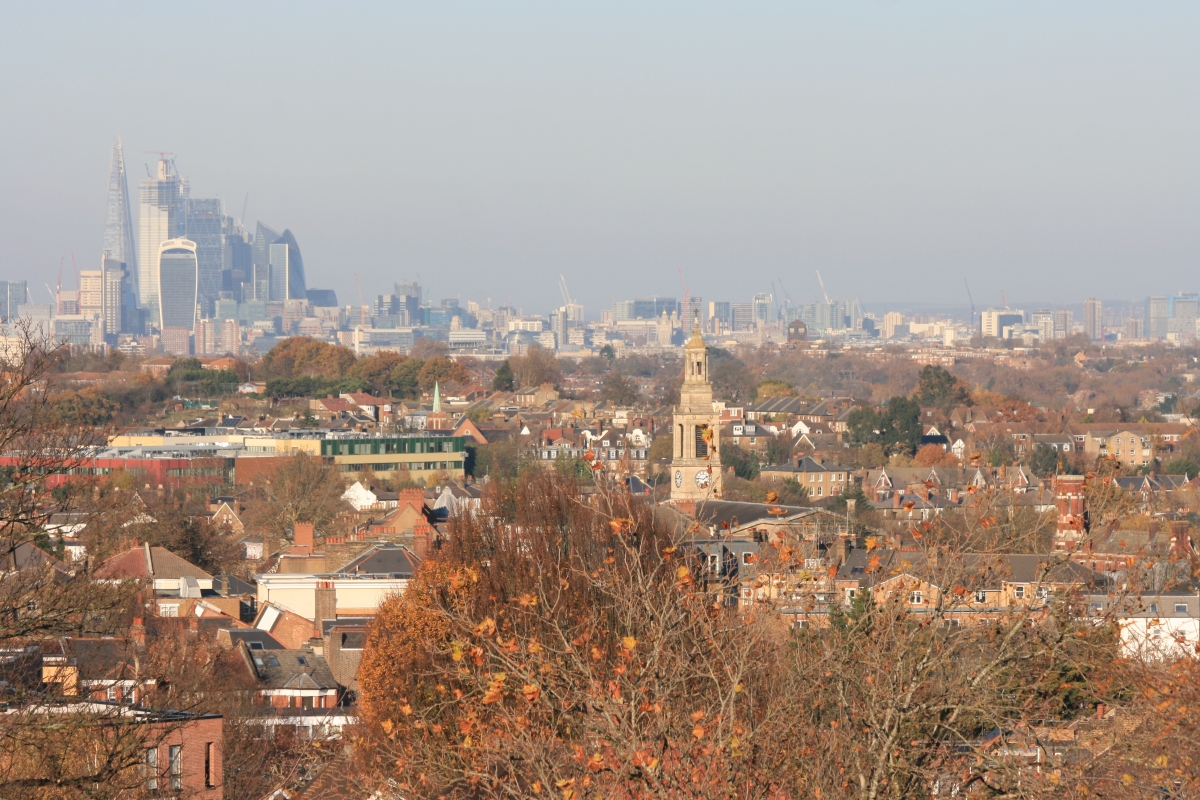 SUPPORT YOUR COMMUNITY FORUM - and join us here by signing up for your newsletter - its completely FREE.
---
News
The following small grants funding is available for local people running projects:
The Integrate Agency is holding two free sessions that could be of interest to local community groups:
1. "#INTEGRATECONVERSATION BUILD IT! VOLUNTEERING, CAPACITY BUILDING AND YOUR GROUP
Community Connectors are local people who link others in their local community with activities and organisations that can help improve their quality of life.