SUPPORT YOUR COMMUNITY FORUM - and join us here by signing up for your newsletter - its completely FREE.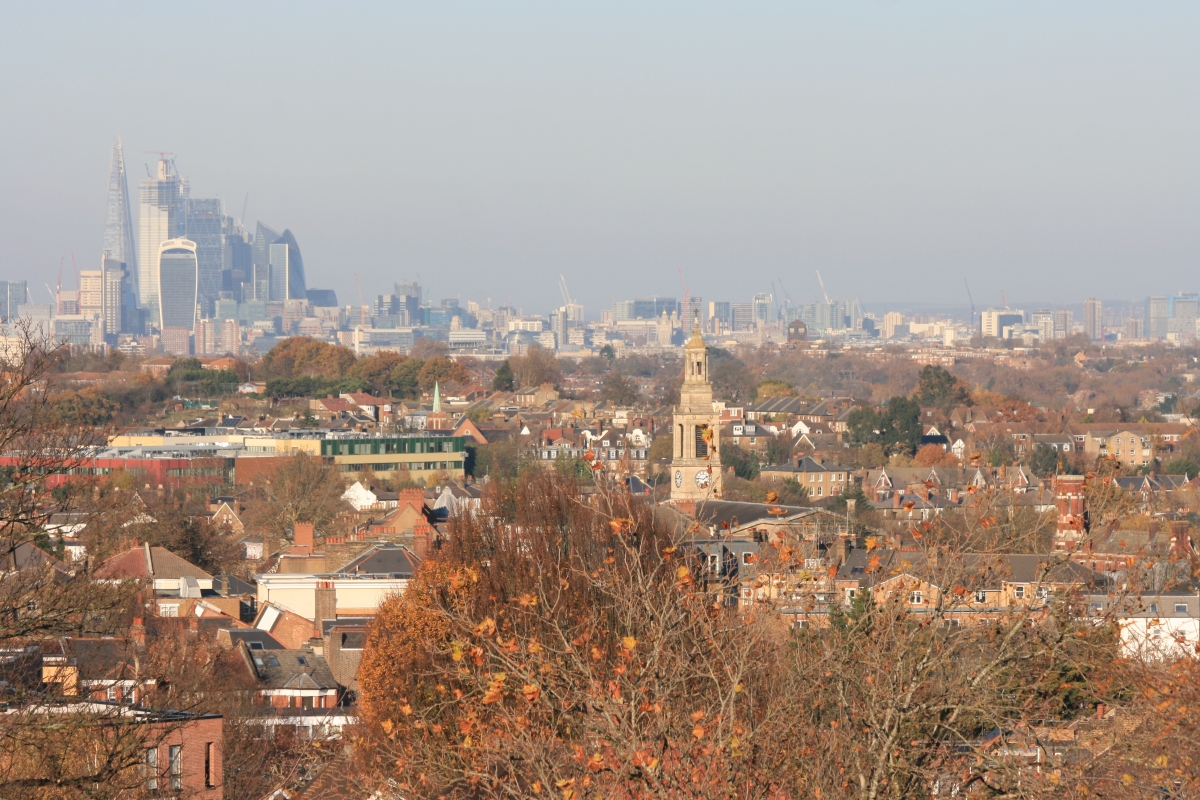 News
Lambeth Council's Citizens Assembly on the Climate Crisis concluded on 3 July. Assembly members developed and voted upon 13 recommendations for Lambeth's residents, organisations, businesses and the Council to tackle the climate crisis fairly, effectively and quickly.
Browsing and booking is now open for Lambeth Council's biggest ever holiday programme for children and young people.
Lambeth Made Summer programme: Create your future 
This summer programme is designed to give young people a positive experience of learning, meeting new people, creating a positive mindset and skills that you can use to create your future.