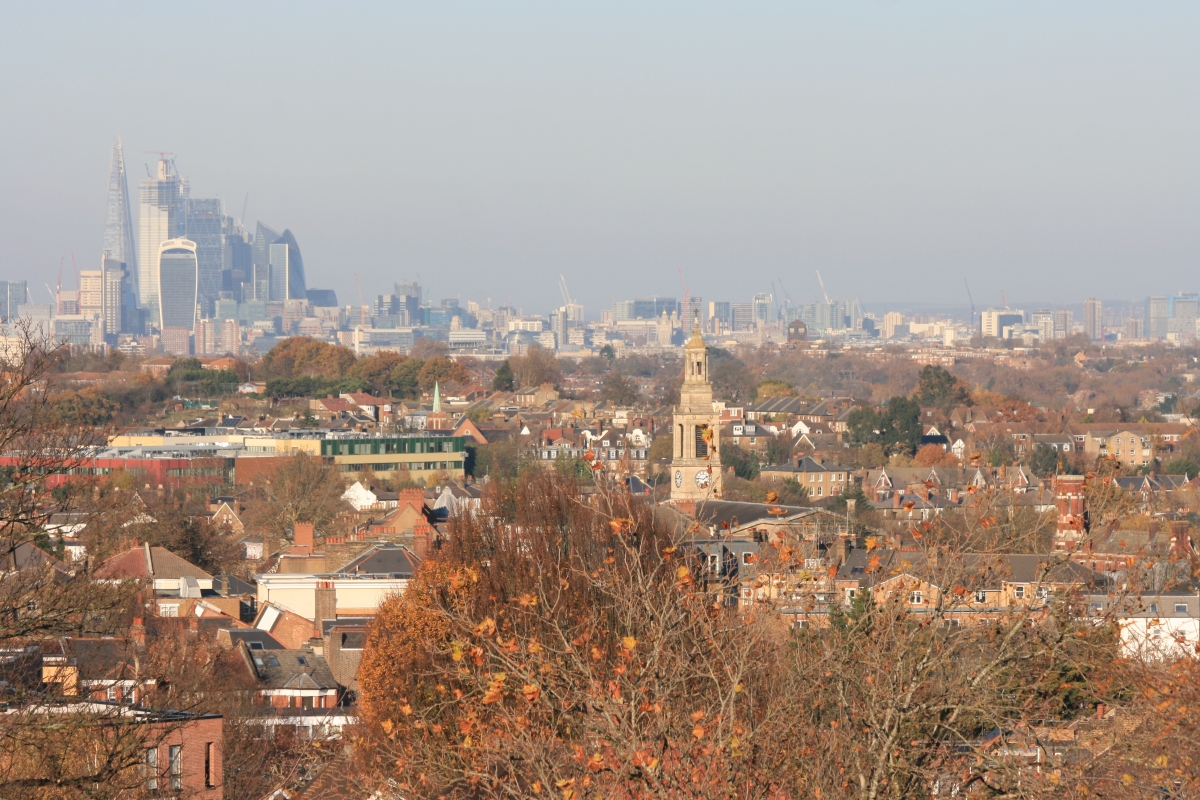 SUPPORT YOUR COMMUNITY FORUM - and join us here by signing up for your newsletter - its completely FREE.
---
News
The general public are being encouraged to give a huge round of applause to NHS staff on Thursday 26 March 8pm. The campaign on social media is to encourage people to #ClapForOurCarers - be it from their balcony, garden, windows or perhaps just outside your front door. See image below.
As cinemas, venues, museums etc all closed our Libraries remained open to provide their essential service to our community.
The W Norwood CV Mutual Aid (WhatsApp) group, formed by local residents Emma, Keira and Steve, now has over 500 volunteers.