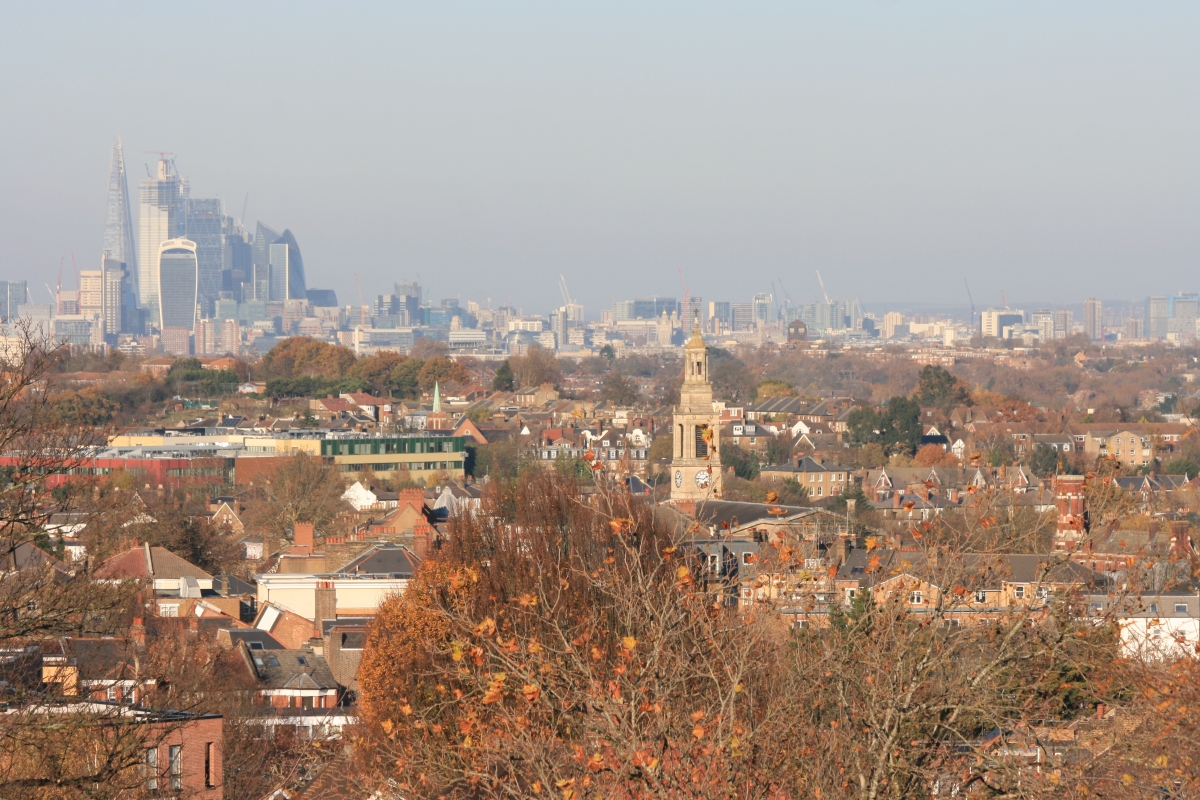 News
West Norwood's very own tap room is now open.  Founded in 2018 by two home brewers turned pro, they make only modern, bold and exciting beers with no compromise on quality of ingredients. Core and seasonal beers, together with guest beers, will be available. Four beers are being served initially:
London's Blue Plaques are iconic. But the London Assembly is running a campaign to point out they are deeply unrepresentative of our city and to seek nominations to put this right.
South London Theatre has a series of family events, school holiday workshops, activities for older people, and a writing group running until June. There is also an education programme underway – schools, youth or community groups are invited to book to attend a series of workshops.