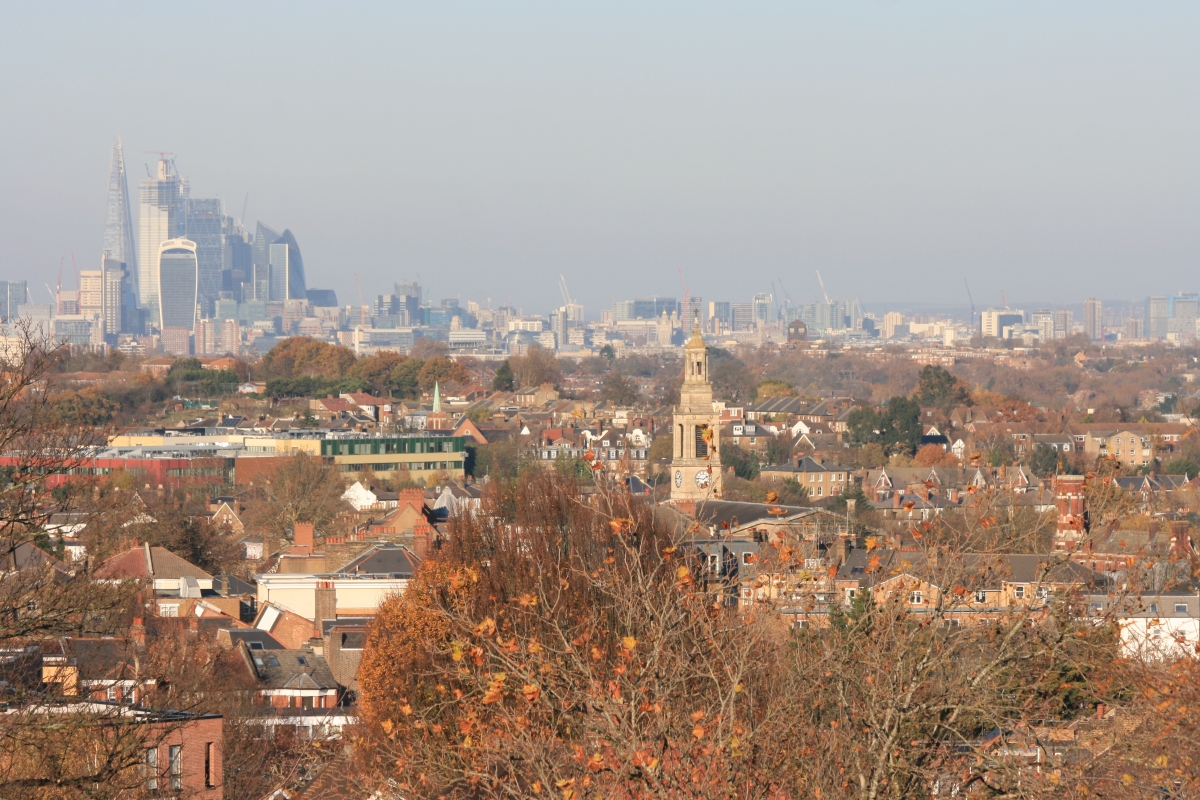 SUPPORT YOUR COMMUNITY FORUM - and join us here by signing up for your newsletter - its completely FREE.
---
News
The Norwood Bus Garage on Ernest Avenue won Gold at the 2019 UK Bus Awards!
Thames Water have provided the following update on the ongoing works and temporary bus stops in Rosendale Road:
The dates have been announced for the 2020 volunteer-powered, hugely creative and fun Crystal Palace Festival. The festival is completely reliable on volunteers and monthly volunteer meet ups have been organised so you can get involved.