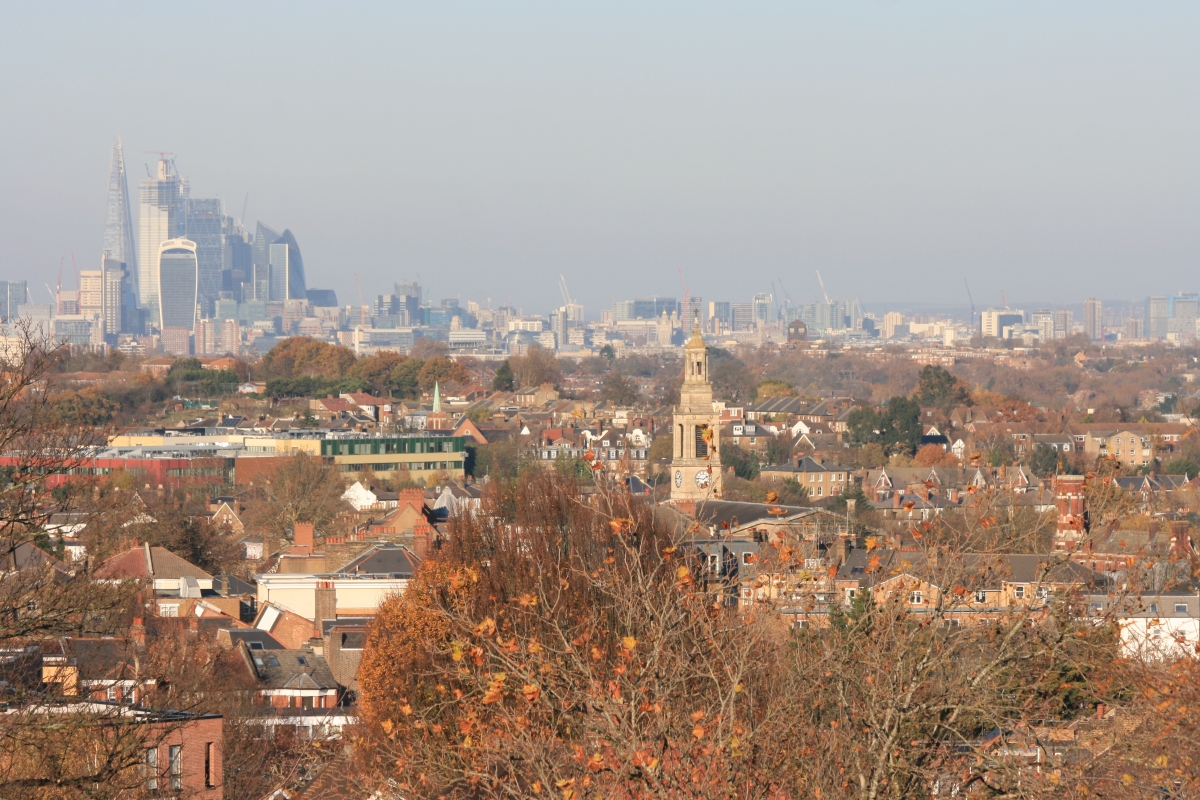 News
Have you ever thought about holding a street party with your neighbours? Lambeth Council has published advice on how to go about this. 
Last summer Field Day and Mighty Hoopla held a three day music festival over the first weekend of June.  This year, Mighty Hoopla has applied to hold a two-day event: 8-9 June 2019 with around 25,000 people over two days and a smaller event footprint than last year.  The second day would be a new funk, soul and jazz festival called Cross the Tracks.
One community engagement session has already been held, and an additional community engagement session is now to be held (see details below).
Housing, Debt & Benefits: impartial advice is available from the Citizens Advice Service for parents with children under five:
Mondays 4 March and 1 April 2019 (10:30am-1:30pm)