SUPPORT YOUR COMMUNITY FORUM - and join us here by signing up for your newsletter - its completely FREE.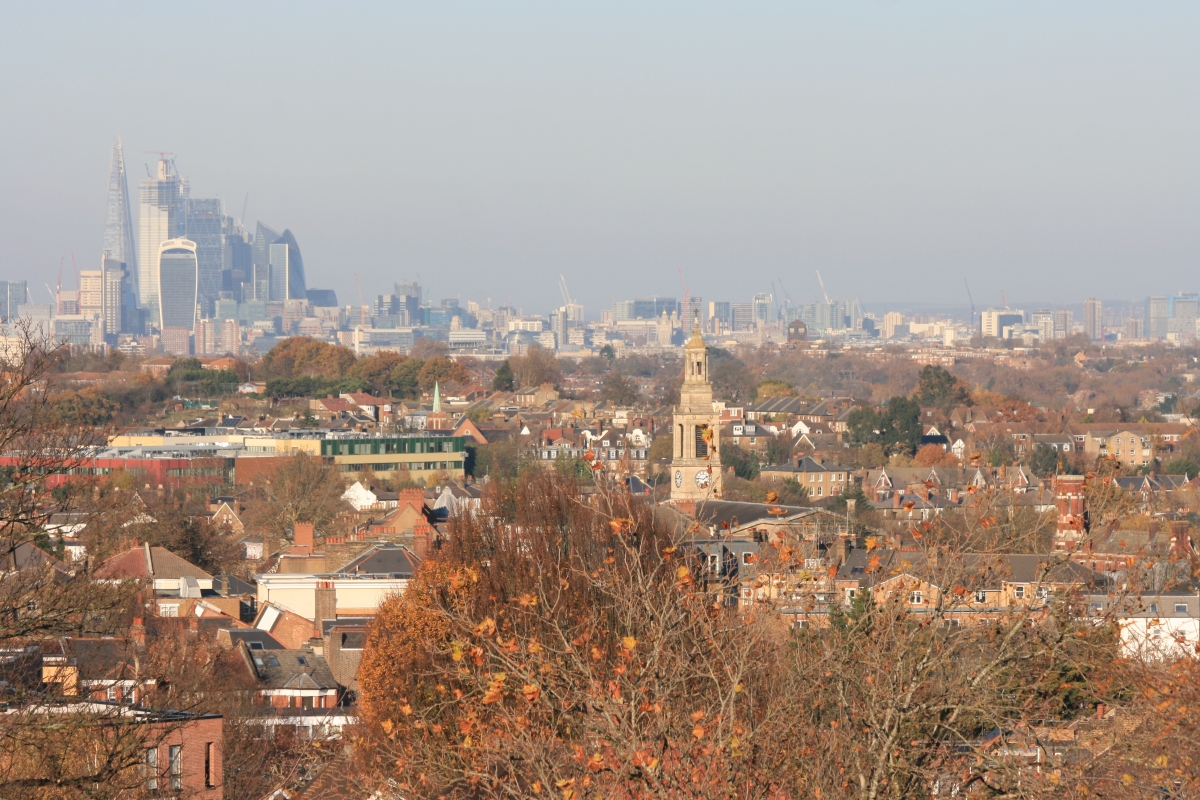 News
England has moved into a national lockdown because Covid-19 cases are continuing to rise rapidly across the country and urgent action is being taken to save lives and protect the National Health Service. The Stay at Home requirement has been reinforced; you must stay in the local area for the few purposes for which you are permitted to go out. You should read the government advice at www.gov.uk/coronavirus to understand what you can and cannot do whilst we live under this national lockdown as there are some differences from previous arrangements.
This week there are volunteering opportunities with Lambeth Education, AgeUK and the Bright Morning Star Prisons and Homeless Outreach. Even under Tier 4, volunteering safely is allowed - more information is available from https://www.gov.uk/volunteering/coronavirus-volunteering - and the volunteer co-ordinators for the roles below all confirm that volunteers will be in settings that meet coronavirus safety standards and will adapt to all or any further restrictions as needed.
Today, temperatures in London have continued below freezing, and the Mayor of London has written on his passion about ending homelessness in our city. He says: