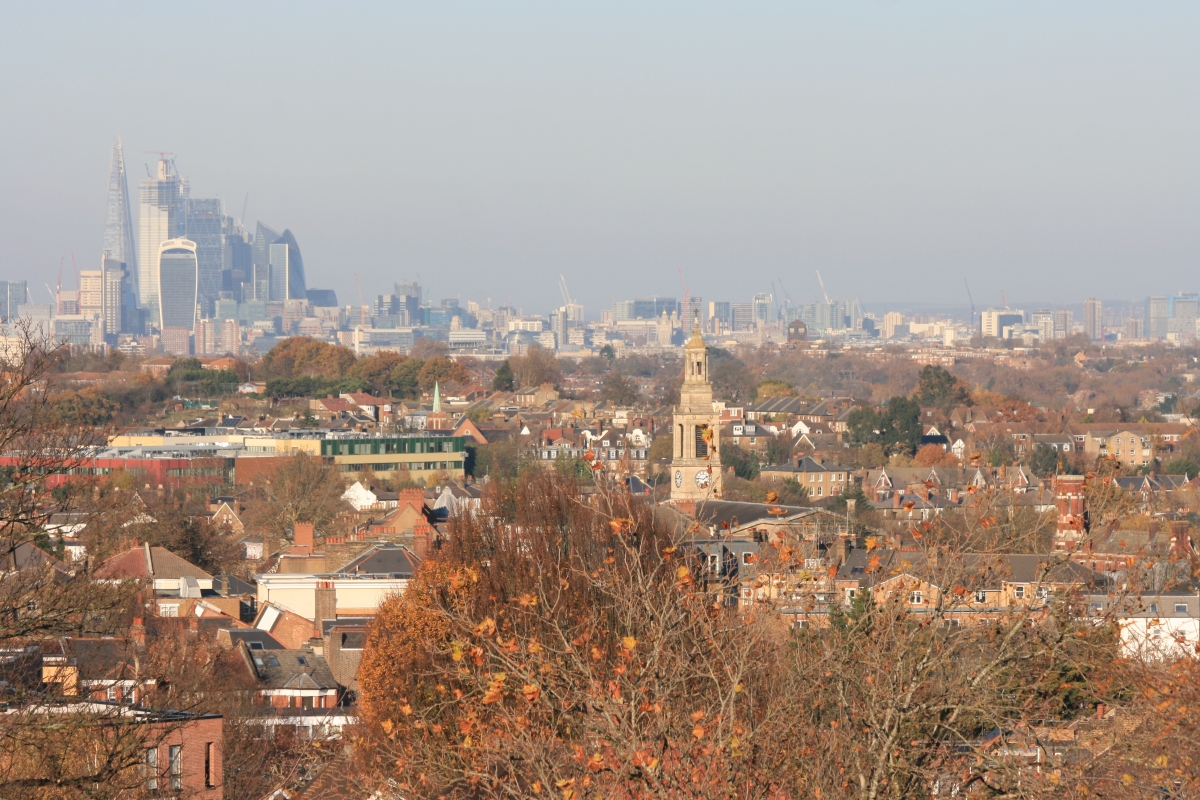 SUPPORT YOUR COMMUNITY FORUM - and join us here by signing up for your newsletter - its completely FREE.
---
News
Today Lalmbeth Council has launched the Lambeth Climate Action Hub. It's a website for residents, business and community groups to share projects, experiences, ideas and solutions to build a cleaner and greener local environment.
Leisure centres in Lambeth have started a phased re-opening of services and activities, and the West Norowood Health & Leisure Centre re-opened on Monday 25 July 2020. The gym, fitness classes and swimming pool are all open; room bokkings remain suspended.
Parks are essential. They can be wonderful. During lockdown, they were our places of freedom. Covid-19 has focused us again on the value of local communities and the role of the park in everyone's life. Both have been transformed from 'nice-to-have' into critical resources. As part of the London Festival of Architecture programme, this project will reimagine the future of London's green spaces as places to exercise, socialise, relax and enjoy in safety.