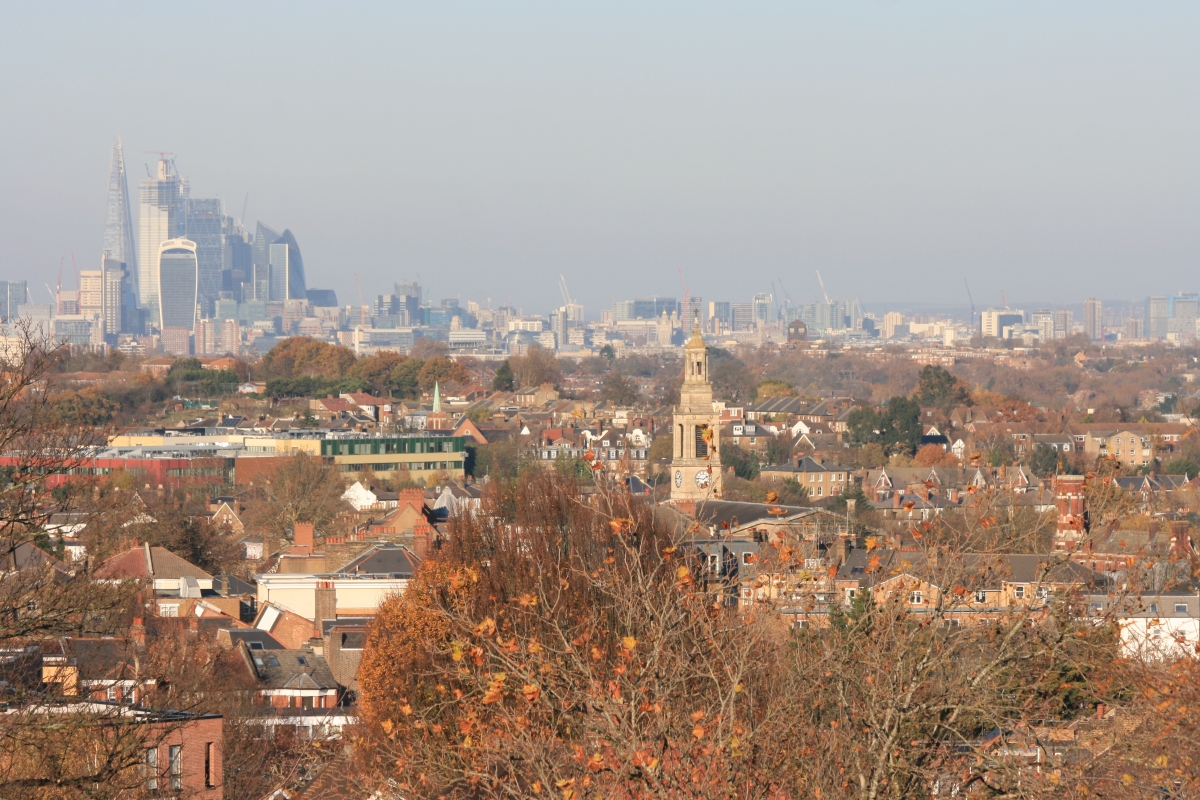 News
Lambeth Council has sent out the annual Household Enquiry Forms "HEFs". Look out for an envelope like the attached.  Its easiest to respond on line - using the security codes in the letter.
Health and care awards set up in Lambeth to recognise people who go the extra mile to provide exceptional health and care support, the Lammy Awards were first launched by NHS Lambeth Clinical Commi
The seventh edition runs throughout September and aims to open up the history of Lambeth's people and places to make them relevant and interesting for residents and visitors.