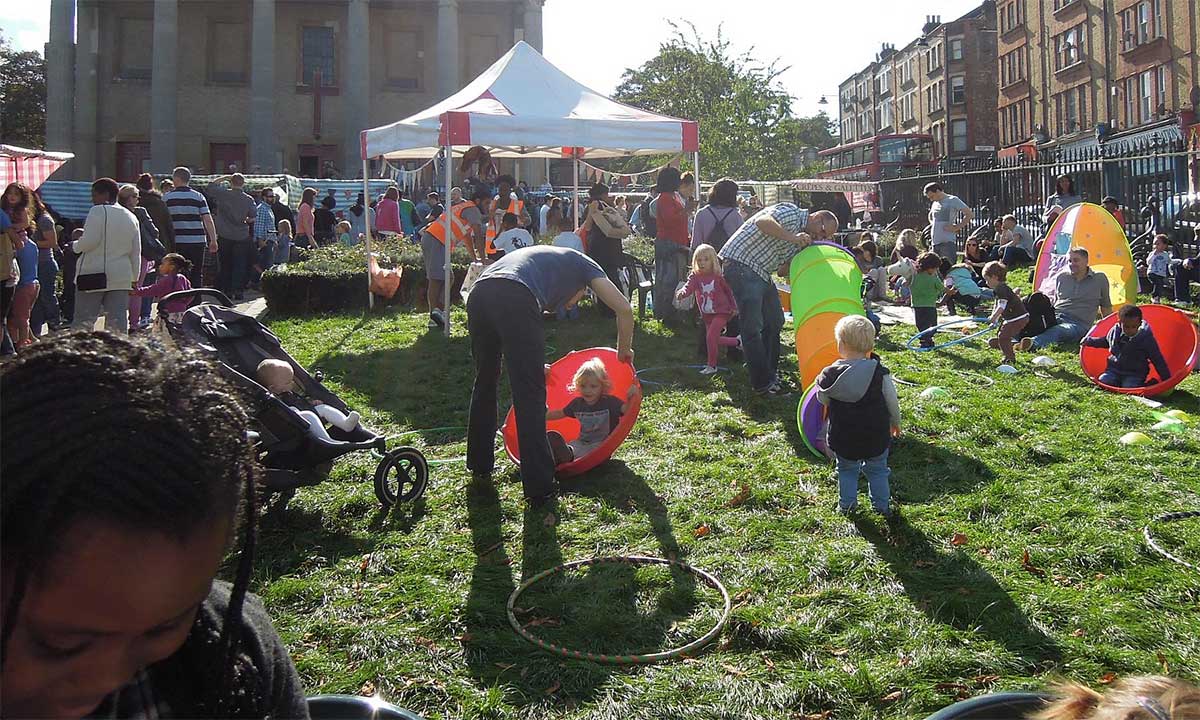 News
Fest Norwood drew to a close on 12 August with the final event courtesy of West Norwood Free Film Festival and their special festival screening of Phantom Thread at Volcano Coffee Works Café.
London Fire Brigade has launched the Fire Cadets Programme for up to 16 young people – with the help of adult volunteers – in West Norwood from September 2018.
West Norwood's brand new fringe style Arts Festival 'Fest Norwood' starts on 3 August for 10 (hopefully) glorious sunny days (3 – 12 August 2018).