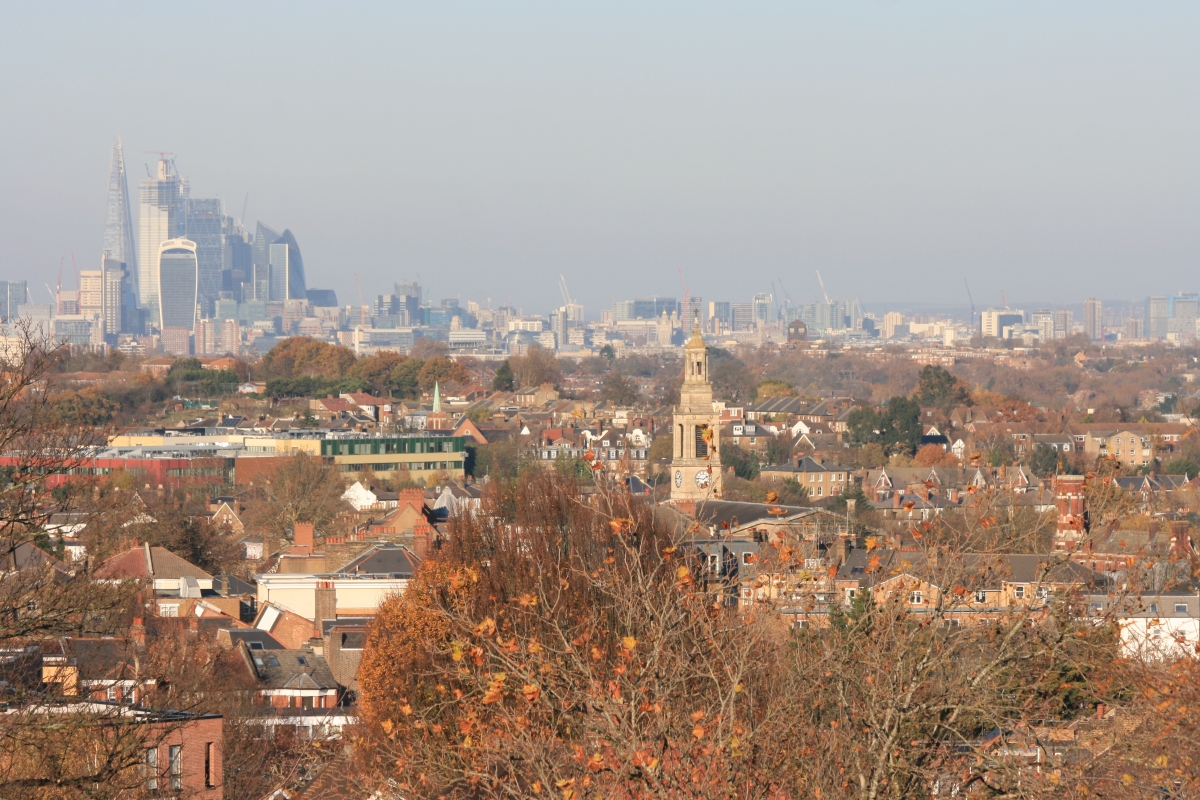 News
We need your enthusiasm, time and willingness to get involved in the work of the Forum in connecting the local community and leading on real improvements across the Norwood area.
Do you know of a problem that needs a solution? Committed to doing something about it? If your answer is yes, then this programme is for you!
As you walk round West Norwood, look up – you might see one of the most thrilling sights in nature.