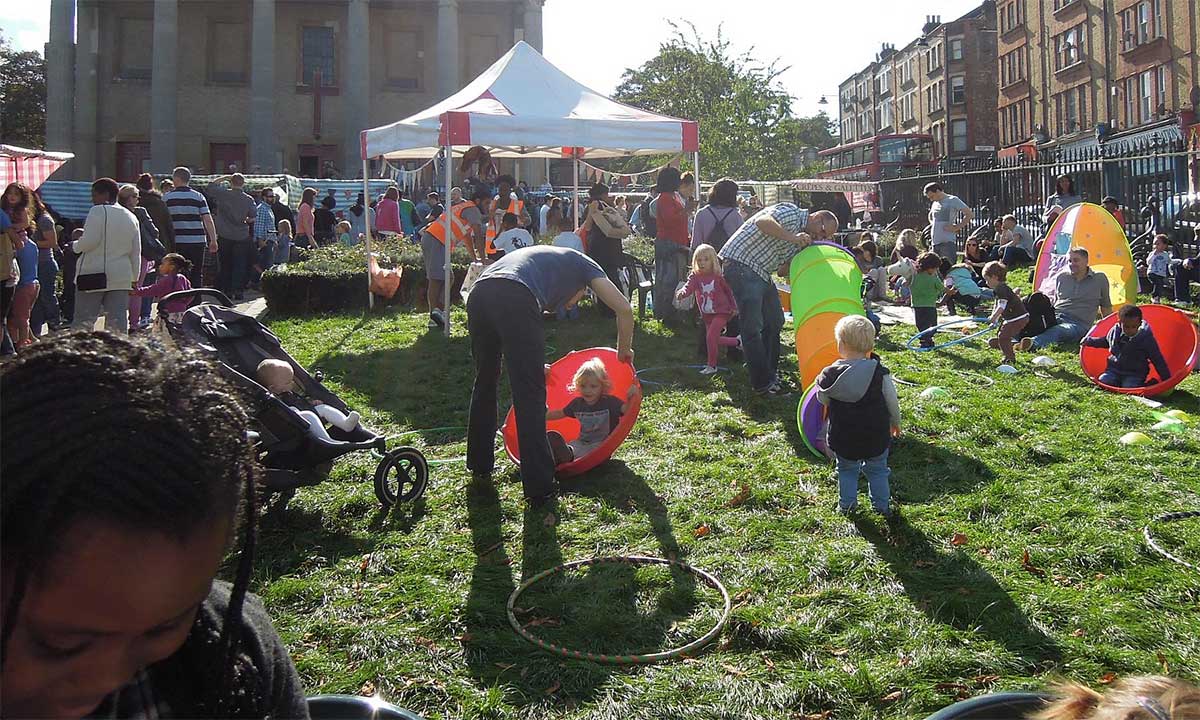 News
What are 'community assets'?

The results are in, and Labour has been returned to power in Lambeth and retains a strong position in Norwood. As a whole in Lambeth the breakdown of the total 63 seats (= 63 Councillors) were:
Last year South London Theatre (SLT) announced that they would bring an arts festival to West Norwood and its community on returning to their Old Fire Station home.