SUPPORT YOUR COMMUNITY FORUM - and join us here by signing up for your newsletter - its completely FREE.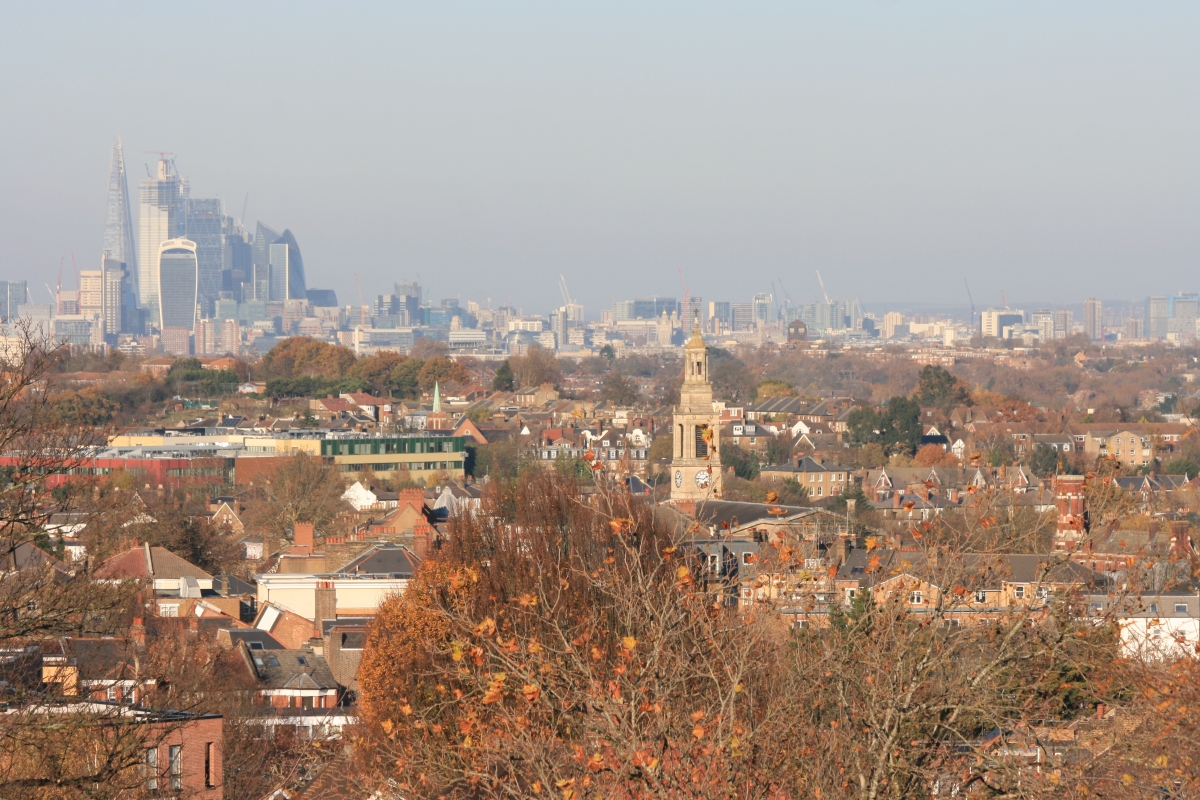 News
The Upper Norwood Library Hub has June camps for chlldren, including one from 1- 4 June at the Library building. Budding creatives have the opportunity to discover new skills, techniques and learn about famous individuals and their work as they spend the holidays having fun, creating and exploring art.
Lev Parikian writes:
It was an unlikely sight in the hailstorm the other evening. Out of the gloom, a single bird, darting across my sightline and away again.