SUPPORT YOUR COMMUNITY FORUM - and join us here by signing up for your newsletter - its completely FREE.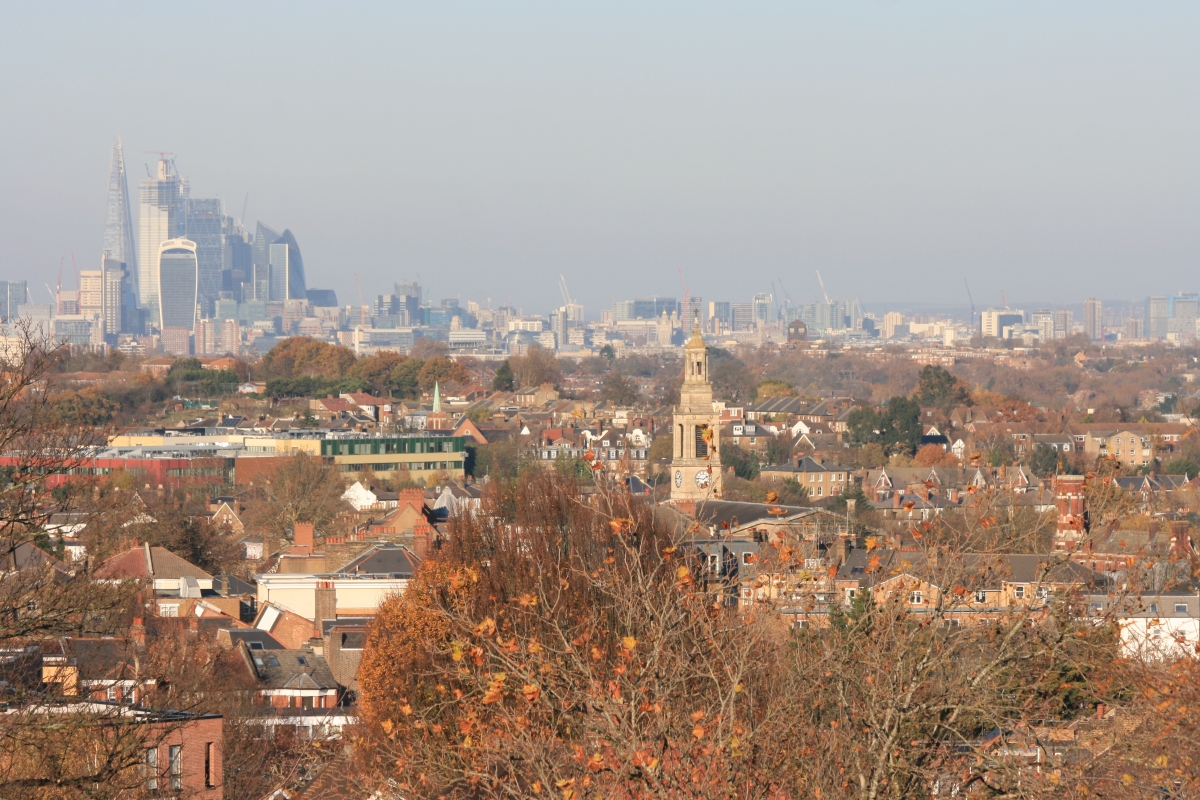 News
Earlier than expected - though with notice - the Local Government Boundary Commission for England has announced its final recommendations to reconfigure the boundaries of Lambeth's wards.
Lambeth Council's Cabinet (Monday 13 September 2021) is to be asked to agree to a one-year extension of the Greenwich Leisure Limited (GLL/Better) contract next year, with a proposed p
Lambeth Council is seeking your views on the Railton and Oval to Stockwell LTNs,. The views of all who live, work and/or travel in the LTN area are sought up to the closing date of 12 October 2021.