SUPPORT YOUR COMMUNITY FORUM - and join us here by signing up for your newsletter - its completely FREE.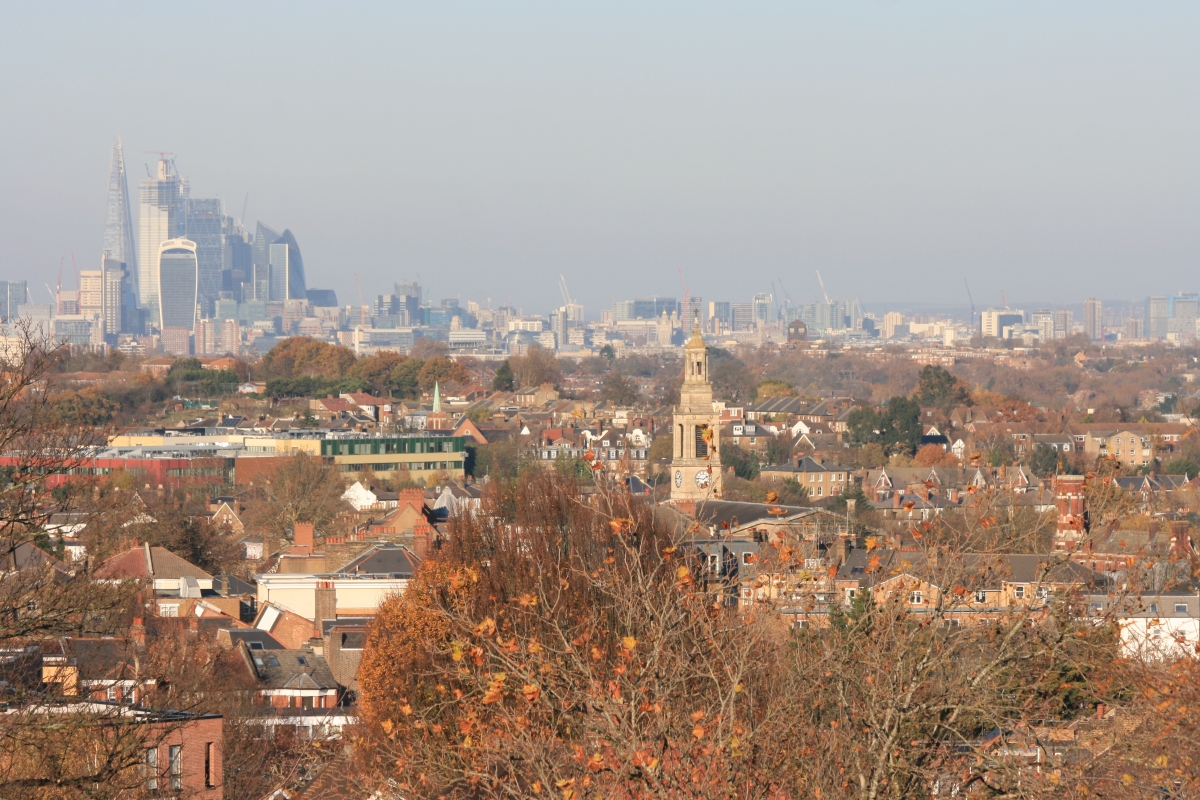 News
We have received notification of a number of further summer events for young people.
There's a great summer programme of summer activities at the South London Botanical Institute; all tickets: £5 per child with one carer. Classes are available for various age groups.