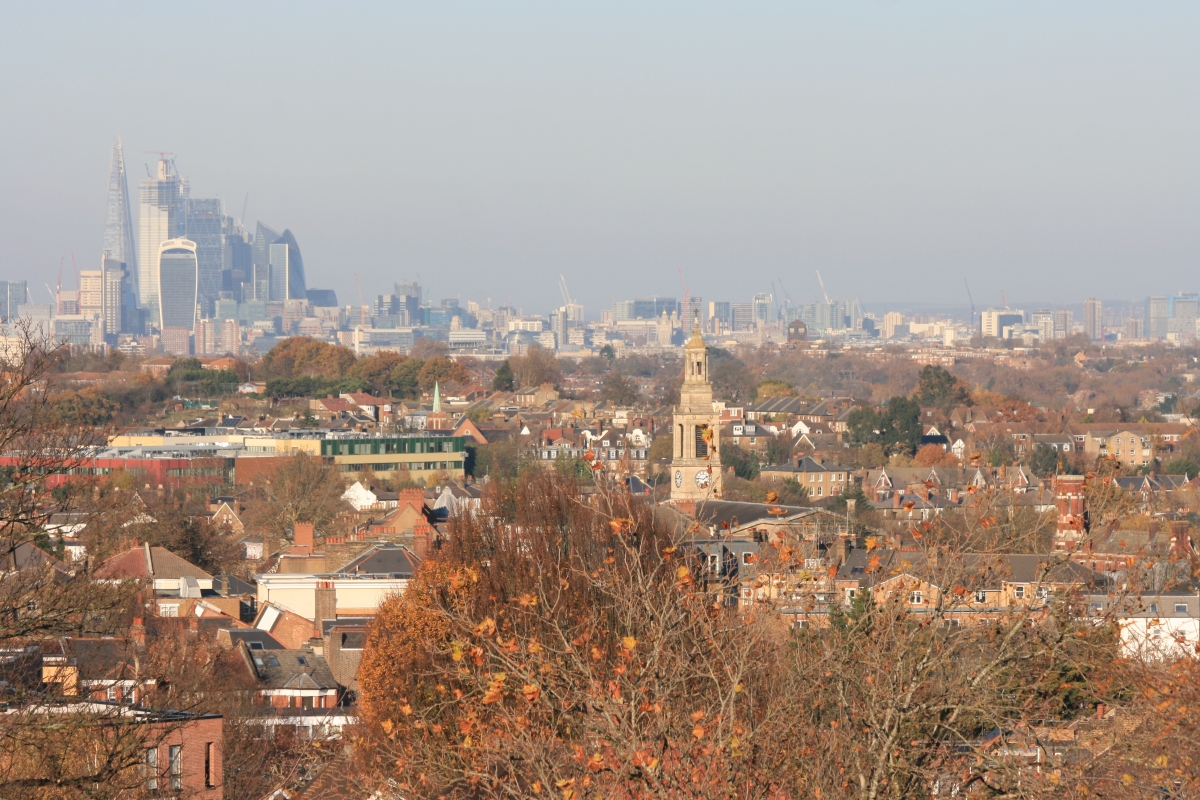 News
Rathbone Youth Centre based at The Old Library in West Norwood is looking for local people who can spare one hour a week to volunteer as Learning Mentors. Previous experience is not necessary, just the willingness to support a young person with homework and study skills. We are also looking for people to help with Spanish homework.
In late August the Norwood Pensioners Group went on a coach trip sponsored by Norwood Forum visiting Bewl Water, Biddenden Vineyards and finishing at the Kent and East Sussex Railway for a cream te
Lambeth Recycling Doctors have been out on the streets over the past couple of months, discovering what residents have been putting in their recycling bins.