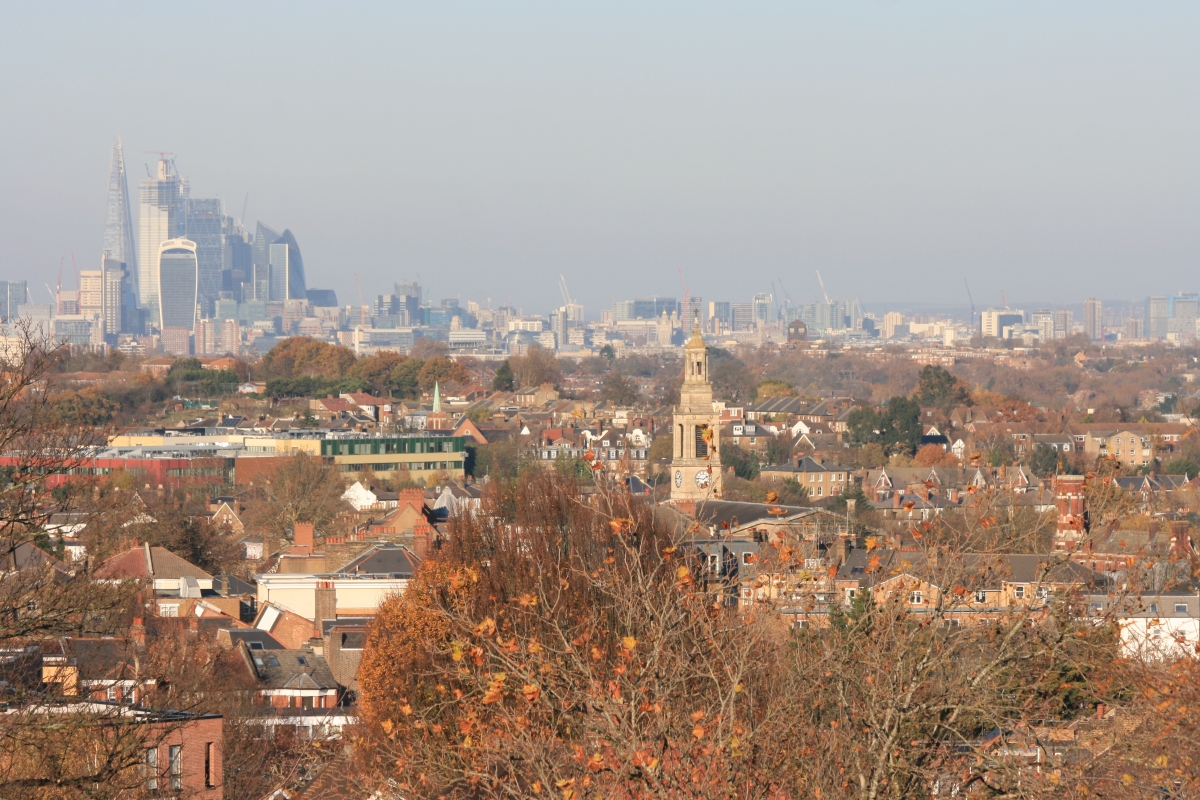 News
The SLBI continues its summer of activities with a host of talks, visits, workshops etc.:
Locally, Incredibel Edible Lambeth is campaigning against contamination from glyphosate.
Lambeth Council has sent out the annual Household Enquiry Forms "HEFs". Look out for an envelope like the attached.  Its easiest to respond on line - using the security codes in the letter.