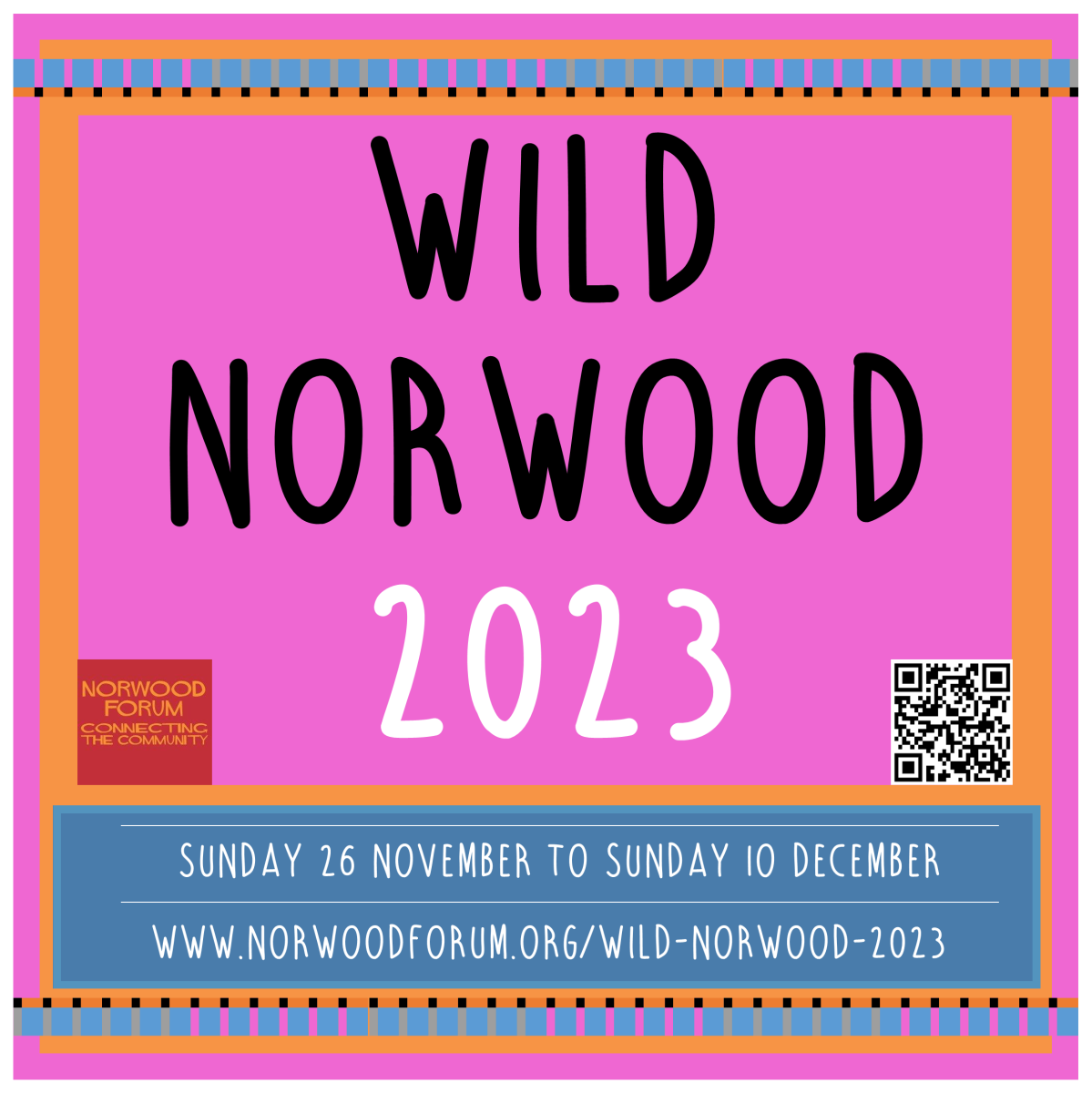 Wild Norwood, our FREE community festival is back for our 5th year!
There are all kinds of free events and activities to take part in and enjoy with your friends and family, click on the links above or below for all the details.
Norwood Forum is run by local volunteers dedicated to supporting a sustainable, vibrant, and creative community by making a positive difference to the quality of life for the people who live, study, and work in Norwood.
SUPPORT YOUR COMMUNITY FORUM - and join us here by signing up for your newsletter - its completely FREE.
Use these quick navigation buttons above to help find your way to the info you are looking for.
---
More about our Thriving Norwood project: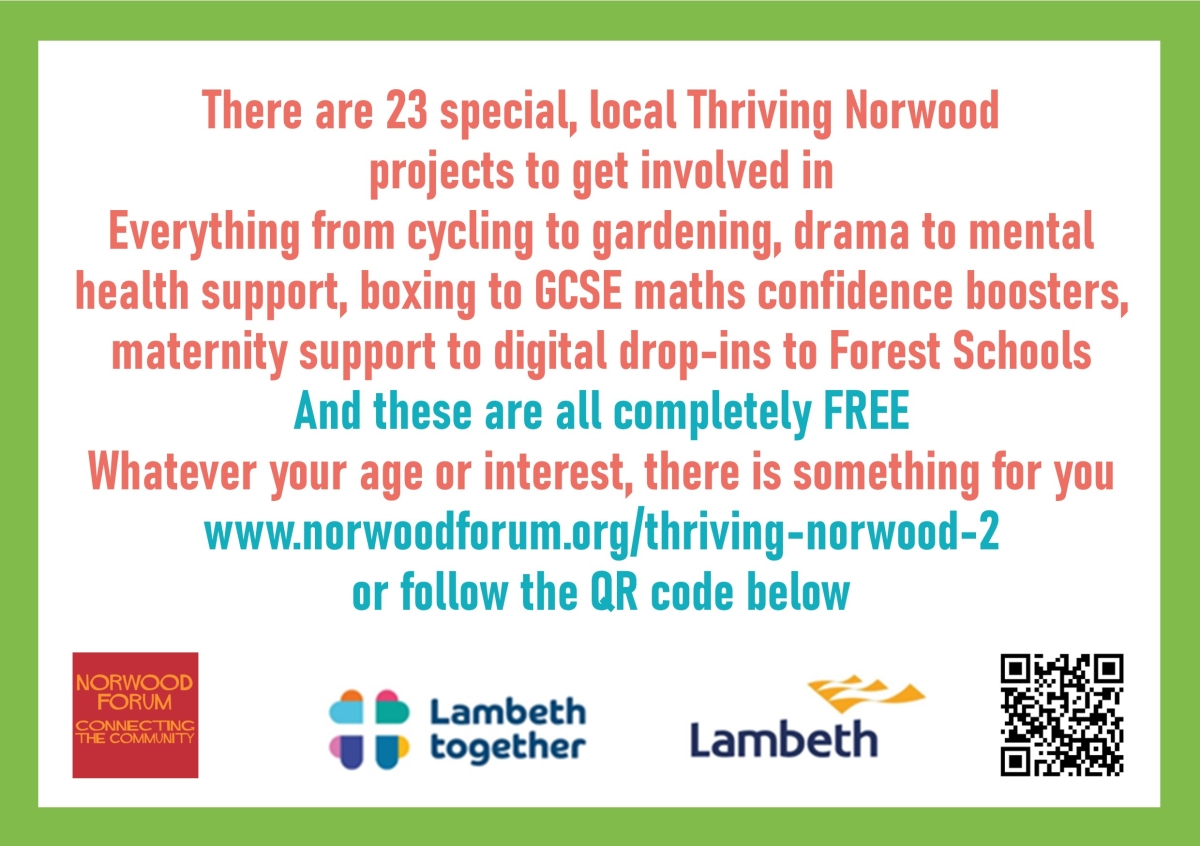 ---