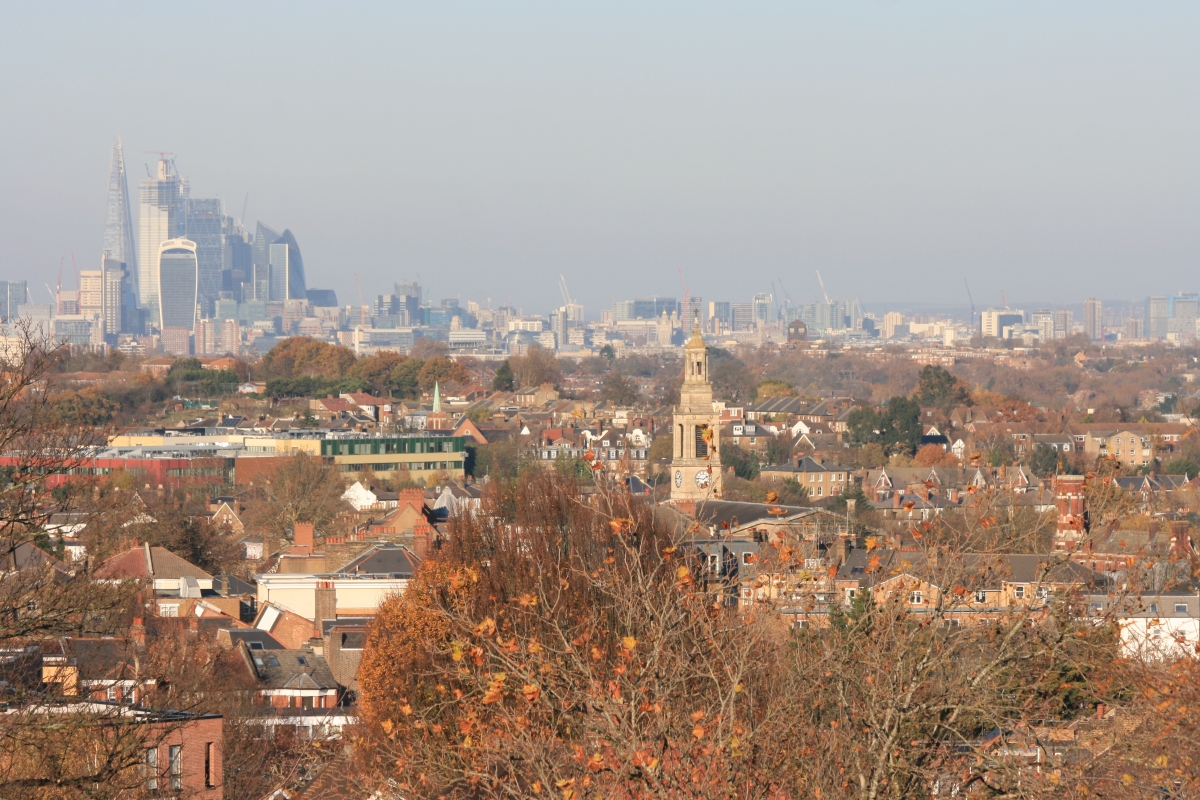 SUPPORT YOUR COMMUNITY FORUM - and join us here by signing up for your newsletter - its completely FREE.
---
News
You might have seen the news about the USA sending up two astronauts this evening to the International Space Station (ISS). The launch is scheduled for 9:33pm and currently there is a 60% chance of lift off, weather permitting. All times are UK time (British Summer Time). CANCELLED! Watch this space for an update.
The London Borough of Lambeth submitted the Draft Revised Lambeth Local Plan to the Secretary of State for examination on 22 May 2020, in accordance with Regulation 22 of the Town and
As some of you may know one of the negative consequences of lockdown has been a rise in domestic abuse. Domestic abuse takes many forms and is often unreported. Below is a note from Lambeth's Gaia Centre for those that are victims or know someone who is at risk.