SUPPORT YOUR COMMUNITY FORUM - and join us here by signing up for your newsletter - its completely FREE.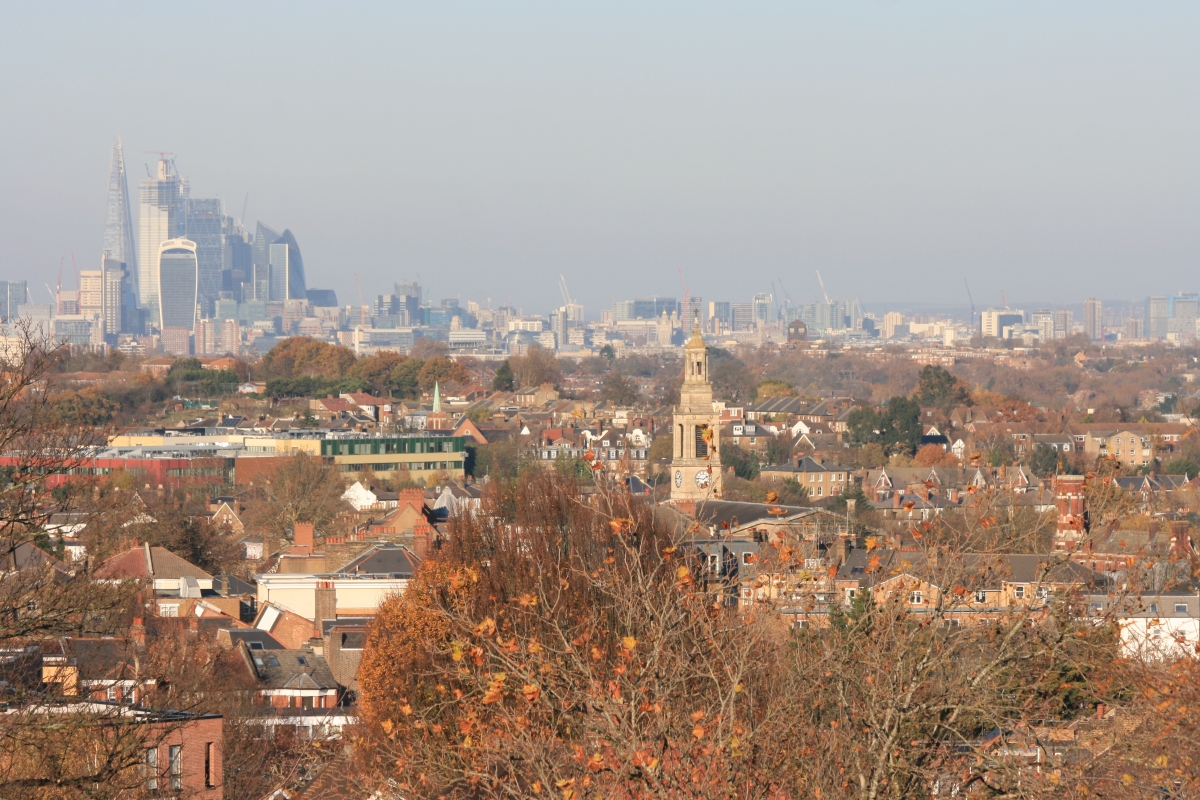 News
The issue has been rumbling along for so long that you may be forgiven if you have given up all hope of seeing off this pernicious development; perhaps that is precisely what the developers are hop
Lambeth Council reports that the Draft Revised Lambeth Local Plan (DRLLP) is currently undergoing examination by an independent planning Inspector. The Inspector has now produced a list of his proposed Main Modifications to the draft Plan and the Council is required to undertake public consultation on these for six weeks.  
Door-to-door testing in parts of West Norwood and some streets in Streatham has now been completed after a case of the Covid-19 variant first identified in South Africa was detected in the area. The project concluded on Wednesday, 24 February.