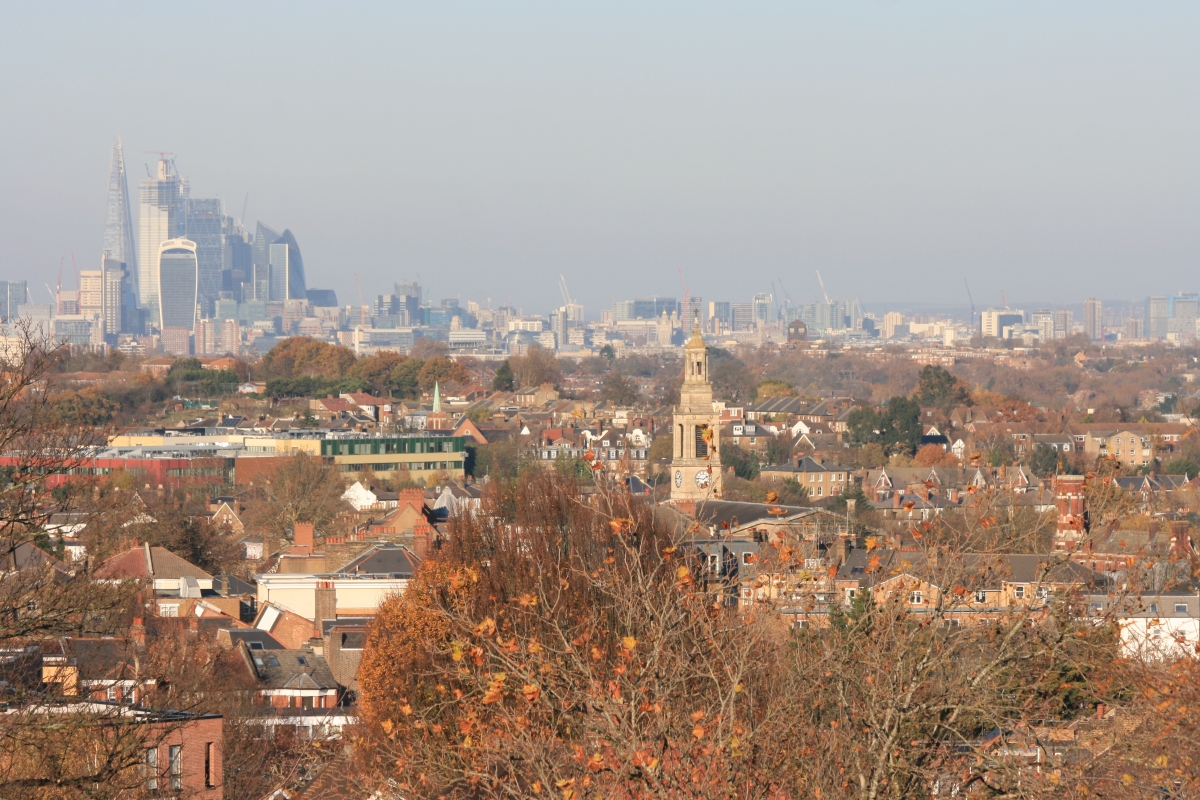 News
Lambeth is consulting on a refresh of its Events Strategy – the rules covering events at parks and open spaces throughout the borough. There's an online survey where you can input your views.
Lambeth Council receives a number of applications each summer from event organisations to hold festivals, sports events or other activities in Brockwell Park and other locations.
Have you ever thought about holding a street party with your neighbours? Lambeth Council has published advice on how to go about this.