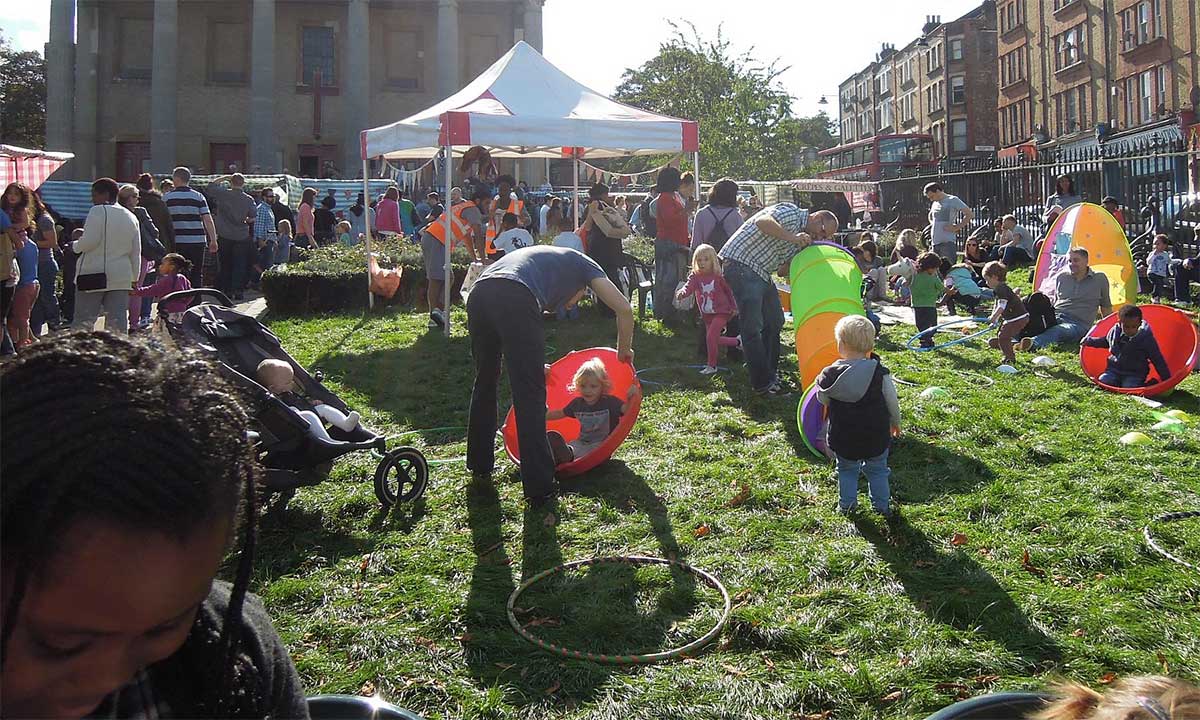 News
London Fire Brigade has launched the Fire Cadets Programme for up to 16 young people – with the help of adult volunteers – in West Norwood from September 2018.
West Norwood's brand new fringe style Arts Festival 'Fest Norwood' starts on 3 August for 10 (hopefully) glorious sunny days (3 – 12 August 2018).
Do you know someone who goes the extra mile to provide exceptional health and care support? Make sure they're recognised and nominate them for a Lammy Award today!