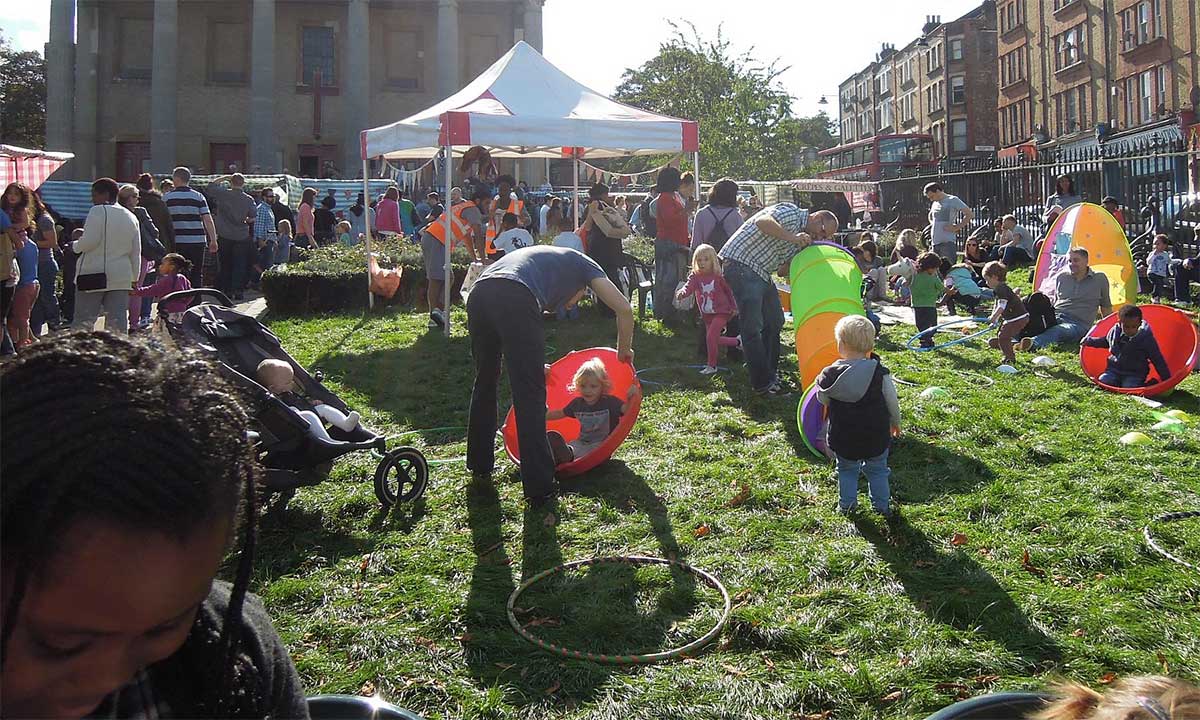 News
Lambeth Council has published the Norwood Co-operative Local Investment Plan (CLIP), which covers Gipsy Hill, Knight's Hill and Thurlow Park wards.
Jason Prentis of Veolia has done a number of great projects to improve Norwood.  Most of the street planters are his work and he has organised clear up campaigns.  His new plan is to create a commu
Over the last year there has been a lot of activity regarding the Knollys Goods Yard, the triangular shaped land surrounded by railway tracks that is off Knollys Road and owned by Network Rail.