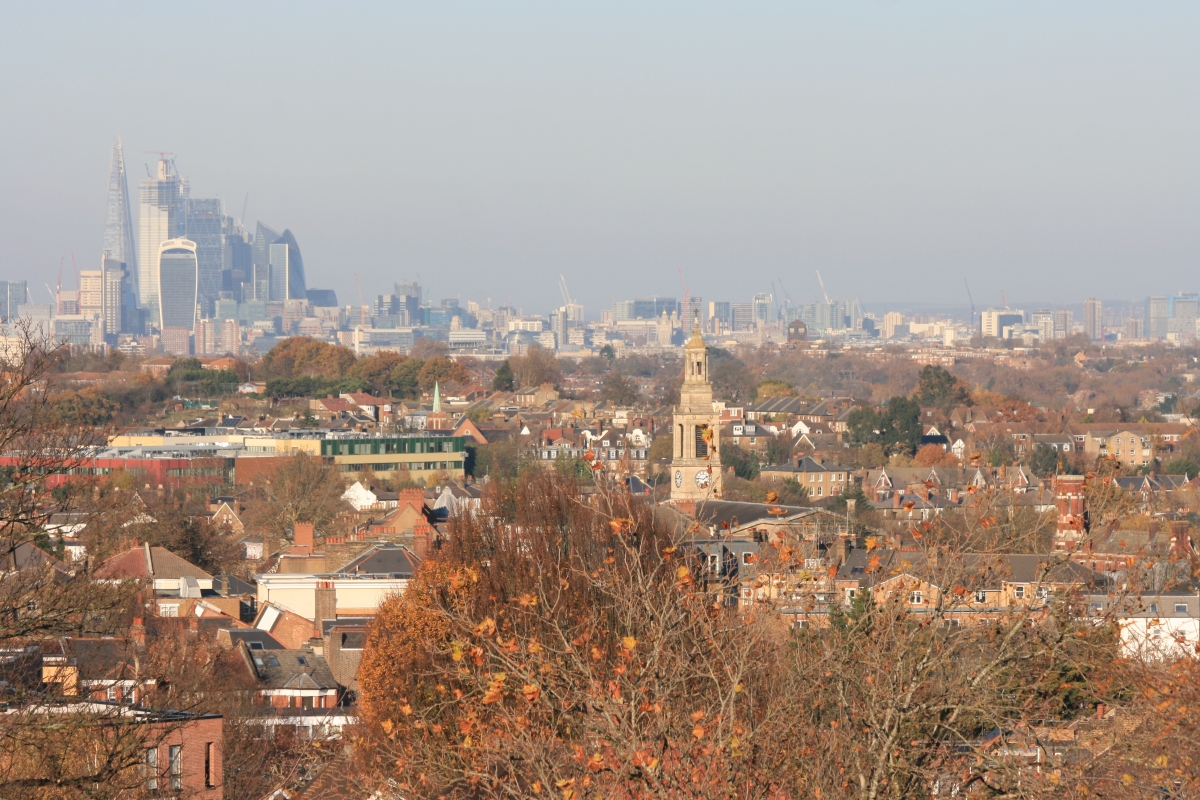 SUPPORT YOUR COMMUNITY FORUM - and join us here by signing up for your newsletter - its completely FREE.
---
News
Want to use less?  There's a useful online zero-waste guide to help you ditch those disposables and use less plastic. There's also loads of practical advice on alternatives to using disposable and single use plastics, and a map showing zero waste shops in our neighbourhood.  
Website: useless.london
Black History Month returns with a celebration of history, arts, literature and film.
Start-Up in London Libraries (SiLL) invite young people to free business start-up seminars. Learn how it can all be organised and you can get your business up and running.