SUPPORT YOUR COMMUNITY FORUM - and join us here by signing up for your newsletter - its completely FREE.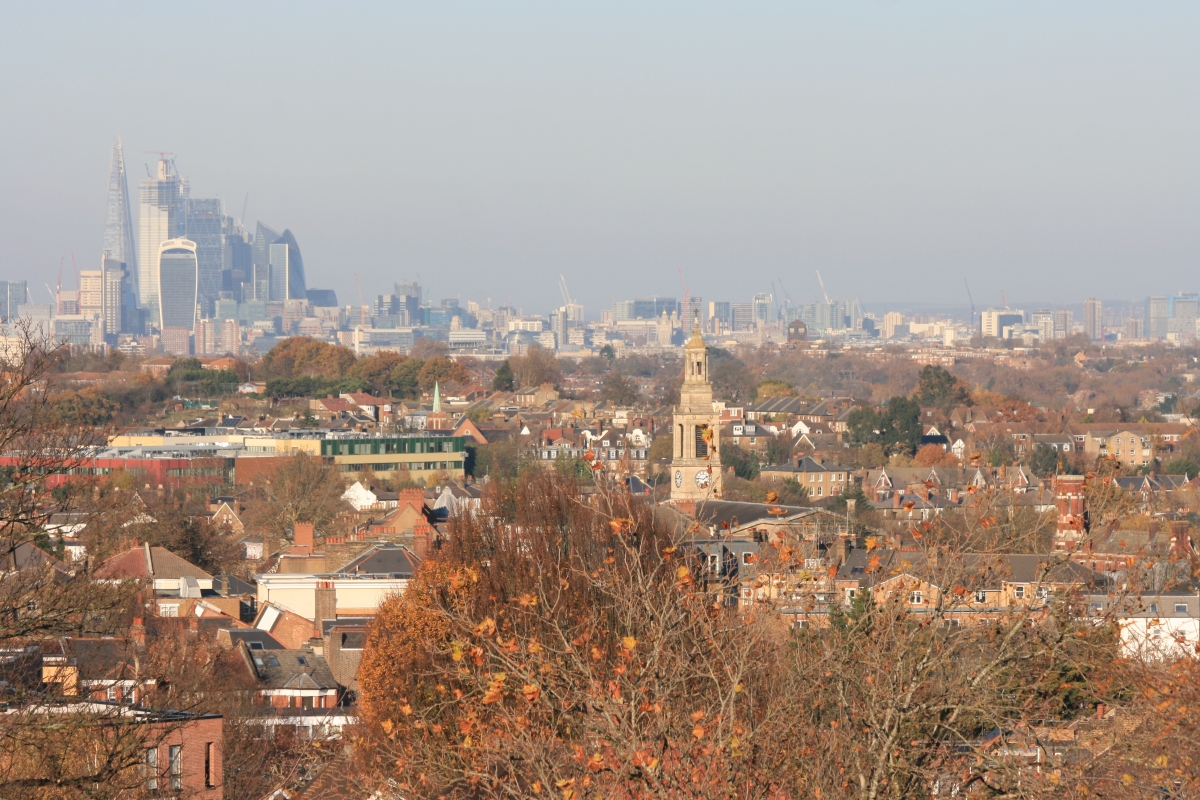 News
The next London Mayor's People's Question Time Online will be held on Thursday 11 February 2021 (7pm-9pm).
Lambeth Archives is repeating its successful series of online talks - every Thursday at 7pm. The following talks have been announced so far:
During lockdown, you may have been taking more notice of your surroundings, and birds are probably the most visible form of wildlife for Londoners. Read about the RSPB Big Garden Birdwatch, which takes place over the weekend 29/31 January 2021.