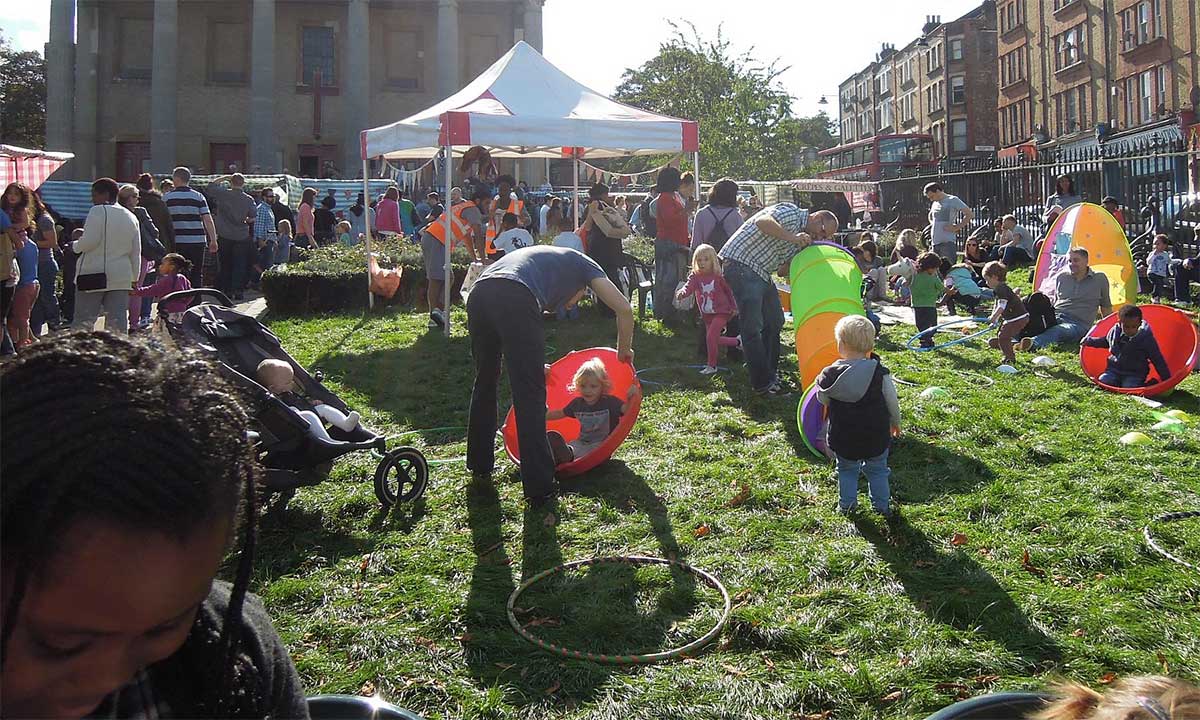 News
The Healthy London Partnership is a collaboration of London's health and care system to support the delivery of better health in London.
The Palace Cinema Campaign announced last week that Everyman plan to "restore a four-screen cinema to Crystal Palace, bringing films to audiences on the big screen on a regular basis for the first
Time on your hands?
Looking for new interests?
You are guaranteed a warm welcome from the following groups operating in the Norwood area: