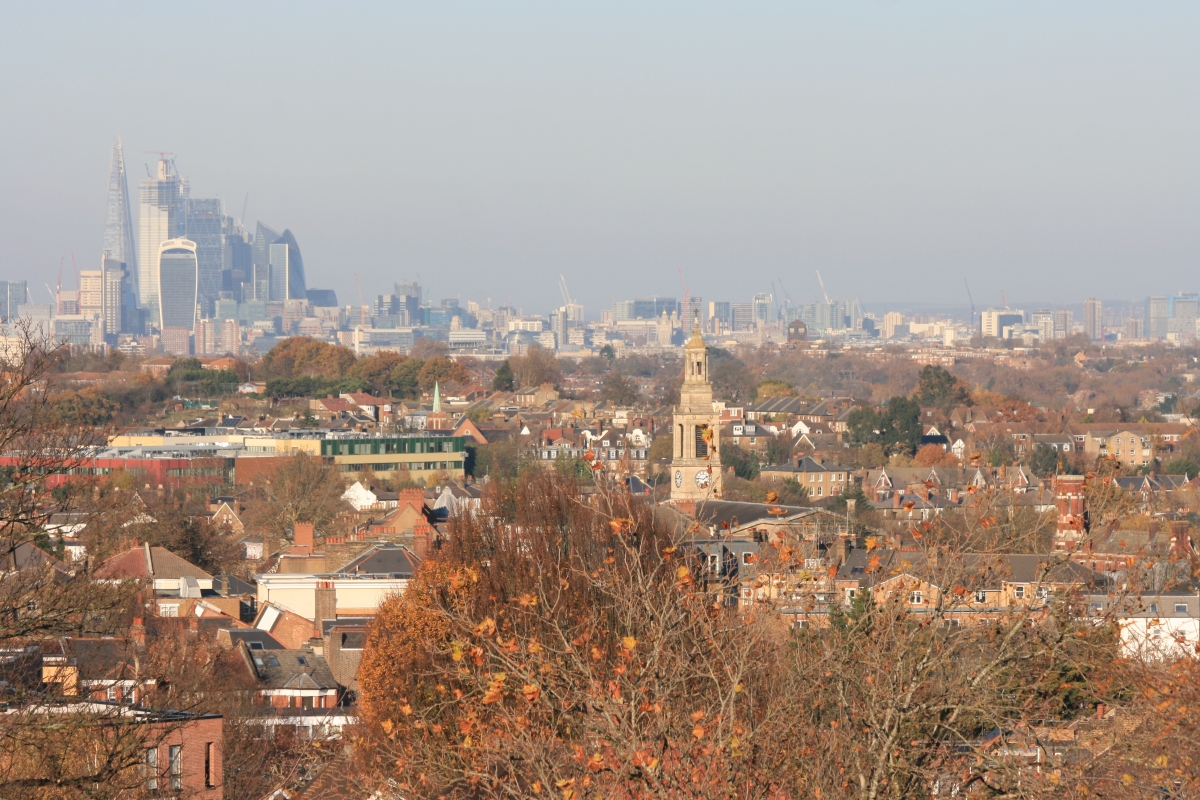 SUPPORT YOUR COMMUNITY FORUM - and join us here by signing up for your newsletter - its completely FREE.
---
News
Applications to this training programme are now open, subject to eligibility.  The Community Events Training Programme aim is to deliver a training programme that builds on and further develops the
West Norwood Picturehouse has revamped its dementia-friendly screenings. A classic movie will be shown monthly on Thursday mornings.  All the info. is set below. Details of West Norwood Picturehouse screenings can be accessed via the link in the side bar under our events section or here.
This programme includes sessions to be held at West Norwood Library.