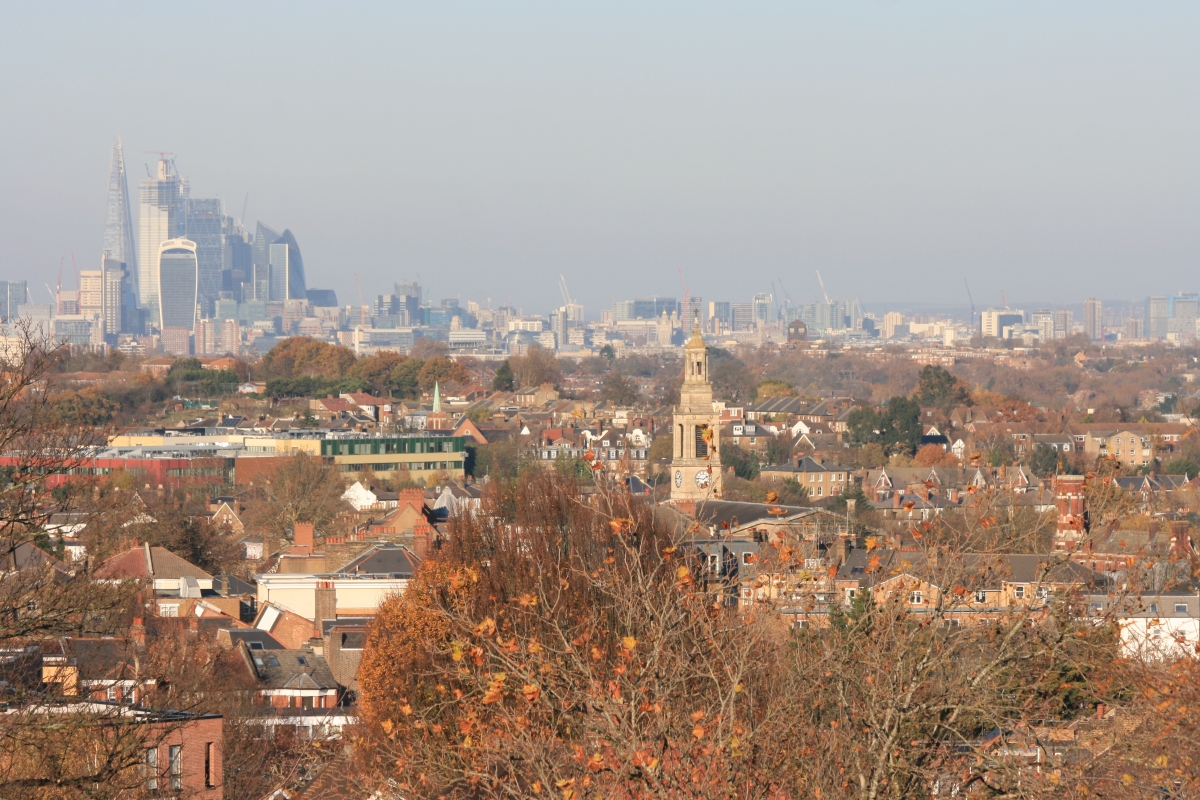 SUPPORT YOUR COMMUNITY FORUM - and join us here by signing up for your newsletter - its completely FREE.
---
News
Updated: 6 and 10 January 2020
To recap, Thames Water will now be reopening all roads and removing all portacabins and compounds by Tuesday 24 December. They have sent us the attached drawings for the 2020 phases, which show:
Helen Hayes has been re-elected as MP for the Dulwich and West Norwood constituency. Below are the results for all the candidates. More details can be found on the BBC website here
Norwood Forum sends our congratulations to Helen for her successful campaign.
West Norwood Picturehouse are running a four week course on Film Noir, arguably Hollywood's most renowned genre; but what exactly is it?