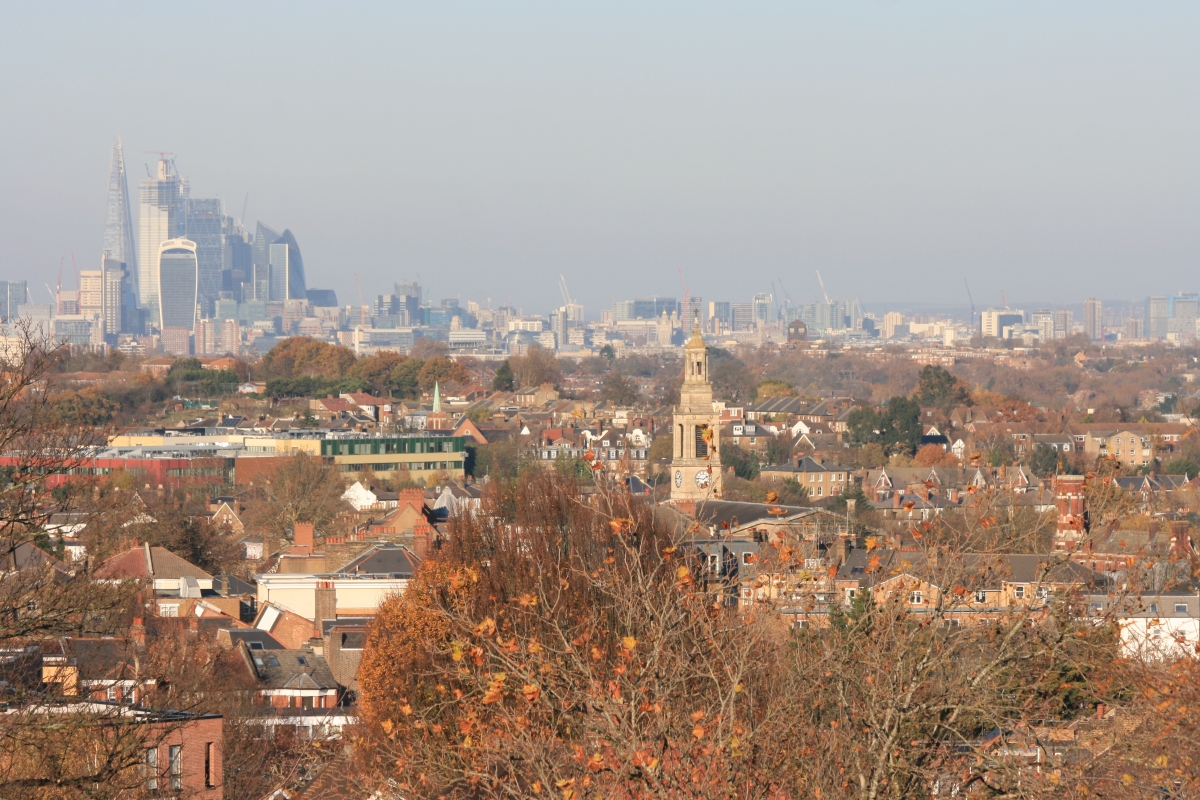 News
The Dulwich Estate is the landlord to commercial tenants on the "West Dulwich High Street" - Croxted and Park Hall Roads, as well as elsewhere.
The second annual West Norwood Arts Festival will be held this coming August – Friday 2 to Sunday 11 August 2019.
From October 2019 formal adult education classes will return to West Norwood after a gap of almost thirty years, courtesy of Imperial College London.