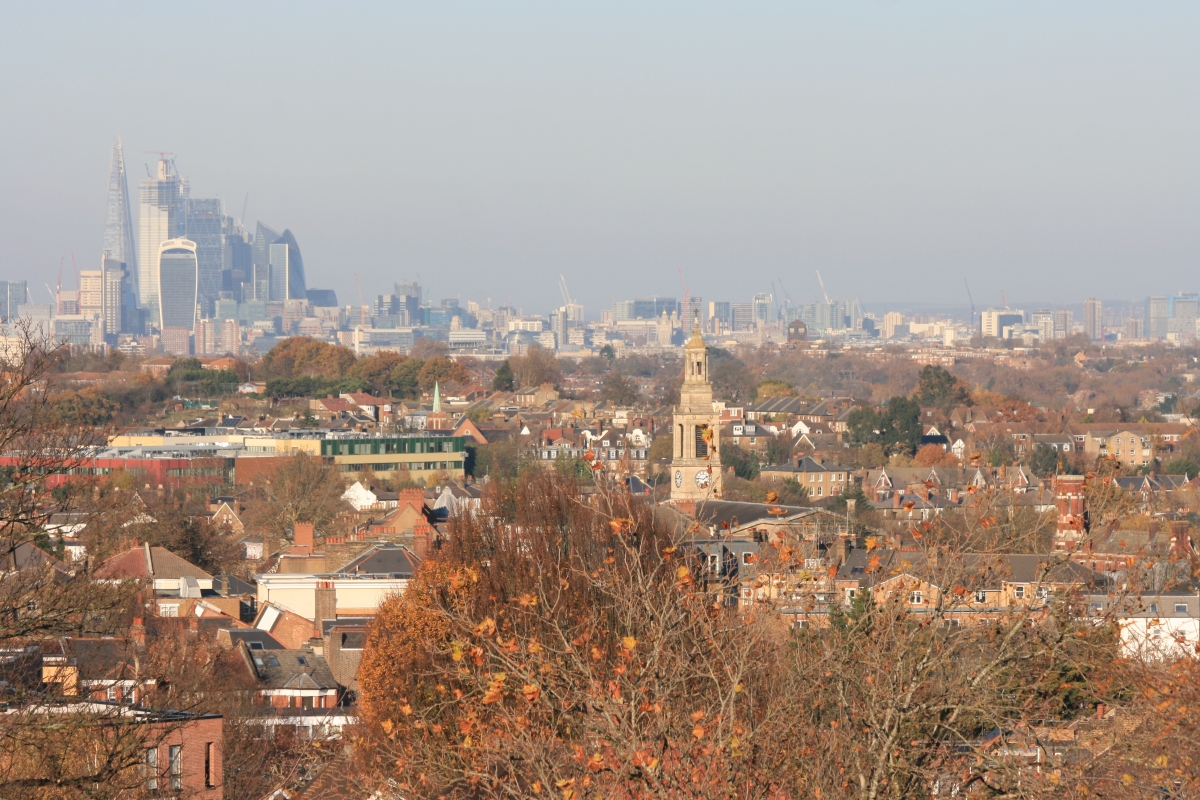 News
London's Blue Plaques are iconic. But the London Assembly is running a campaign to point out they are deeply unrepresentative of our city and to seek nominations to put this right.
South London Theatre has a series of family events, school holiday workshops, activities for older people, and a writing group running until June. There is also an education programme underway – schools, youth or community groups are invited to book to attend a series of workshops.
Thought about cycling but something or the other has stopped you? Lambeth Council has the scheme for you!