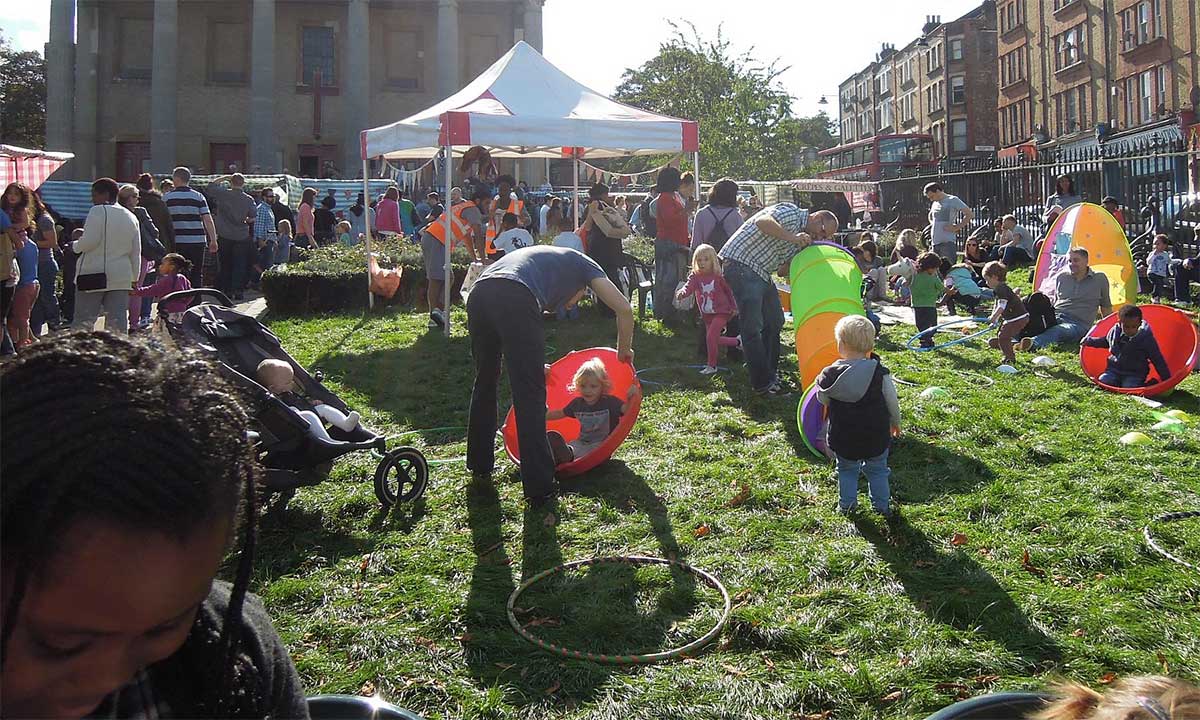 News
The Lambeth CCG has placed the following advertisement for a lay member vacancy:
Local elections for Lambeth Council are being held all over the borough on Thursday 3 May 2018. The closing date to register to vote is Tuesday 17 April 2018.
A big fundraising push to complete the next stage of the restoration of the Old Fire Station by making a safe space for community project work has been launched by the South London Theatre.