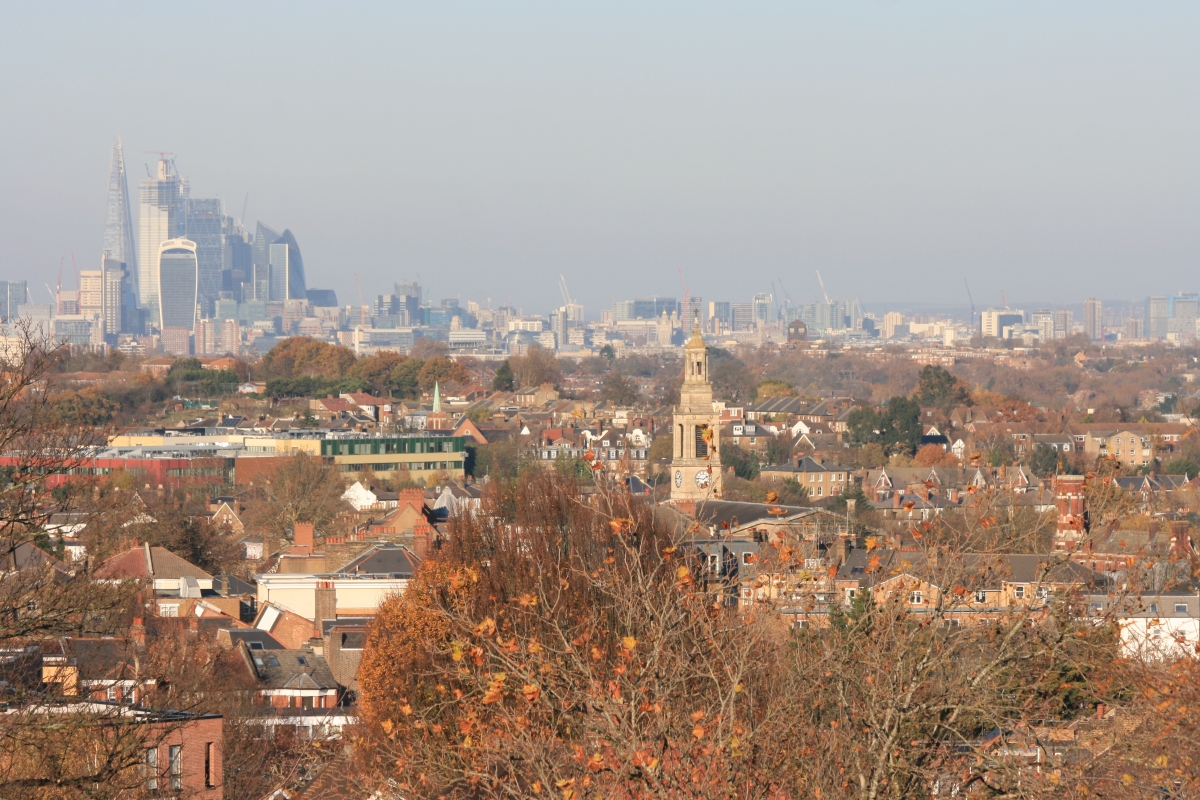 SUPPORT YOUR COMMUNITY FORUM - and join us here by signing up for your newsletter - its completely FREE.
---
News
From Lambeth Council:
What's the best way to save energy at home, and reduce your energy bills? Are you experiencing Fuel Poverty? How does energy saving help the environment?
From Lambeth Council:
Free cycle training
The volunteer-run West Norwood Free Film Festival (WNFFF) is gearing up for a fourth festival in spring 2020. They are looking for extra volunteers to organise and assist.