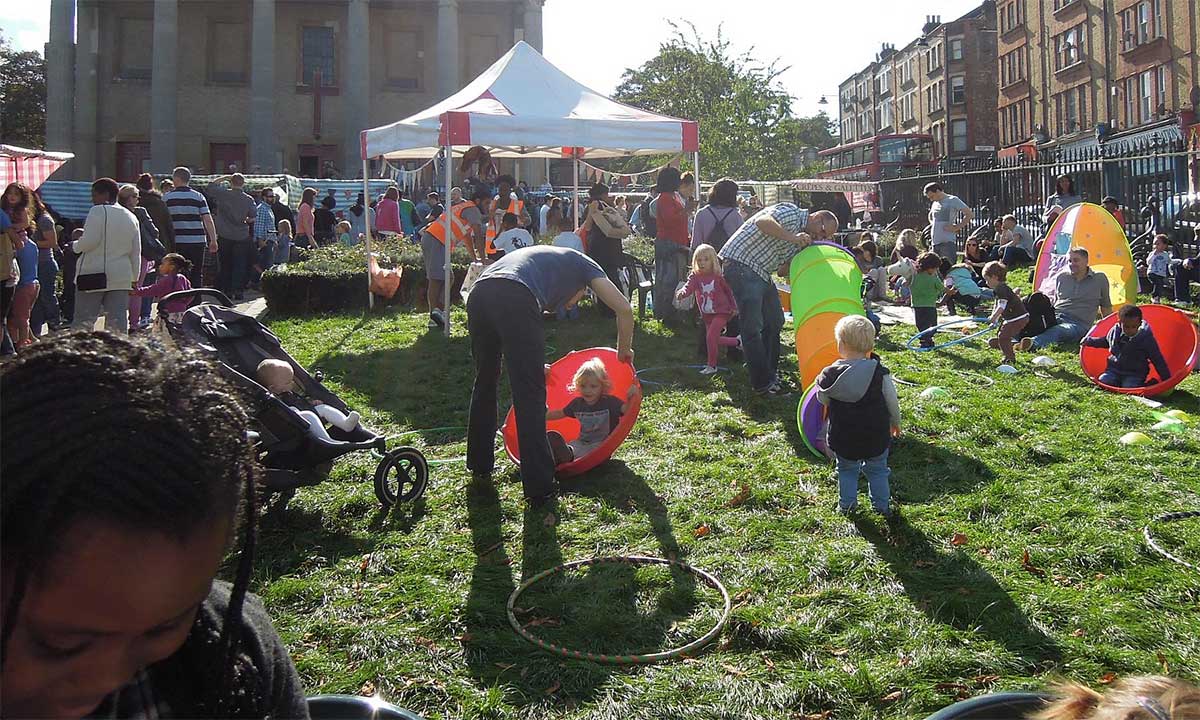 News
You might know someone who could potentially be helped by this service. Log In Log Out are offering free online help with:
A new service to provide free birthday cakes to families in Lambeth who would find it difficult to provide a birthday cake for their child. Its a free, friendly and confidential service.
Elections will be held on Thursday 3 May to elect all 63 Lambeth Ward Councillors across the 21 wards in our borough.