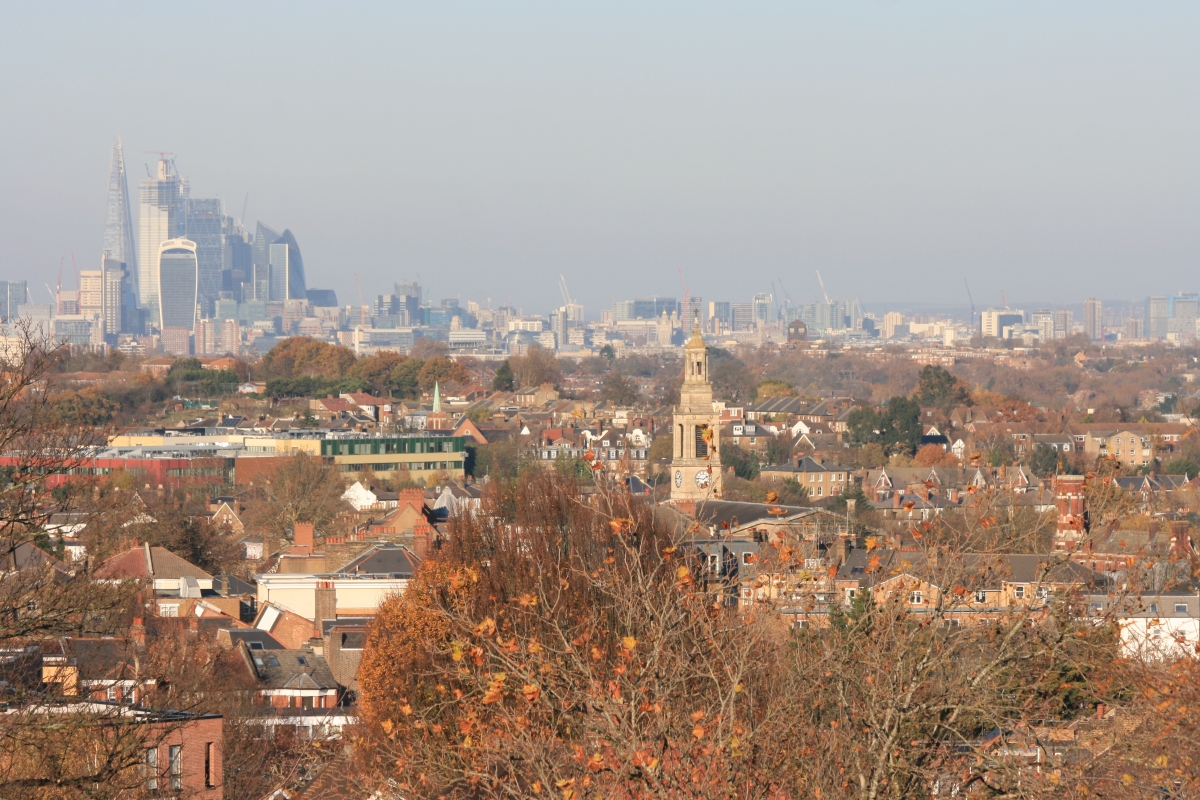 News
Want to be healthier, happier and live longer?
Want to make a difference in your local community?
Want to learn new skills to improve your health and wellbeing?
Earlier this year Lambeth Council invited the local community in Knights Hill Ward to say where and how local streets could be made better under the Our Streets programme: "The main focus of Our St
Both our fantastic new library and cinema have laid on regular classes and special film showings for our local community.  Here's a flavour of what's going on but do always check before travelling.