Norwood Forum is a volunteer-led organisation covering West Norwood, Gipsy Hill and Tulse Hill. We aim to celebrate our wonderful neighbourhood and its vibrant, diverse, but cohesive community whilst making a positive difference to the quality of life for people who live and work here. Register for our regular newsletter, dedicated to communicating and connecting the local community.
Norwood Forum Committee members
All can be contacted by email to: info@norwoodforum.org
Kim Hart: Chair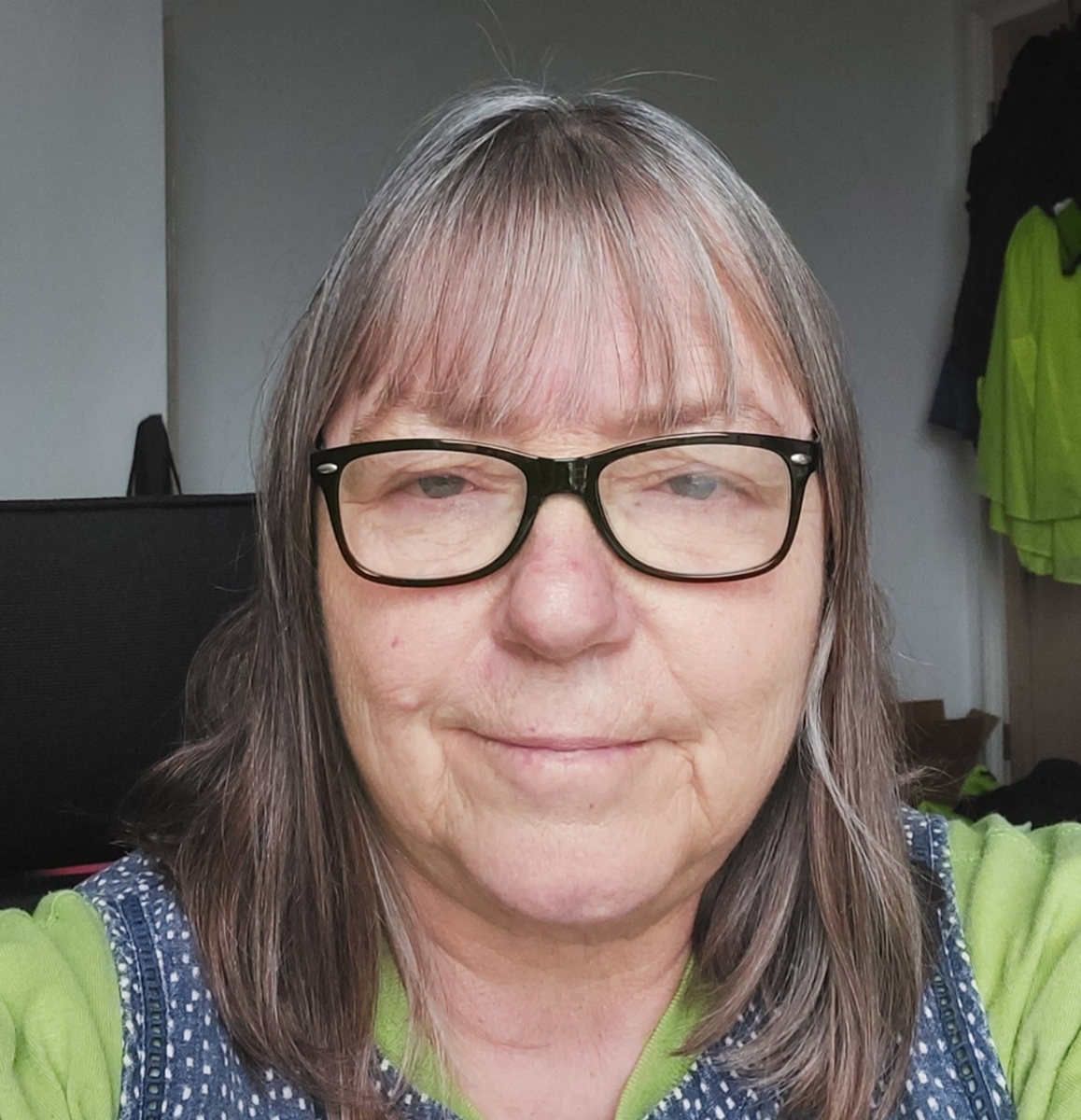 Kim has lived in West Norwood for more than 20 years, a period which has witnessed the incredible revitalisation of our community which has made our town such a joy to live in. She works full time as a cultural consultant, previously running the national development agency for arts festivals.  Kim is thrilled to have been elected to the Norwood Forum Committee and hopes her other skills in design, social media, websites and most things creative and cultural will be useful.
Noshir Patel: Treasurer

Noshir Patel has lived in Norwood for the last 40 years. He trained originally as a research neuroscientist and subsequently worked as a manager in the NHS.  He is currently retired and enjoys living in Norwood and would like to help make it a more lively and thriving community. He is currently involved in several local groups and amenity societies including the Norwood Forum and the Friends of Brockwell Park.
Ibtisam Adem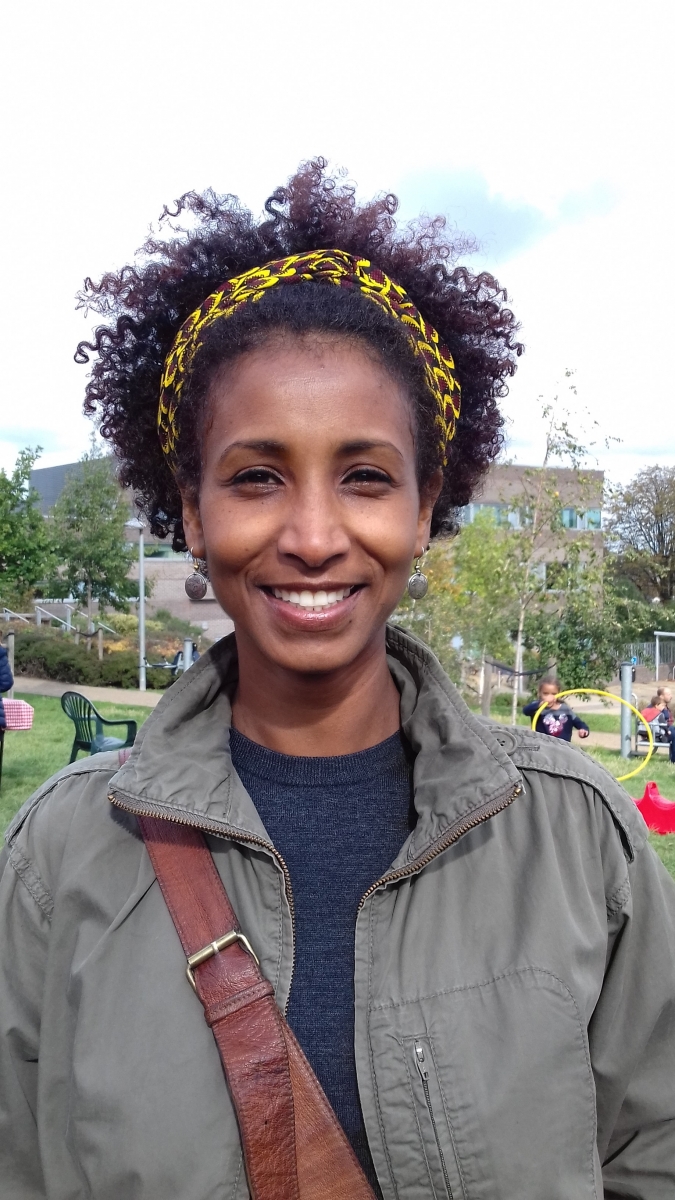 I have lived in West Norwood for almost eight years. I work as a Youth Worker in a Local Youth centre. I have worked in the youth centre for nine years. I am passionate about local issues that affect residents especially young people in the area. I would like to represent the voices of young people and facilitate the engagement of young people in their local community.
Anne Crane

Anne Crane has lived in the area for the past 17 years with connections going back more than a quarter of a century through a local school which both her daughters attended and of which she remains a governor. She is a chartered town planner currently working for Transport for London but who started her career in the Lambeth Planning Department. Anne is the Chair of the Norwood Action Group and is active in her street Residents' Association. She wants to make Norwood an even better place in which to live, work, shop and spend leisure time – and to protect what is good and try to prevent what could be harmful to the area. 
Jane East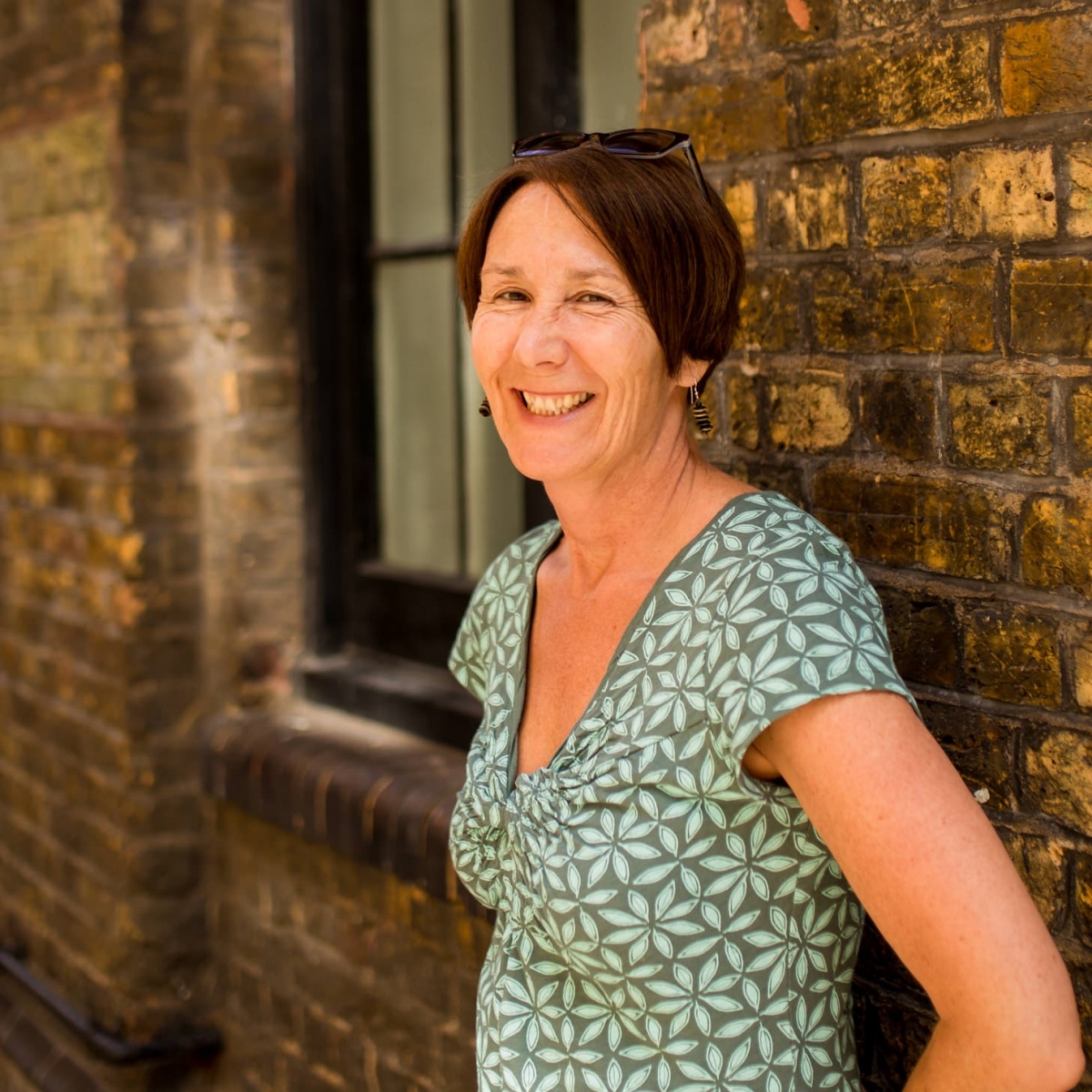 I have lived in West Norwood for 11 years, though until recently was working in international development, so spent long periods away. I now work for a UK charity, The Cares Family, which builds social connections through intergenerational friendships. I am a passionate advocate for community and citizen voice and hope I can use my work experience for good in my own neighbourhood.
Su McLaughlin

Su has lived in Norwood for 30 years and is a connector and worker in the community. She is passionate about community cohesion and giving local people a platform to have their say. She believes in experiencing as much of life as possible, and is an actor, writer, business-woman and philanthropist amongst other things.
Gloria Orosungunleka
I moved to Norwood in 2011. I have enjoyed seeing the changes in Norwood and enjoy participating and seeing changes on behalf of the people in Norwood. As a trade union activist I believe that the workers are the union and are stronger together in their outcomes. I believe that the community in Norwood has grown from strength to strength with togetherness, and believe that all people who live, work, study and visit Norwood have and will continue to have their views heard. I enjoy seeing the community thrive and look forward to seeing Norwood grow further to being a wonderful, exciting cultural hub. I am currently involved in the faith community and currently attend a church in Brixton. I enjoy reading, exploring the local community.
Phillip Virgo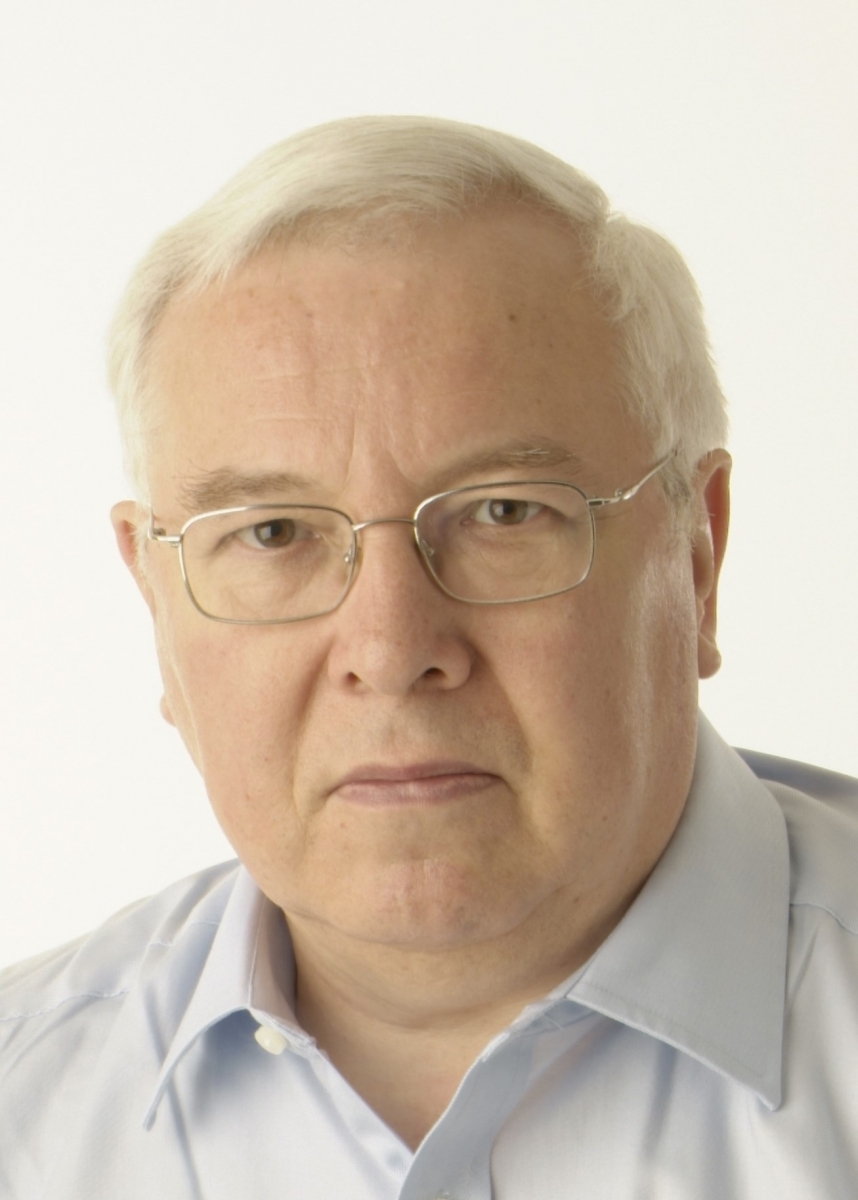 South Londoner born and bred, returned in 1996 after 23 years exile north of the River. Aiming to spend more time on local issues after forty years organising all-party studies into high tech, skills and social cohesion policy, including local, national and international partnerships.
Norwood Forum · c/o The Old Library · 14-16 Knights Hill · London, SE27 0HY · United Kingdom