Norwood Forum is a volunteer-led organisation covering the three south Lambeth wards of Gipsy Hill, Knights Hill and Thurlow Park.  We aim to celebrate our wonderful neighbourhood and its vibrant, diverse, but cohesive community whilst making a positive difference to the quality of life for people who live and work here.  We publish a fortnightly newsletter,  dedicated to communicating and connecting the local community.
Norwood Forum Committee members
All can be contacted by email to: info@norwoodforum.org
Noshir Patel: Chair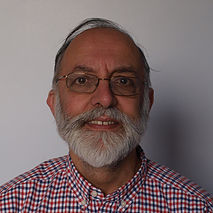 Noshir Patel has lived in Norwood for the last 40 years. He trained originally as a research neuroscientist and subsequently worked as a manager in the NHS.  He is currently retired and enjoys living in Norwood and would like to help make it a more lively and thriving community. He is currently involved in several local groups and amenity societies including the Norwood Forum and the Friends of Brockwell Park.
Gloria Orosungunleka: Vice-Chair

I moved to Norwood in 2011. I have enjoyed seeing the changes in Norwood and enjoy participating and seeing changes on behalf of the people in Norwood. As a trade union activist I believe that the workers are the union and are stronger together in their outcomes. I believe that the community in Norwood has grown from strength to strength with togetherness, and believe that all people who live, work ,study and visit Norwood have and will continue to have their views heard. I enjoy seeing the community thrive and look forward to seeing Norwood grow further to being a wonderful, exciting cultural hub. I am currently involved in the faith community and currently attend a church in Brixton. I enjoy reading, exploring the local community.
Jan Ware: Secretary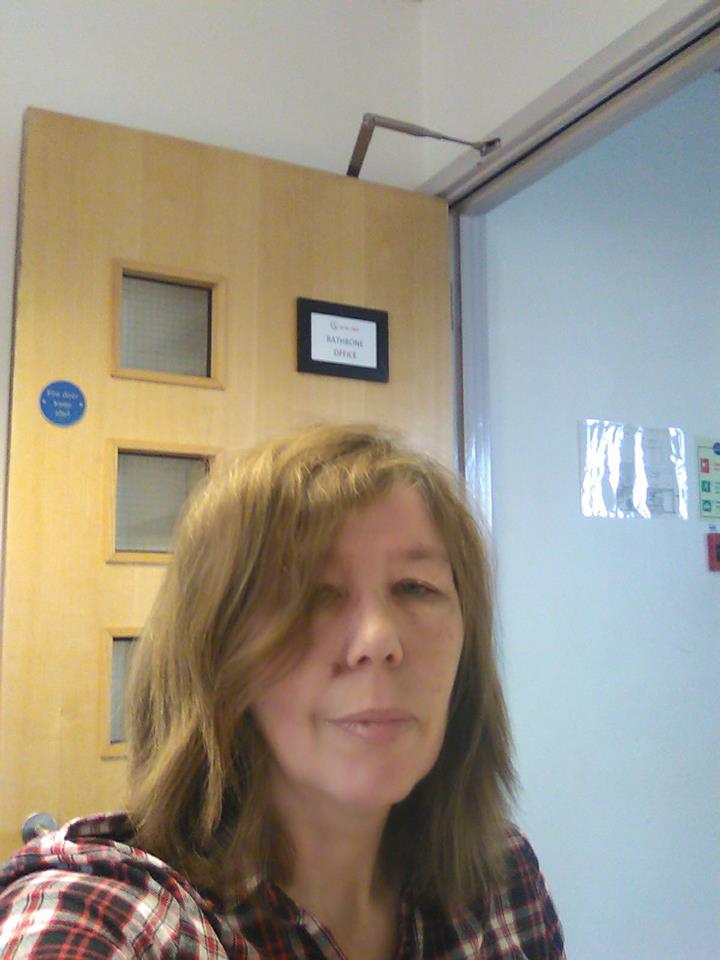 Jan has lived in West Norwood for nearly 50 years and is active in local community groups including Norwood Pensioners Group and StreetWorks.  She was part of the parent lead campaign to expand Elmwood Primary School so that more local children could attend their local school.  Through her work at The Old Library for local charity Rathbone she works with various residents and local groups.  
Sunil de Sayrah: Treasurer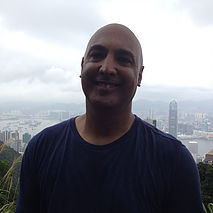 Sunil has lived in West Norwood since 2010 and is involved with a number of local groups.  He is Treasurer of the Norwood Forum and StreetWorks, on the steering committee of the Norwood Planning Assembly and a driver for Feast, Foodbank and MENCAP.  He is also a volunteer with Victim Support.
Ana Capone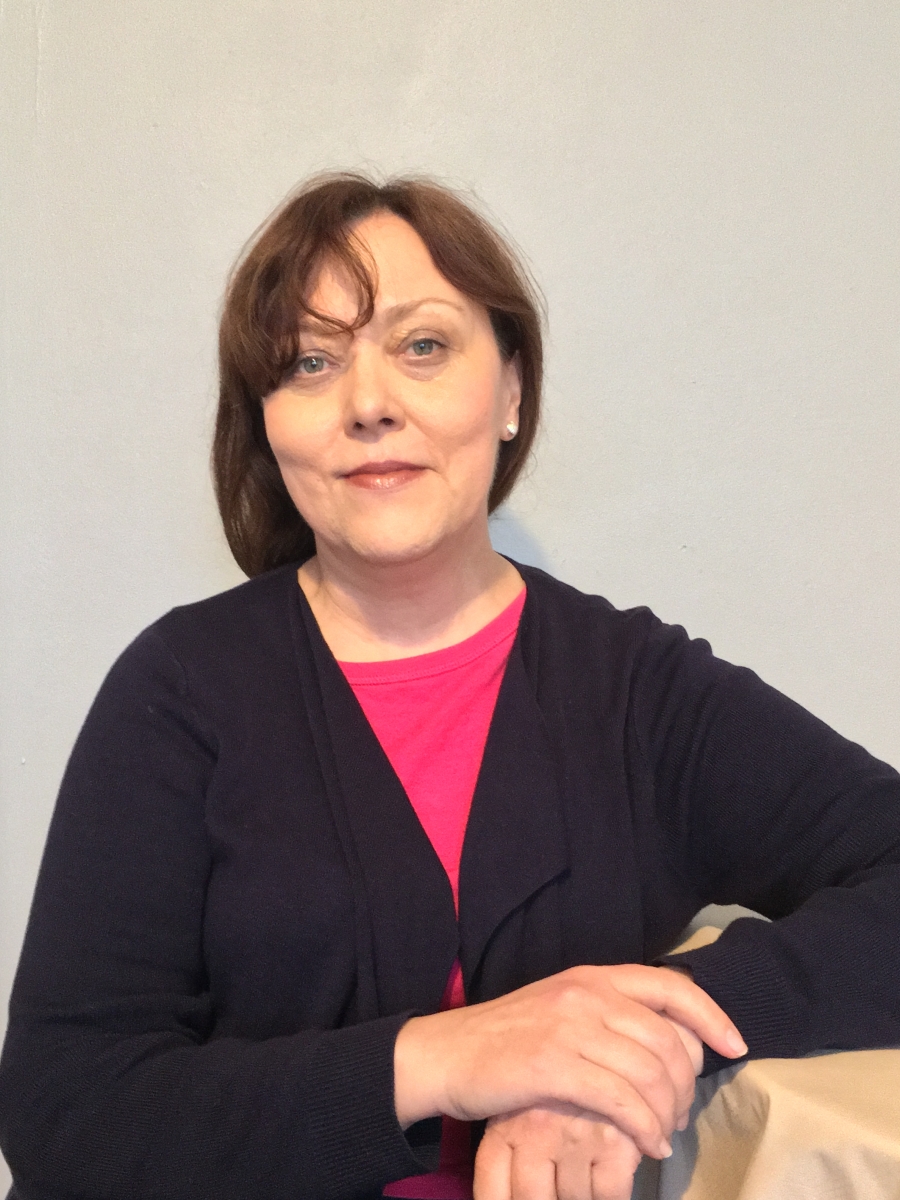 Ana Capone moved to West Norwood in 2010. In 2011 Ana started volunteering for West Norwood Feast as one of the Feast founding members.  She was also very involved in working for the Cabinet Office NCS programme for 16 year old students across UK.   Her previous work involved volunteering in central London and at Dulwich Picture Gallery, as well as creating and organising volunteer work abroad. The work abroad involved connecting local charities, Mayors of different cities, school headmasters and teachers as well as local police and medical institutions, and ensuring successful volunteer engagement and safety during the programme.   She used to lead teams of mainly American but also some British and Canadian volunteers. Ana has made some great friends locally and she loves contributing and helping West Norwood community thrive.
Anne Crane
Details to follow.
Colin Fenn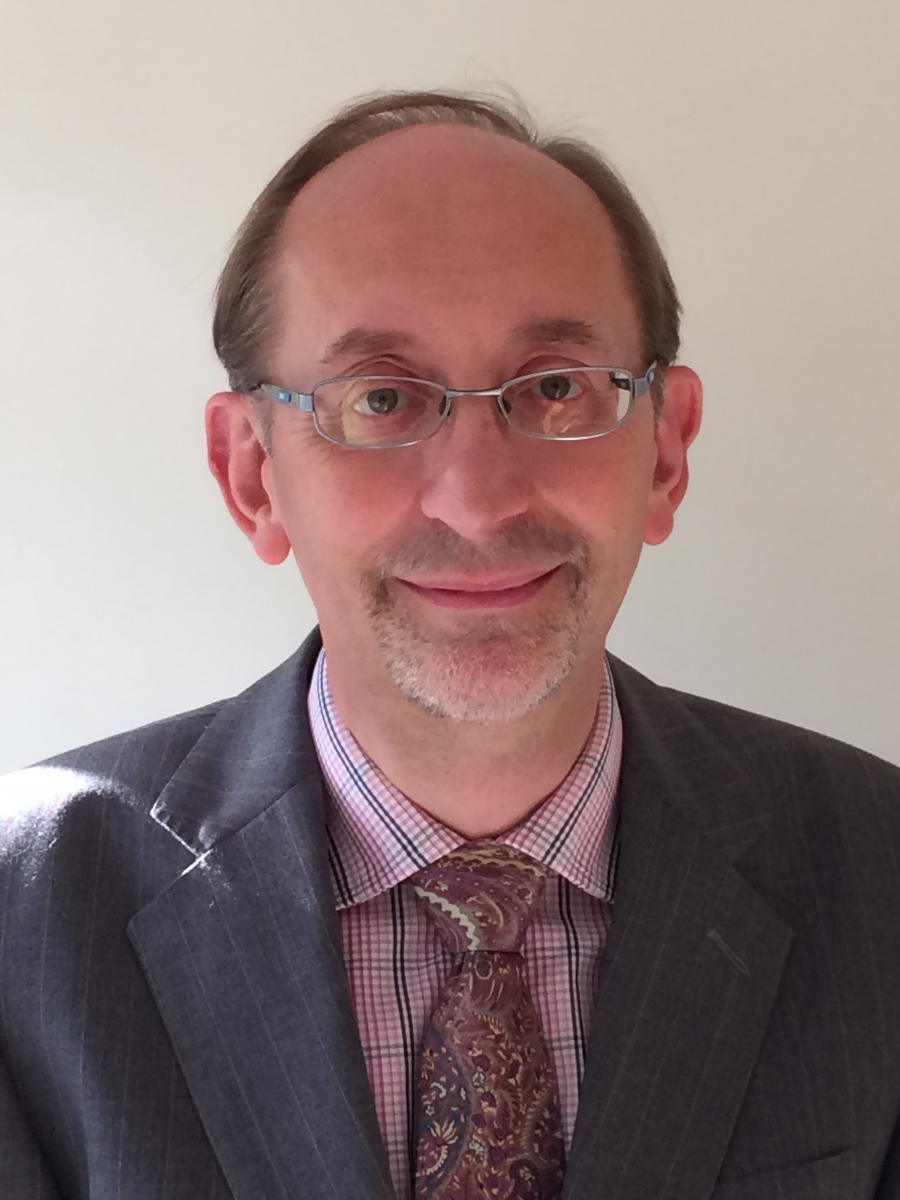 Colin has lived in West Norwood since 1987, and advises Blue Chip companies on complex projects. He has qualifications in engineering and in history, has written extensively on cemeteries - including Norwood, and sits on national bodies that promote the care and integration of cemeteries. He has previously worked in town and transport planning, and has a passion for helping West Norwood thrive as a community. Colin is an organiser of West Norwood Feast and a general Mr Fixit.
Kim Hart
Details to follow.
Su McLaughlin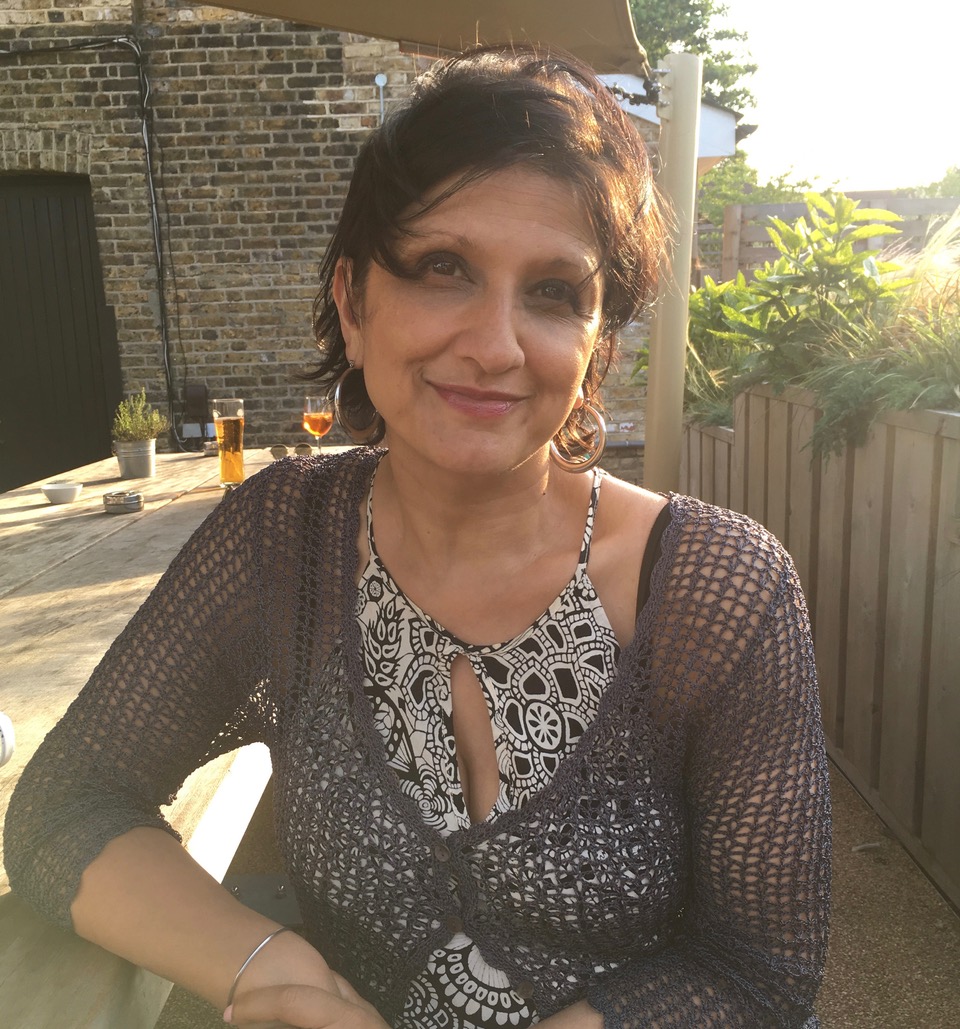 Su has lived in Norwood for 30 years and is a connector and worker in the community. She is passionate about community cohesion and giving local people a platform to have their say. She believes in experiencing as much of life as possible, and is an actor, writer, business-woman and philanthropist amongst other things. 
Phillip Virgo
Details to follow..
Norwood Forum · c/o The Old Library · 14-16 Knights Hill · London, SE27 0HY · United Kingdom