This is a list of the main charities that are based within Norwood along with a short explanation of what you can do for them, and they can do for you. Please visit their individual websites to find out more information - links in each charity name.
---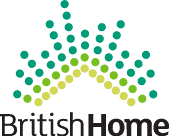 British Home
British Home is a Royal Charter registered charity offering high levels of specialist care and rehabilitation for people living with neuro-disability. They draw on over 150 years of caring tradition to offer a range of services including rehabilitation, long and short term residential care, respite support and palliative care. As the impact of neuro-disability is personal the services they offer are tailored to each person's individual needs and aspirations.
What can you do for them?
Often used as a venue for local events, you can volunteer and of course donate, as well as hire one of their amazing spaces for your own event. Find out more about all of these under the Get Involved tab on their website.
What can they do for you?
Rehabilitation, Residential Care, Respite, Palliative Care, Family and Carer Support. Find our more about all of these under the Services tab of their website.
---


Centre 70
Centre 70 supports adults who are facing social, mental, financial or other personal difficulties through a holistic programme of free and affordable services including: Advice, Counselling, Training and Advocacy. They support the local community at their centre in West Norwood, as well as a range of outreach locations in Lambeth and other London boroughs.
What can you do for them?
Volunteering
Use your own skills, interests and experiences to take an active role in the Inspire community
Connect with your community
Develop a support network
Receive training and volunteer as a community adviser.
What can they do for you?
Free expert advice
Advice from specialist advisers on debt, housing, benefits and utilities
Tackle your existing problems and plan strategies for the future.
Free counselling
Talk to someone in private about difficult thoughts, feelings and experiences without judgement
Gain a deeper understanding of yourself and your life, and work out how to move forward.
---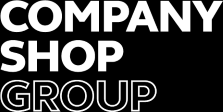 Community Shop
The Community Shop enable some of the biggest retailers, manufacturers, food service and logistics providers to unlock value from surplus stock, which may have otherwise gone to waste.
How can you help them?
If you work in a relevant industry you can donate or sell your surplus goods. Find out how here.
How can they help you?
If you belong to the community in or around the Norwood Community Shop, and are on a means tested benefit (like JSA, ESA, Housing Benefit, Council Tax Support) then please pop into store or ring them up. More information here: apply for membership here.
---


Emmaus
Emmaus supports people to work their way out of homelessness, providing meaningful work as well as a stable home for as long as someone needs it.
What they can do for you?
Apply to join the Community and find out about all of Emmaus' work.
What you can do for them?
Donate, fundraise – they have a toolkit, and volunteer. They also have four terrific second-hand shops in our neighbourhood:
88 Knights Hill – household items
Monday to Saturday 9:30am-5:00pm
Thursday 10:00am-5:00pm
First Sunday of the month (April-December) 11:00am-4:00pm in conjunction with West Norwood Feast
9-11 Knights Hill – two shops, one electrical and the other clothes
Monday to Saturday 9:30am-5:00pm
First Sunday of the month (April-December) 11:00am-4:00pm in conjunction with West Norwood Feast
4 Beadman Street - second hand furniture superstore
Monday to Saturday 9:30am-5:00pm
First Sunday of the month (April-December) 11:00am-4:00pm in conjunction with West Norwood Feast
---


First Step Trust
First Step Trust is a charity with over 25 years' experience in providing real work experience, on the job training and salaried employment for people excluded from working life because of mental health conditions, learning disabilities, drug and alcohol and other disadvantages.
What can you do for them?
Use their two social enterprise businesses, including their West Norwood branch of SMaRT garage: Unit 9, Windsor Centre, Windsor Grove, West Norwood, SE27 9NT
Their second social enterprise is based in Clapham: Abbevilles Restaurant and Catering
What can they do for you?
They run four projects in Lambeth that offer work placements and training courses, find out more here.
---

Food Bank
Norwood and Brixton Foodbank opened in September 2011 with the support and encouragement of a number of local churches. They began in West Norwood with a small space in St Luke's church and quickly expanded their working area and added another distribution centre in Brixton in March 2012.
They serve those in our community in crisis and see people from across Lambeth but especially south Lambeth and also north Croydon, within a short walking distance of Norwood.
What you can do for them?
How to donate – money as well as food.
What they can do for you?
If you are in crisis and will struggle to feed yourself or family in coming days they are here to give you support. All the information on how to access their services can be found here.
---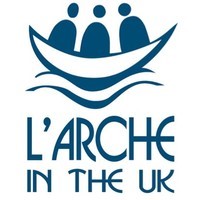 L'Arche
L'Arche believe that people with learning disabilities have much to teach us and contribute to the world. During the last fifty years, they have learnt that one of the best ways to enable this is by creating Communities with a culture of shared lives between people with and without learning disabilities, from which everyone can work together to build a more human society.
L'Arche celebrate people with learning disabilities and build circles of support around them. Going beyond supporting people's basic needs l'Arche attend to their emotional and spiritual lives, too. It is this focus on building relationships and cultivating a sense of belonging that makes them different from other service providers. 
How can you help them?
L'Arche have a terrific gift shop in West Norwood
11-13 Norwood High Street, SE27 9JU
Open Monday to Friday (9 am - 4.30 pm)
You can also join as a residential or non-residential assistant – find out here.
How can they help you?
Investigate their Shared Living, Supported Living and Day Activities here
---
Norwood Consortium
Norwood Consortium was formed in 2015 to deliver youth work in West Norwood. This comprises the three wards of Knights Hill, Gipsy Hill and Thurlow Park with the addition of Tulse Hill. The consortium was formed of:
Rathbone, the lead provider
High Trees Community Development Trust 
Norwood Community Group Services 
4ALL 
Fulham Football Club Foundation
They aim to provide disadvantaged young people with the diverse developmental opportunities that they require.
And a little more on the organisations who are based in Norwood:


Rathbone Society
Rathbone provides individual support and group activities for young people and adults with learning disabilities in and around Lambeth. They encourage and support service users to become more independent; to make their own choices; to live a safe and healthy life; to make and maintain positive social relationships and to try new and interesting experiences.
What they can do for you?
Rathbone Youth Centre runs activities for young people aged 11-19, or up to 25 for young people with learning disabilities. Find out about all their events and clubs here/
What you can do for them?
One of Rathbone's projects – The Old Library Youth Club, are looking for local people who can spare one hour a week to volunteer as Learning Mentors, no experience necessary, just the willingness to support a young person with homework and study skills. Contact for more information: i.adem@rathbonesociety.org.uk


Norwood Commnity Group Services
Norwood Community Group Services is a registered charity that has been serving the community for 16 years and counting. We aim to serve the community providing opportunities for children, young people, families, those with learning disabilities and older people. Their website is currently being updated. You can contact them by email: : info@norwoodcommunitygroup.co.uk or phone: 020 8766 9286.


4ALL
4All is a charity at the heart of West Dulwich that brings together young and old to celebrate our community. We run a variety of projects for different ages, as well as local events that  bring our community together.
What can you do for them?
You can volunteer, fundraise and attend their events.
What can they do for you?
They run weekly projects for young and older people, find out more here.
---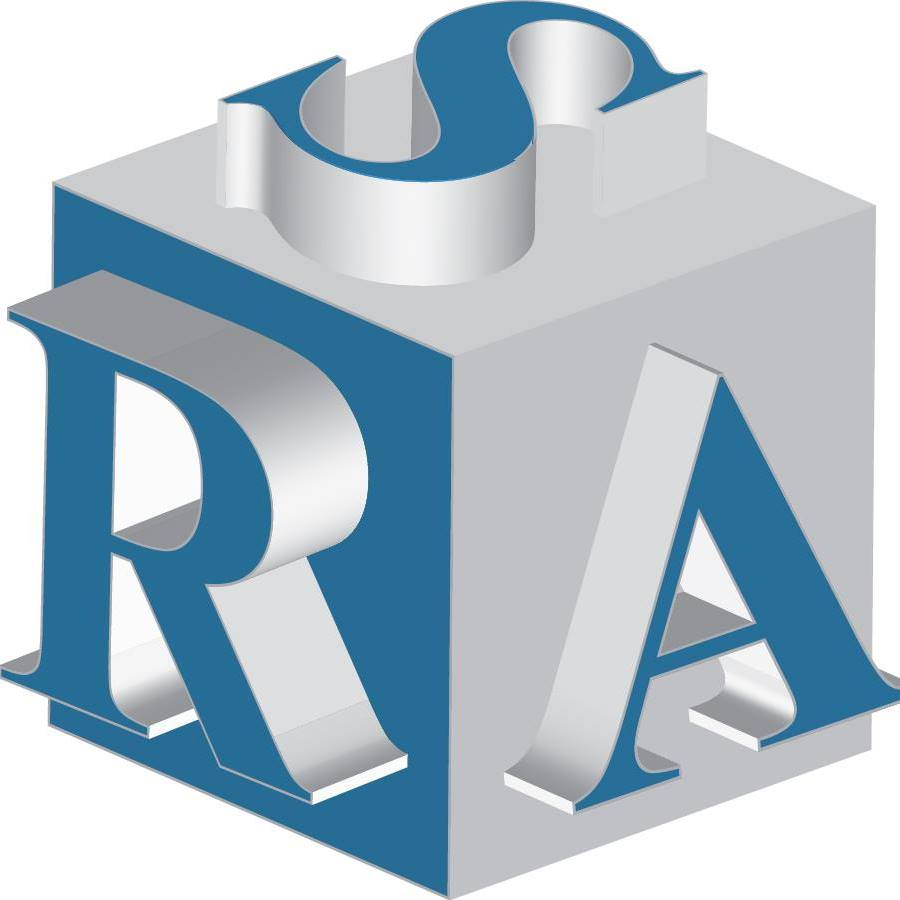 Southside Rehabilitation Services
SRA is a charity providing employment training/intermediate employment for people with mental health problems. They run a variety of social enterprises, in catering, cleaning and printing (and also offer work placements in their admin, reception and finance departments).
They run the following enterprises:
Knights Hill, West Norwood, London SE27 0HS
The Copyshop – Printing Services
Southside Catering
Secretarial Services
Artichoke Mews, Artichoke Place, Camberwell, London SE5 8TS
What can you do for them?
Use their excellent and extremely helpful Copyshop for all your photocopying and printing needs.
What can they do for you?
You can refer yourself or get someone such as your GP, Care Coordinator or Housing Worker to refer you. You can visit and look around, meet with the staff and see for yourself what they have to offer.