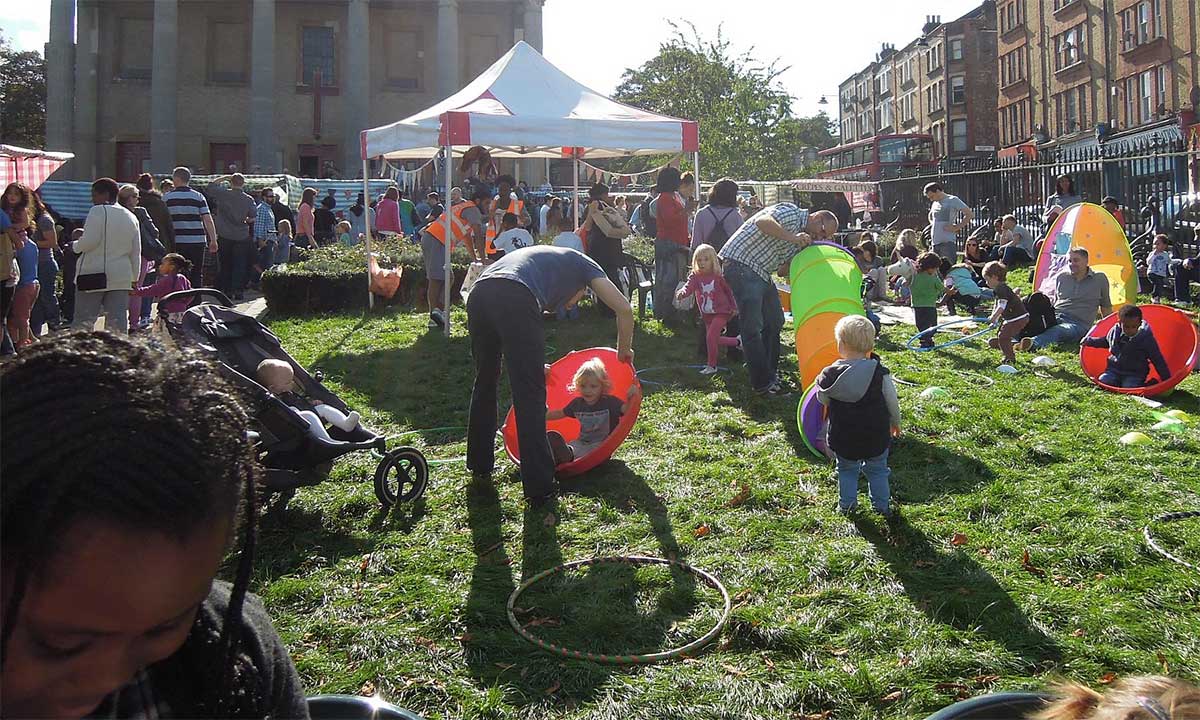 News
Come to the Norwood Forum AGM to hear about the plans for the new West Norwood Library. Our current understanding is the Library and Cinema will open in late summer 2018.
Both the new zebra crossing by Harpenden Road and the pavement widening on a stretch of the Norwood Road have been criticised by some because it is felt that the consultations were not thorough eno
A series of well-attended meetings have been held, bringing together residents, developers, council officers and businesses.