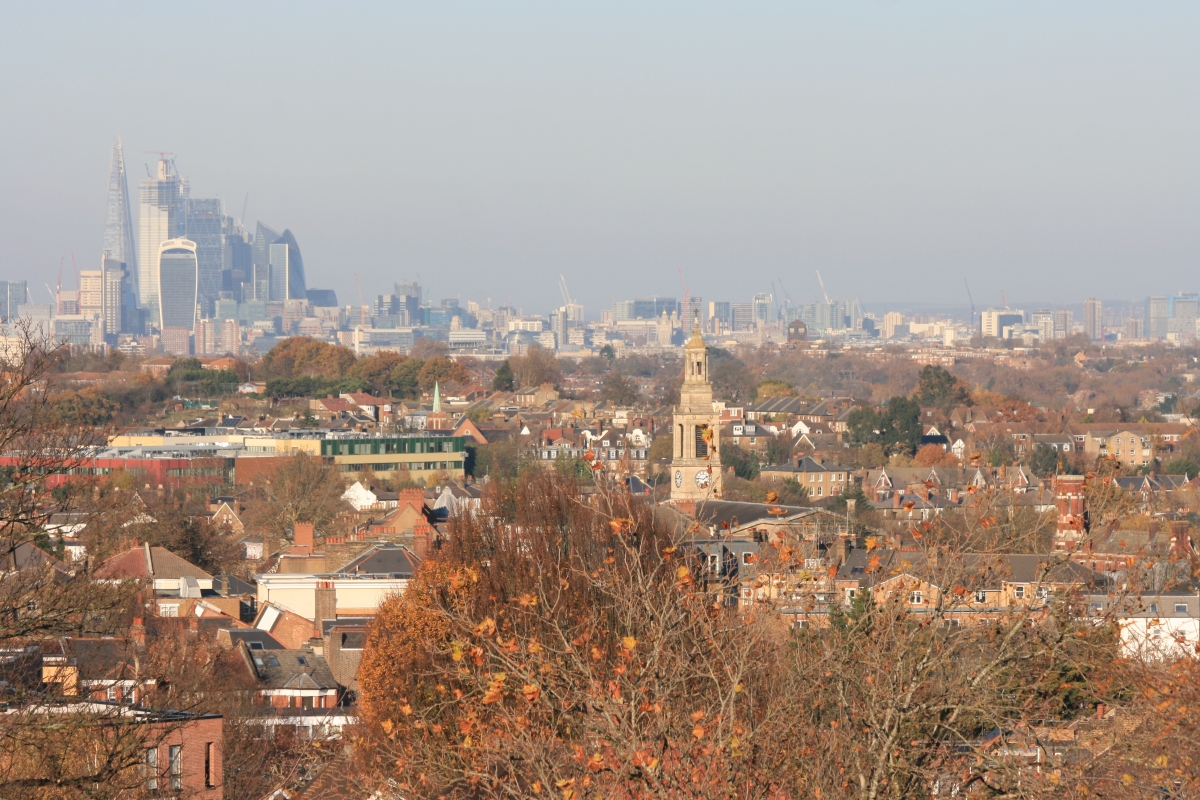 SUPPORT YOUR COMMUNITY FORUM - and join us here by signing up for your newsletter - its completely FREE.
---
News
This meeting is designed for those planning local anti-violence, crime reduction, health, welfare and social inclusion initiatives to discuss co-operation with local business, faith, parent-teacher
Bookings for the OCTOBER HALF TERM INCLUSIVE CAMP are OPEN.
.Where: Rosendale Community Centre, 147 Peabody Cottages, London, SE24 9DR
Dates: Monday 21 - Friday 25 October 2019 (9:30am-3:30pm)
Fee: £35 per day per child aged 6-12 years
How to register your child and book: All attendees are to complete the registration form, here.
A weekly after school workshop to make artistic creations to showcase at the monthly West Norwood Feast.