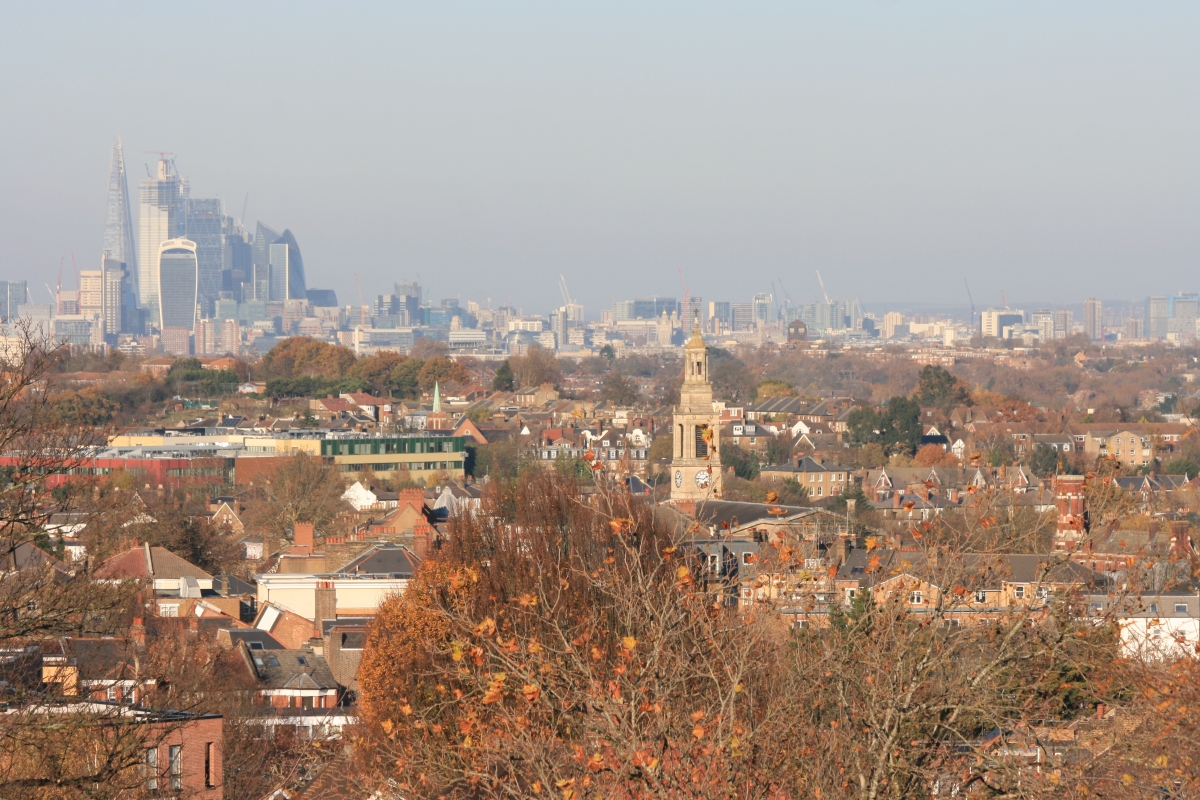 News
As the West Norwood Free Film Festival closes on Saturday 27 April (8:30pm) with an outdoor screening of Spider Man at the West Norwood Health & Leisure Centre, the Herne Hill Free Film Festival opens.
Elections for the European Parliament will take place on Thursday 23 May, unless the UK leaves the EU before that date. In the London region, electors vote for eight members to serve in the European Parliament.
Residents from EU member states who want to vote in the UK need to be registered to do so. They can choose to vote either in the UK or their home country but cannot vote in both. For further guidance click if you're an EU citizen living in the UK.
UK residents who have already registered to vote do not need to do so again.
Veolia, Lambeth Council's contractor, advises:
"Only 30% of Lambeth households are using the kerbside food recycling service - even though its so easy to recycle. So we're making it easier still to remember what, where, when & how to recycle food waste. Lambeth's food waste recycling service has been running for almost six years. We think it's time to remind everyone about how easy it is to recycle food waste, and give people a helping hand to get started. Its available for all kerbside properties to use.