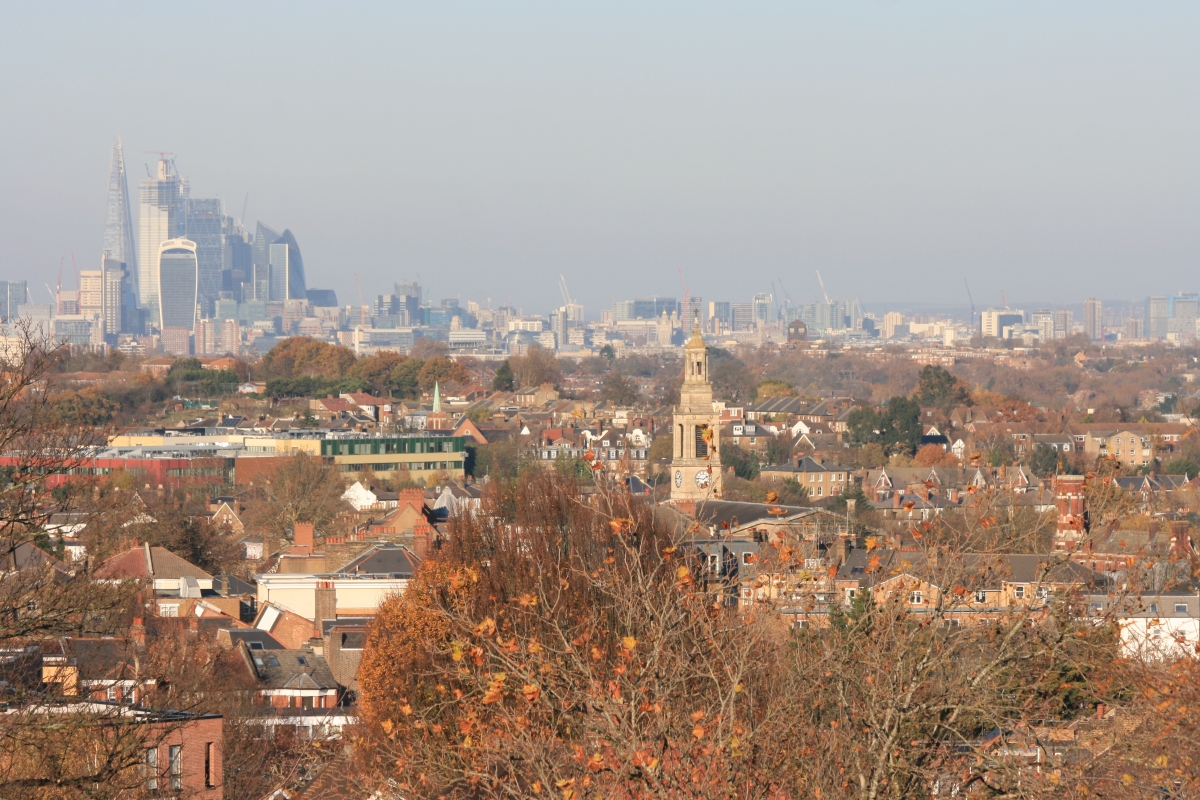 SUPPORT YOUR COMMUNITY FORUM - and join us here by signing up for your newsletter - its completely FREE.
---
News
Rathbone Youth Centre, based at the Old Library on Knights Hill, is looking for people in the local community to become Learning Mentors to provide 1-to-1 study support for young people aged 11-16 for one hour a week. Previous experience not necessary.
Rev Richard Marzetti, Chatsworth Baptist Church, points to the Norwood Forum Historical Plaque installed today, 18 September 2020. The original church, founded in 1878, was totally destroyed 76 years ago today at 7:05pm by a V2 rocket. Two residents of Chatsworth Way were sadly killed and many injured. The current church building was opened in 1959.
This week's opportunties to volunteer from Team Lambeth include: