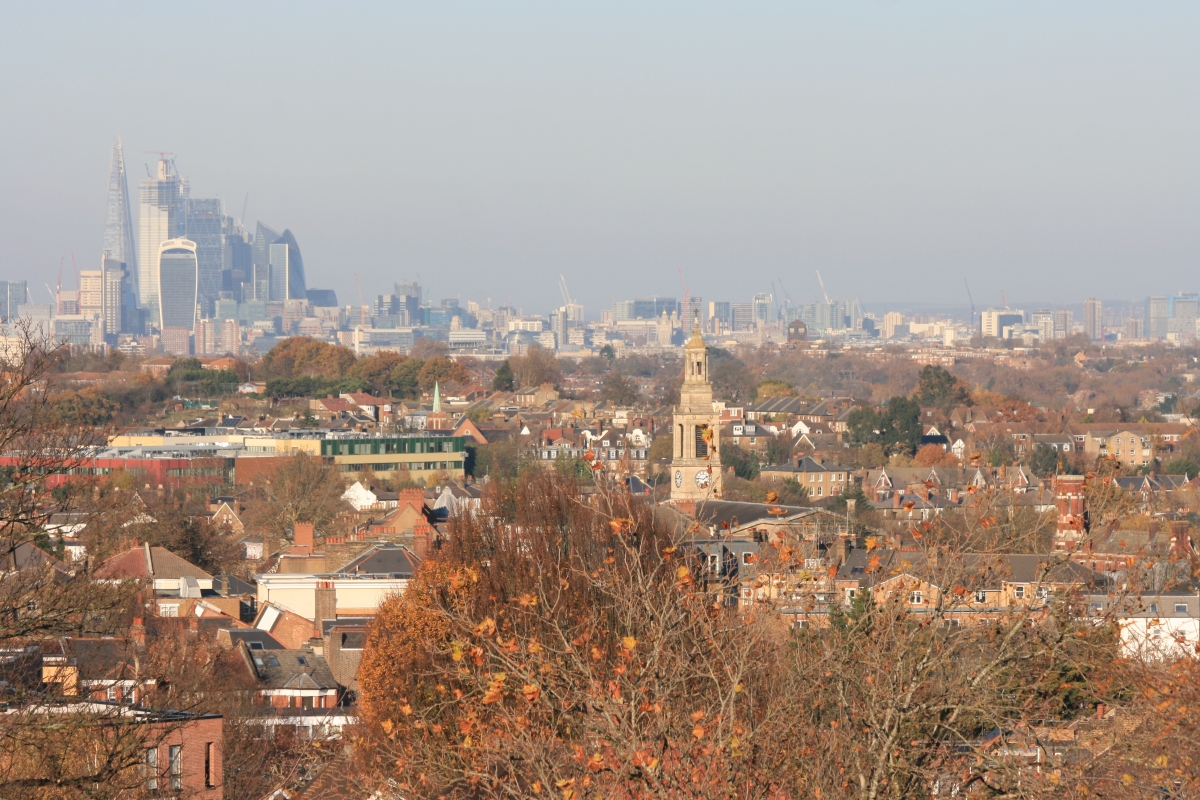 SUPPORT YOUR COMMUNITY FORUM - and join us here by signing up for your newsletter - its completely FREE.
---
News
The annual Tesco supermarket collection will be on Thursday, 21, Friday, 22 and Saturday 23 November.
It is known that young black men often present late to mental health services in Lambeth, therefore South London and Maudsley NHS Foundation Trust's Mental health Promotion Team is working in partn
A free flu vaccination is offered on the NHS to those who are at increased risk from the effects of flu.