SUPPORT YOUR COMMUNITY FORUM - and join us here by signing up for your newsletter - its completely FREE.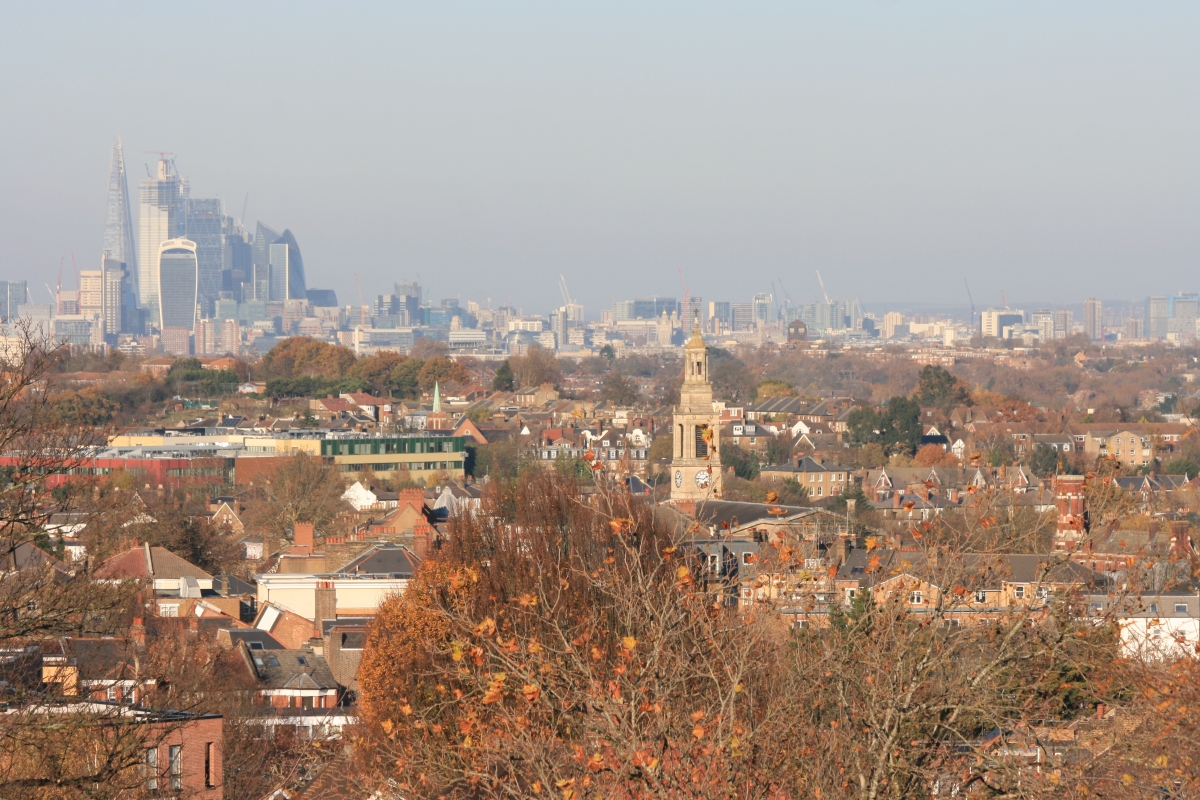 News
Lambeth residents (in the necessary qualifying groups) can get vaccinated this Sunday at a walk-in clinic at Streatham Library. All necessary information is set out below:
The South London Theatre has a number of new classes for young people up and coming: 
Get the facts about the vaccine at this new NHS Vaccine Facts website. Find the answers to common questions and what happened when local people had the jab.