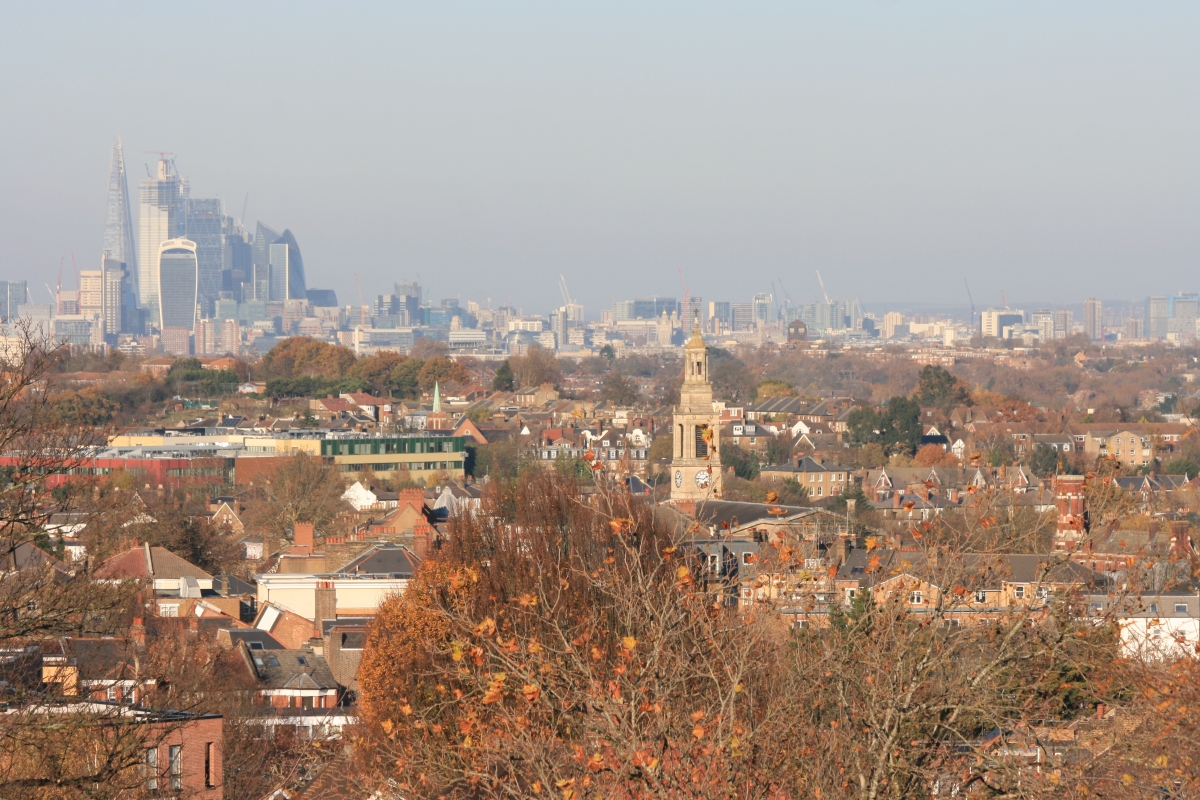 News
Housing, Debt & Benefits: impartial advice is available from the Citizens Advice Service for parents with children under five:
Mondays 4 March and 1 April 2019 (10:30am-1:30pm)
The world's biggest annual fundraising swim raising funds for Cancer Research UK and Marie Curie is on 29-31 March 2019.
There's a great local volunteering opportunity at this after school children's creative workshop. Portico Bloom is held on Wednesdays (3:45-5:15pm) at Portico Gallery.