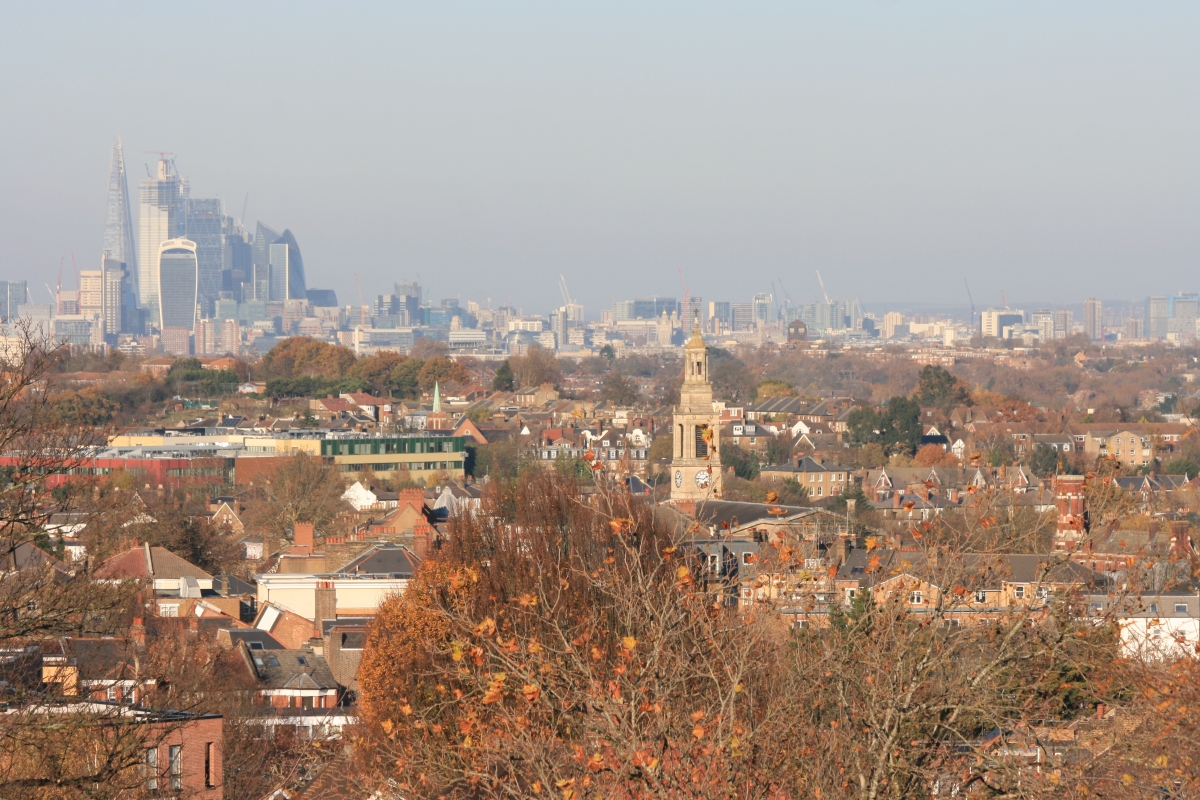 News
Further to our previous story, the central London Ultra Low Emission Zone (ULEZ) starts on 8 April 2019.  
Lambeth's Parks team want help growing more Mistletoe this new year as a food source for wild birds in winter and for scientific study.
Veg Power is a national campaign to help inspire young people into new eating habits.