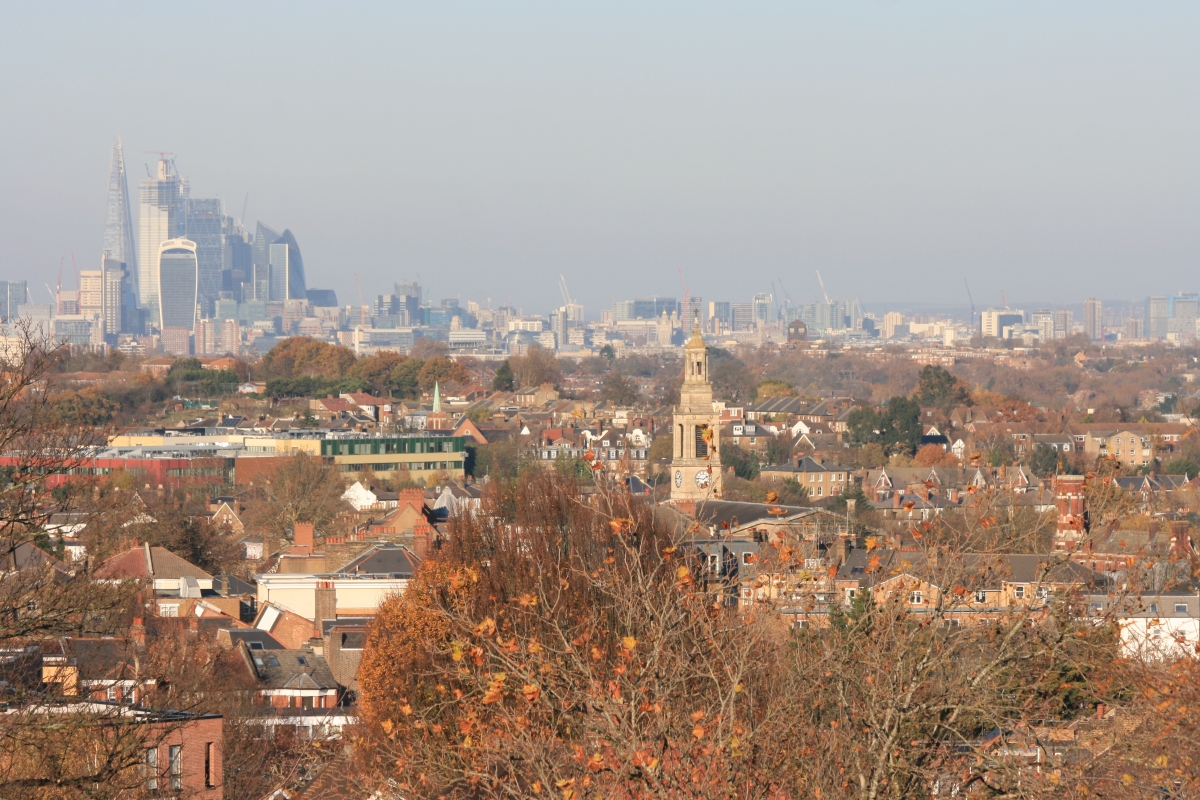 SUPPORT YOUR COMMUNITY FORUM - and join us here by signing up for your newsletter - its completely FREE.
---
News
Applications are now open for Crystal Palace based artists, designers and makers to participate in the Crystal Palace Artists Open House 2020.
The Love Lambeth news team at Lambeth Council have launched a Valentine's Day campaign to celebrate peace, love and unity in our wonderful borough, and are asking partners and friends like you to g
There's a host of children's and adults' events being held at West Norwood Library.