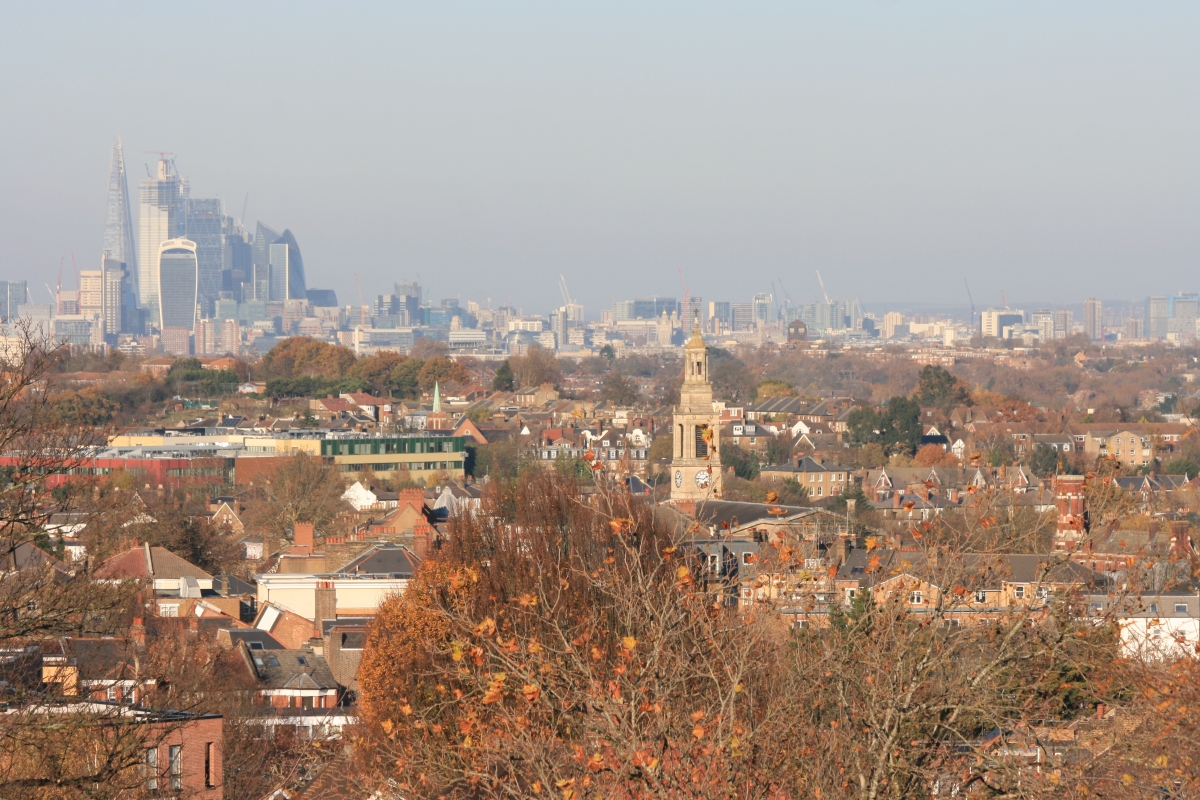 SUPPORT YOUR COMMUNITY FORUM - and join us here by signing up for your newsletter - its completely FREE.
---
News
The dates have been announced for the 2020 volunteer-powered, hugely creative and fun Crystal Palace Festival. The festival is completely reliable on volunteers and monthly volunteer meet ups have been organised so you can get involved.
The Advocacy Academy is a transformational Social Justice Youth Organising Movement for young people from South London who are passionate about creating a more fair, just and equal society.