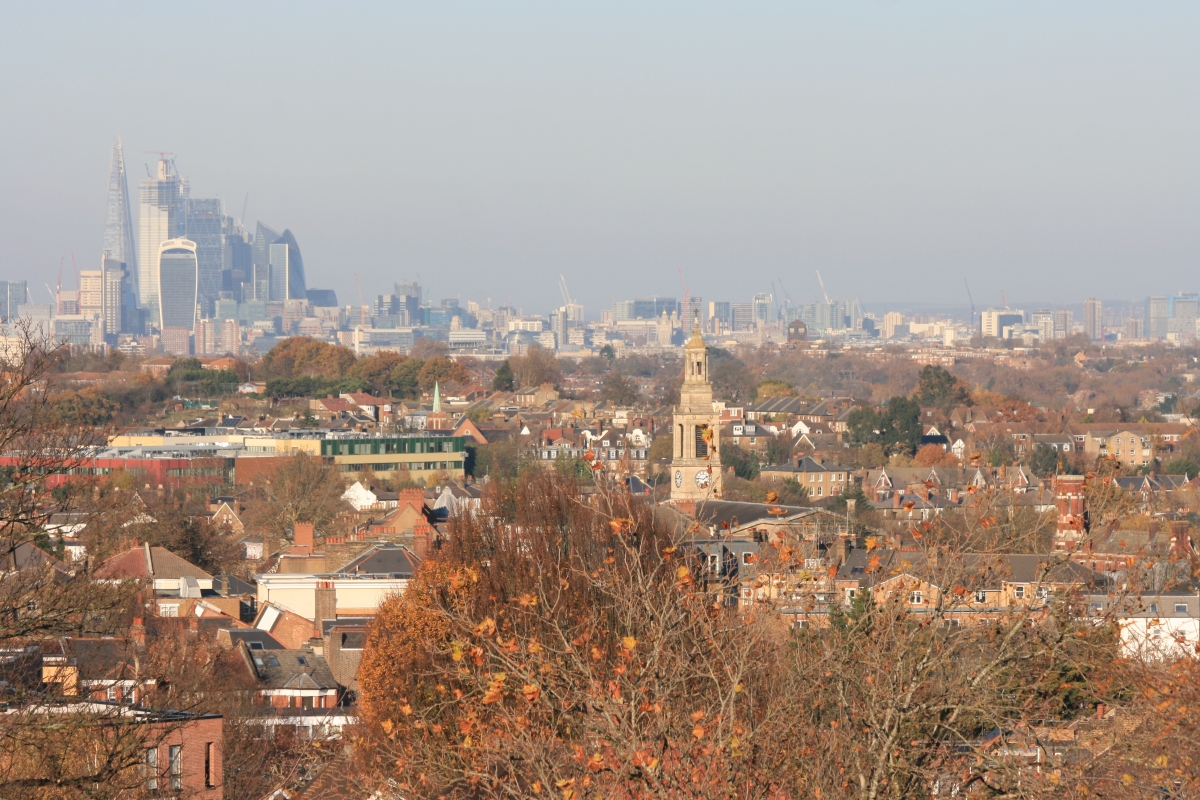 SUPPORT YOUR COMMUNITY FORUM - and join us here by signing up for your newsletter - its completely FREE.
---
News
In late August the Norwood Pensioners Group went on a coach trip sponsored by Norwood Forum visiting Bewl Water, Biddenden Vineyards and finishing at the Kent and East Sussex Railway for a cream te
Lambeth Recycling Doctors have been out on the streets over the past couple of months, discovering what residents have been putting in their recycling bins.
It's possible that an early general election will be called soon. Make sure you can have your say by registering to vote online, it's quick and easy to do.