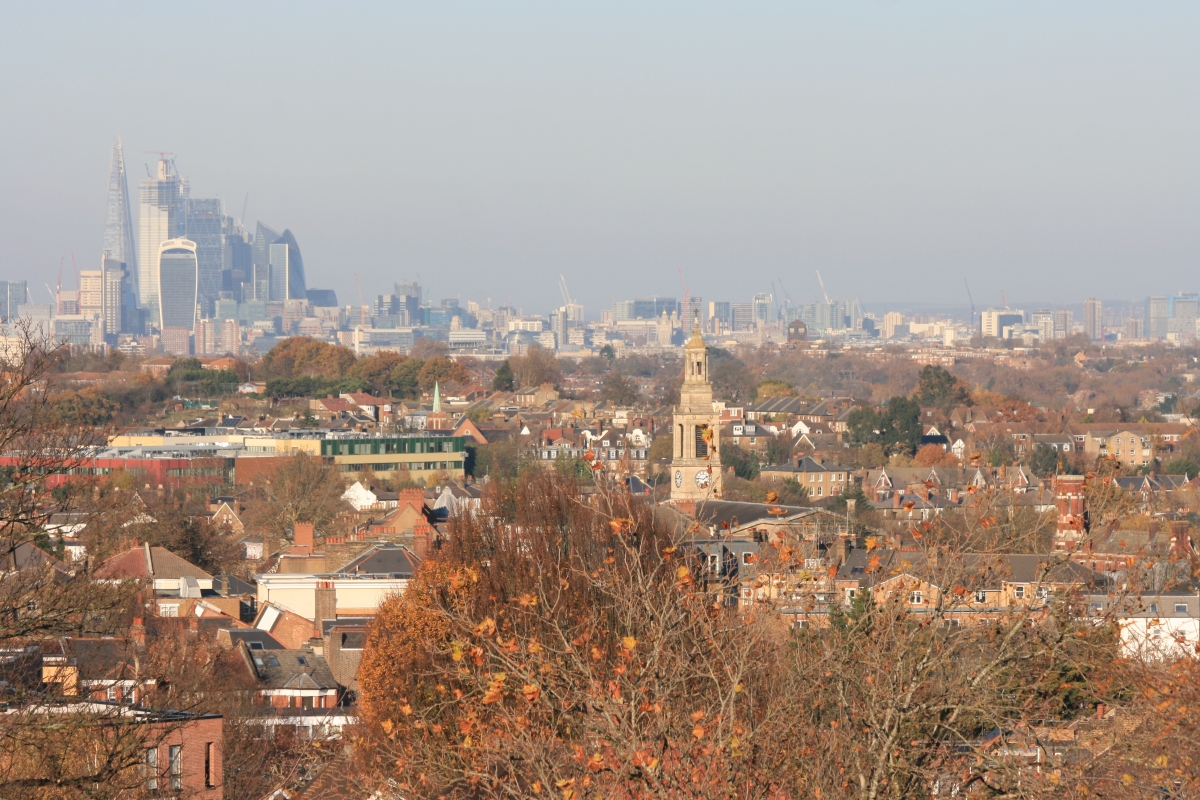 SUPPORT YOUR COMMUNITY FORUM - and join us here by signing up for your newsletter - its completely FREE.
---
News
Lambeth Council is looking at new designs for its website, and needs your help!
Please support the grassroots Lambeth Food Bank Fund by donating if you can, and sharing the link with friends, family and colleagues.
An update on our Peregrines at St. Luke's church in West Norwood
Love is in the spring air! David Hambling caught this event on camera last weekend - see photos below.