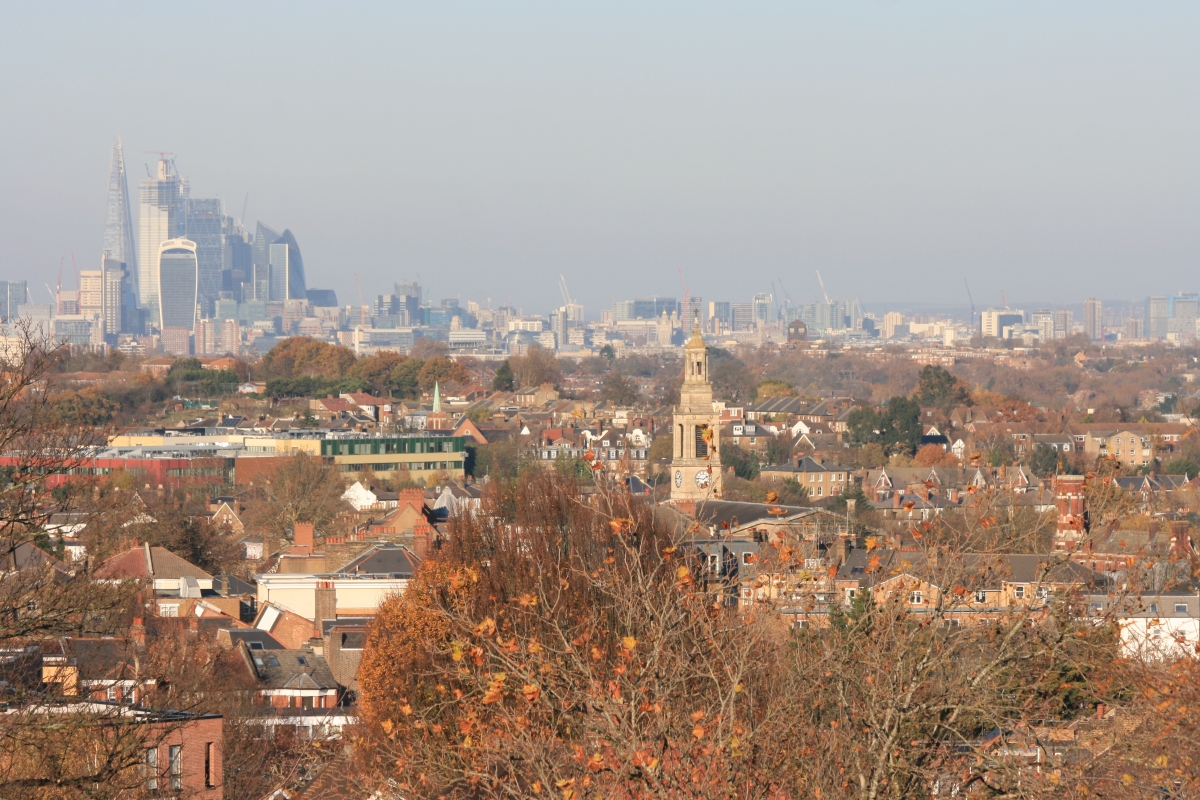 SUPPORT YOUR COMMUNITY FORUM - and join us here by signing up for your newsletter - its completely FREE.
---
News
To be launched at West Norwood Feast this Sunday 1 December 2019 - find out more by visiting the Peddle My Wheels stall at the Family Hub by the West Norwood Health & Leisure Centre.
Station to Station, in collaboration with Lambeth Council, Peddle My Wheels and local bike shop Bon Velo, have launched this free shop and drop service. Walk or cycle into town, do your shopping, drop it off at Bon Velo and the electric bike will deliver it later in the day.
This group meets at West Norwood Library every Thursday (6:30-8pm), raising funds for the charity The Reader which promotes connecting with each other through reading a great work of literature together.
The deadline to register to vote in the forthcoming election is Tuesday 26 November, 2019 (11:59pm). It should take no more than five minutes. Register, check and/or amend your details at gov.uk/register-to-vote.