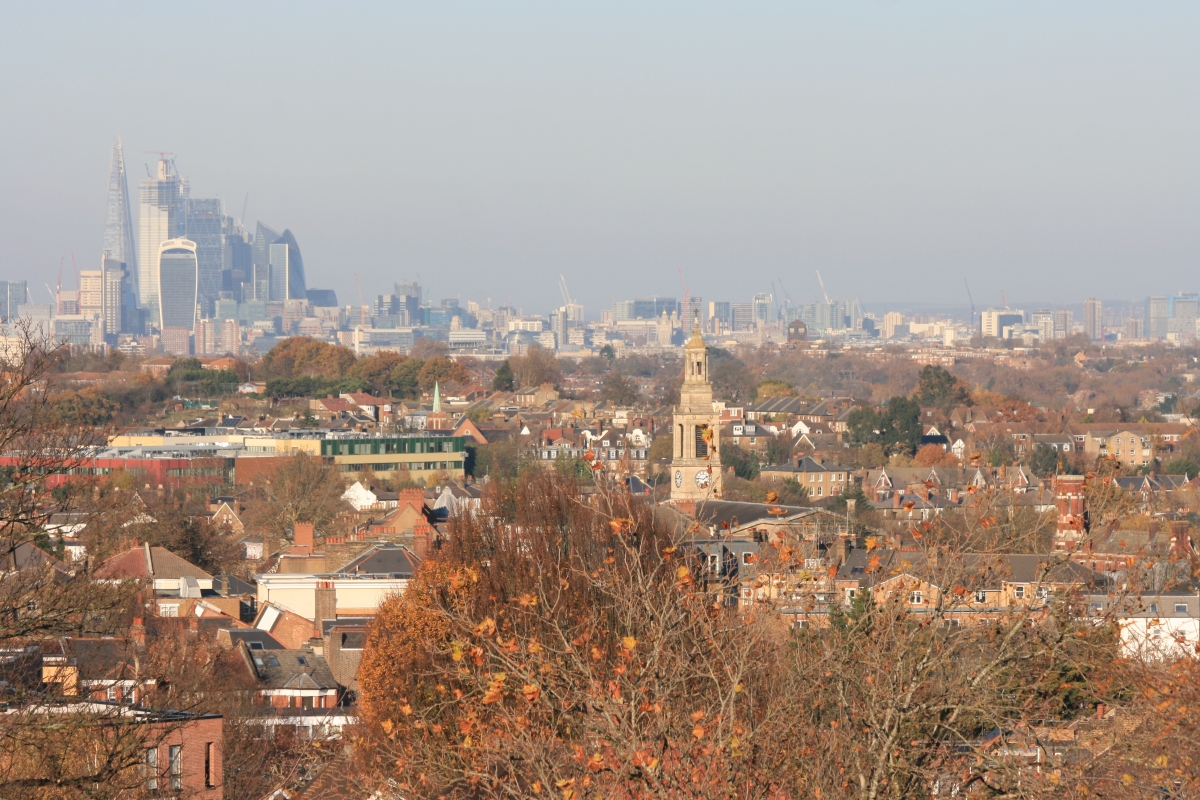 SUPPORT YOUR COMMUNITY FORUM - and join us here by signing up for your newsletter - its completely FREE.
---
News
The Norwood Society has created a unique website dedicated to history of streets in Upper Norwood, South Norwood and West Norwood and their residents.
Refuse and recycling collections continue to run, thanks to the operatives. They have been getting lots of lovely messages of support and thanks for them on social media, which is really nice. If you happen to see any of them while out on your daily exercise, give them a smile and a wave - from a safe distance!  They'll really appreciate it.
Service information is being posted here.
As a result of the government's restrictions on movement and gatherings in public the Norwood & Brixton Foodbank teams based at St Luke's, Norwood and St Paul's, Brixton are no longer running face to face and pick up sessions and the centres are now closed. Norwood & Brixton Foodbank have moved to a full delivery service operating from the warehouse at St Margaret's, Streatham. 
Here's how you can help - and information if you need support: