Until Thursday, September 30, 2021
Do we live in a 15min neighbourhood?
A 15-minute neighborhood is a place where you can easily access all of your day-to-day needs—like food, education and outdoor space (maybe even work)—within a 15-minute walk or cycle ride from your home. Do we live in a 15min neighbourhood?
#SustainableSeptember
We are celebrating September by showcasing the sustainable, local community we are all part of - and all the businesses and initatives that help to make our neighbourhood an even better place to live in.
This is also the space to share your own sustainable ambitions and projects - email them to: info@norwoodforum.org
Wednesday 1 September - 15min Norwood
It's finally time for the 15-minute neighbourhood.
The pandemic has finally made the concept of living, shopping and working within walking distance not just realistic, but a good idea.
When smart city expert Carlos Moreno proposed the idea of a 15-minute neighbourhood at the COP21 conference in 2015, he was told it was an unrealistic utopia. Back then, it didn't seem possible for people to live, shop and work within a 15-minute radius. Now, thanks to Covid, the notion isn't so fantastical. Read the full story here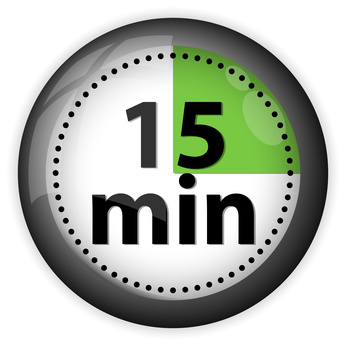 Thursday 2 September - Car Free Day and Play Streets
Car Free Day is Wednesday 22 September with most 'celebrations' happening on Sunday 19 September.
Are you going 'car free'?
It's a bit late to apply to close your own street for a Play Street but never too late to look ahead. Play Streets allow parents to reclaim their road for children to play in. You can apply for a temporary Play Street order to close your road for up to three hours per week or month. Play Street applications to Lambeth can be made here
London Play on Play Streets: /londonplay.org.uk/current_work/play-streets/ - and watch their video below
And more on London Car Free Day here: londoncarfreeday.com/
Friday 3 September - Orchard Action
Have you heard of Open Orchard? 
It's a local project that connects communities through planting fruit and other trees in public places. These trees provide free fruit to local residents and greenery to our urban environments. They are planning a morning of action at the new and thriving orchard at Ladas Field (end of Ladas Road) on Saturday 4 September and everyone is welcome. Here is what is happening tomorrow:
Some of us will meet at 9am on the top of Norwood Park (behind the skating ground) to fill some large bags with mulch to bring to Ladas field via wheelbarrow and car at Finchley Avenue. Somebody with an additional wheelbarrow would be great for that part, to speed things up.
At 10am we will then start work at the Ladas Orchard:
Raking the cut grass - Dismantling the cages - Watering the trees - Cardboard and mulching around the trees - Pruning - Put back on the cages - Transport the grass cuttings to the Bzz garage for composting
There's also a beehotel we built at the Bzz garage (see pic below) that will be erected next to our orchard.
Please come along for a social and constructive morning session. Everybody is welcome.
Please let us know if you're planning to come so we get a better idea about numbers: openorchard.westnorwood@gmail.com
Please bring gloves and masks to protect yourself.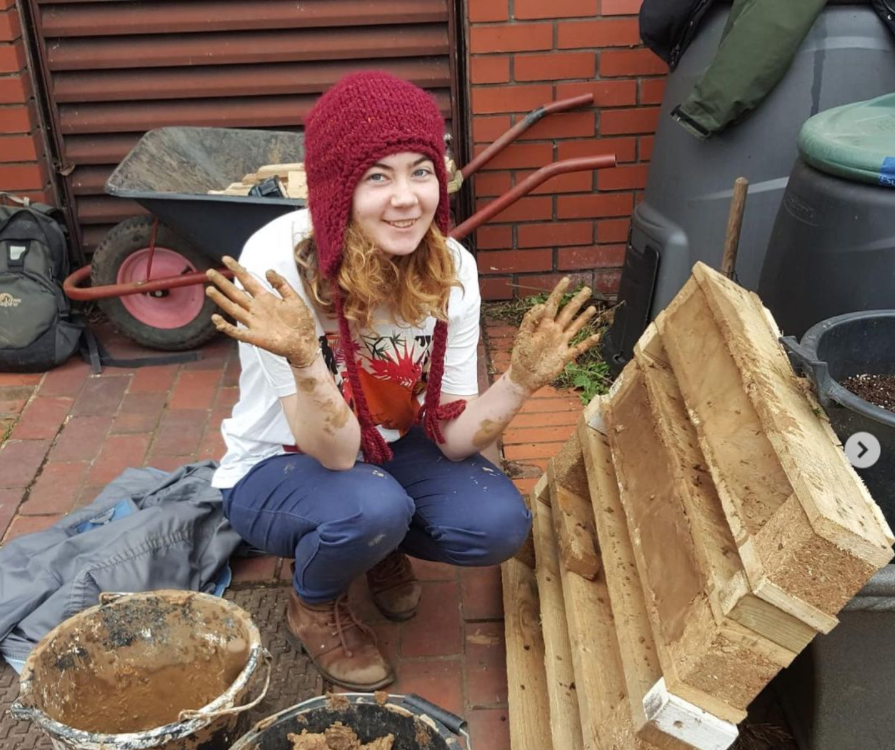 Saturday 4 September - Lambeth Horticultural Society
The Lambeth Horticultural Society was established in 1951 to promote gardening and growing. It is run entirely by volunteers, and they:
Run flower shows in Spring and Summer each year, plus the Flower Show section of the Lambeth Country Show on behalf of Lambeth Council
Visit some of the most important gardens in the South-East of England on coach day trips
Organise talks about gardens and horticulture by some of the country's most eminent Head Gardeners and garden designers 
Have a members' shop – The Hut – with a huge range of quality garden supplies at discount prices
Publish a Newsletter three times a year
This weekend is their Late Summer Flower Show - find out more here
All the details, including how to enter online or by post, are here
All are welcome - admission is free
Refreshments available! 
Buy plants and gardening goodies!
Try to win a prize in the new tombola!
If you are planning to attend by car, please make sure you check out the new parking arrangements at St Luke's.
When: Saturday 4 September 2021 (2-5pm for public entry; from 9am for exhibitors)
Where: St Luke's Church Knights Hill, London, SE27 0HS.
Further info.: the LHS website: www.lambethhorticulturalsociety.org.uk/
Facebook: www.facebook.com/LambethHortUK
Twitter: twitter.com/LambethHortUK

event date:
Wednesday, September 1, 2021