Would you like to discover who lived in your house and your street? Norwood Society members will present their findings about streets in Crystal Palace and West Norwood: Woodland Road, Woodland Hill, George Street (Cawnpore Street), and Chestnut Road. Discover where the hero of the Yangtze Incident, founder of the Free Evangelical Church in West Norwood, and the first international player for Crystal Palace FC lived.
When: Thursday 19 September 2019 7:30-9:30pm
Where: Upper Norwood Library, 37 Westow Hill, SE19 1TJ
Further info: no charge; refreshments available, donations to help cover costs greatly appreciated. Norwood Society
Click on image below to download Norwood Society poster.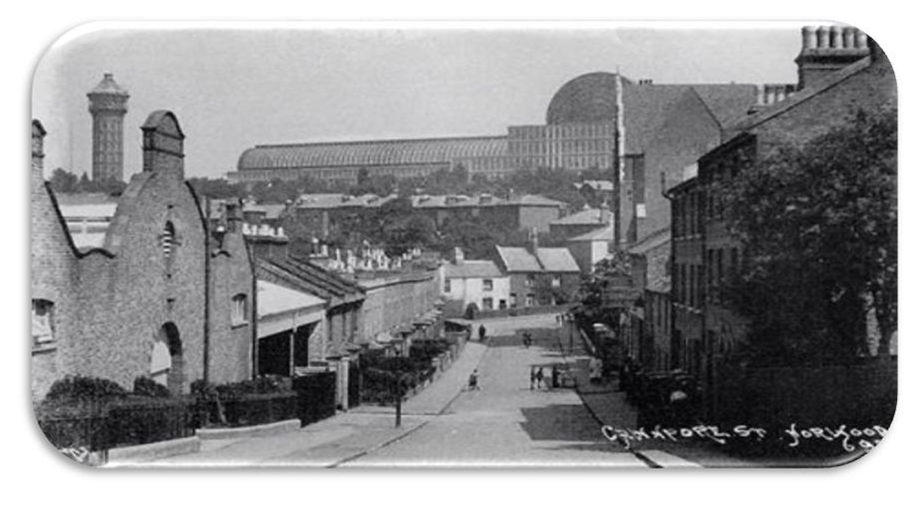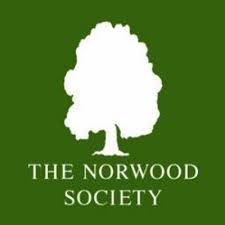 event date:
Thursday, September 19, 2019