Sunday 27 November, 1pm-4pm
Our free annual community festival Wild Norwood begins on Sunday 27 November with a new Wild Norwood Live! event in Tivoli Park.

It's all about celebrating nature and you can take part too - read on ...
(We have marquees so we will be dry even if the weather isnt kind to us)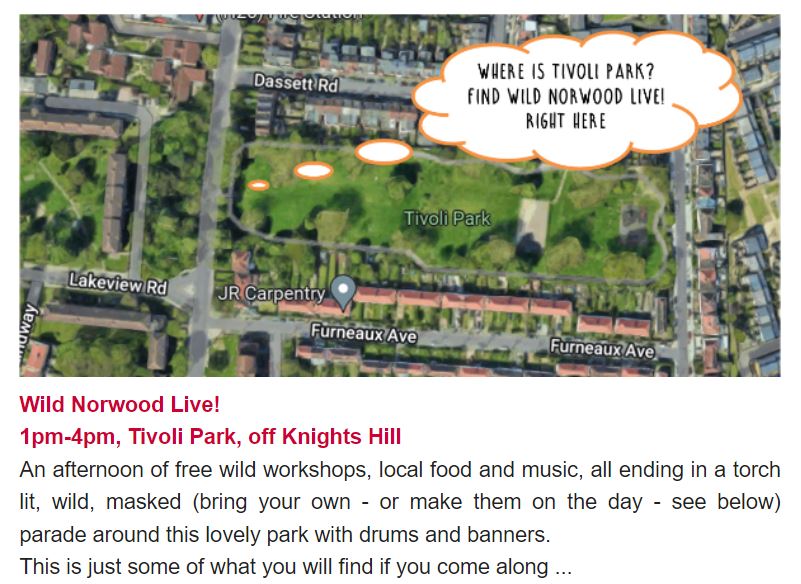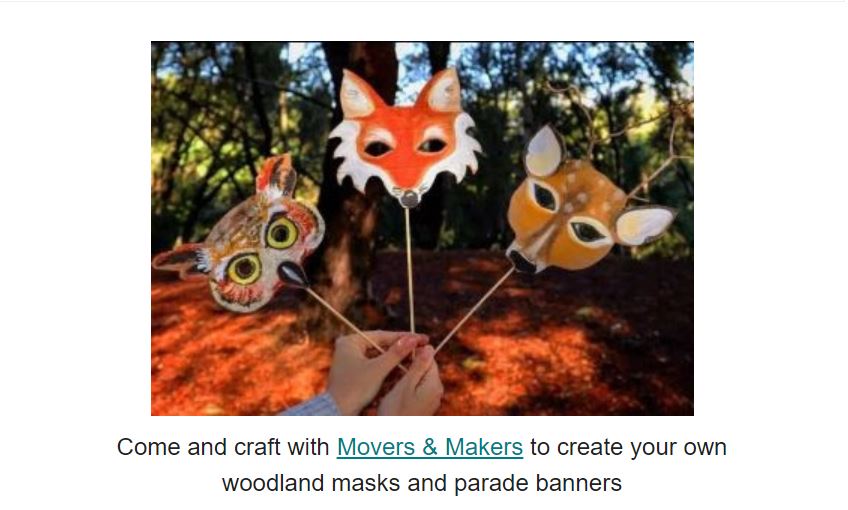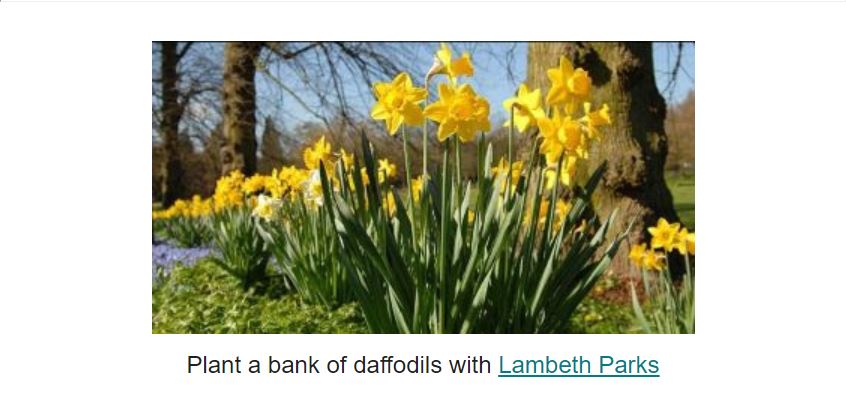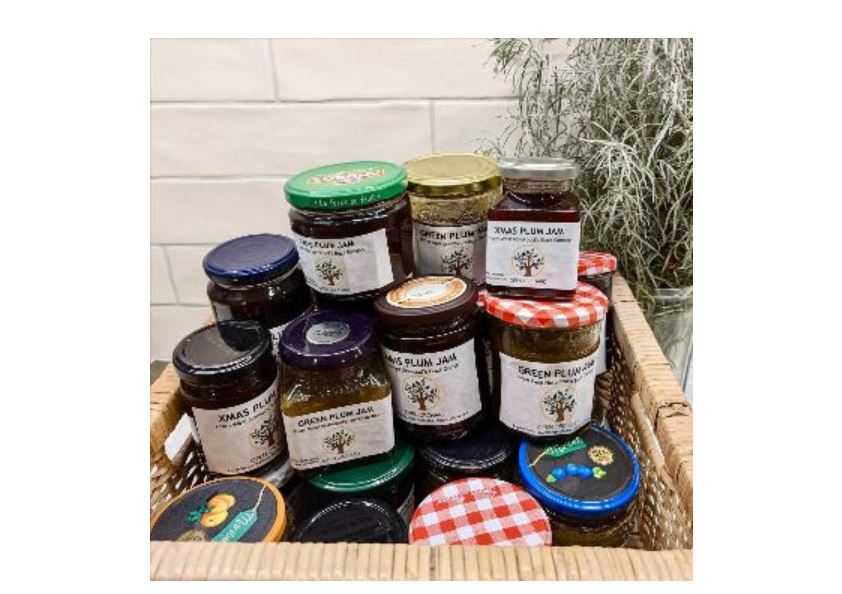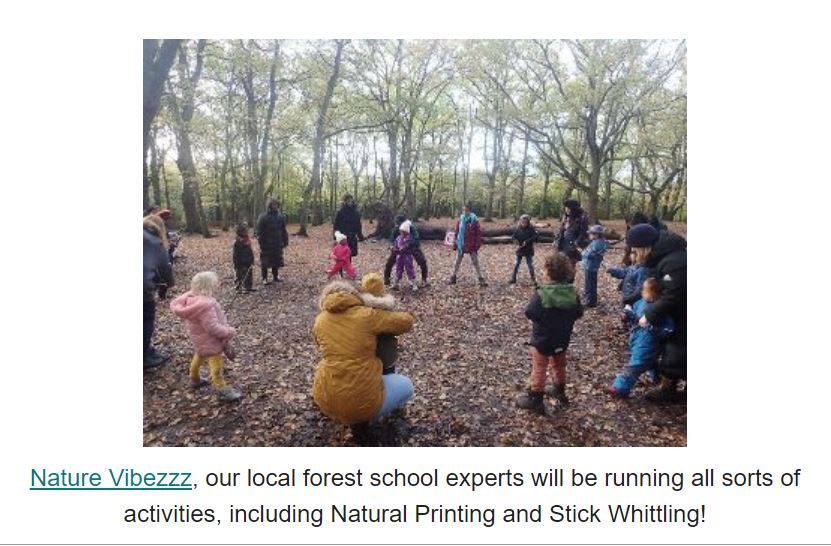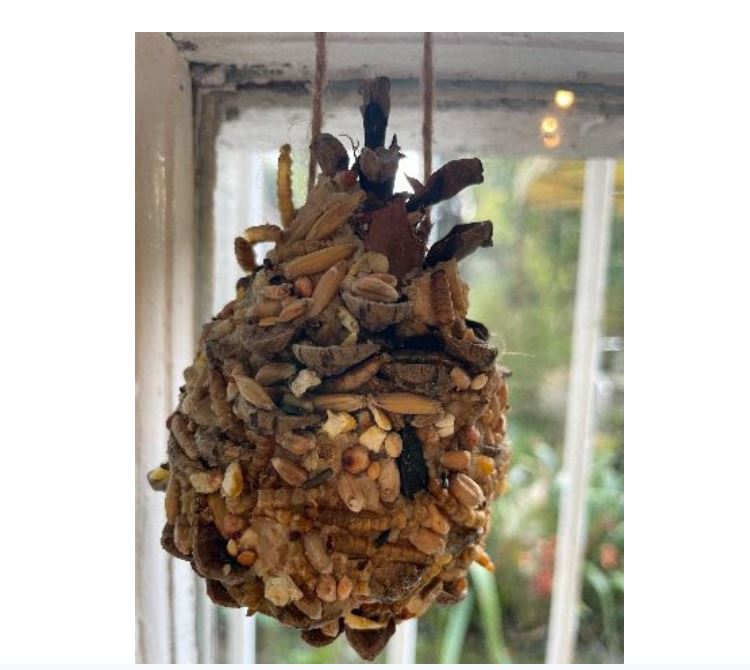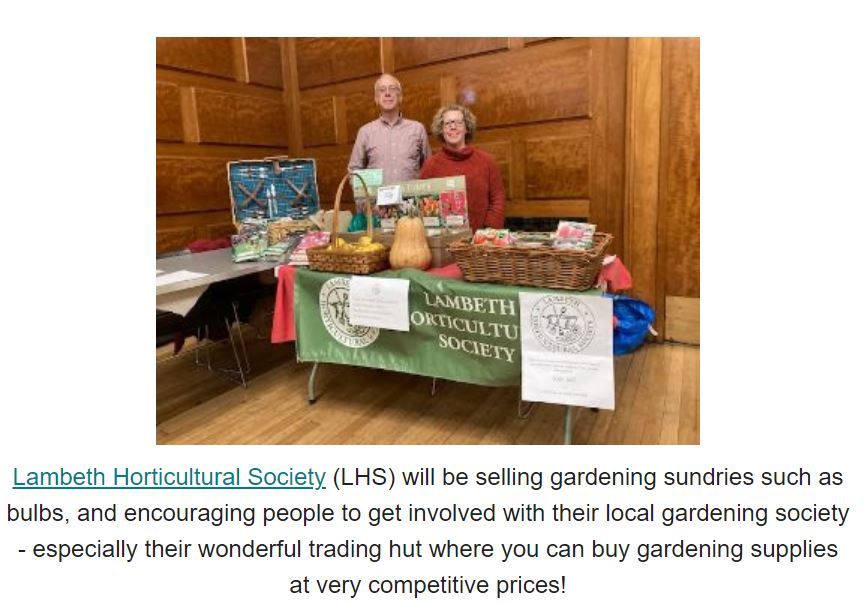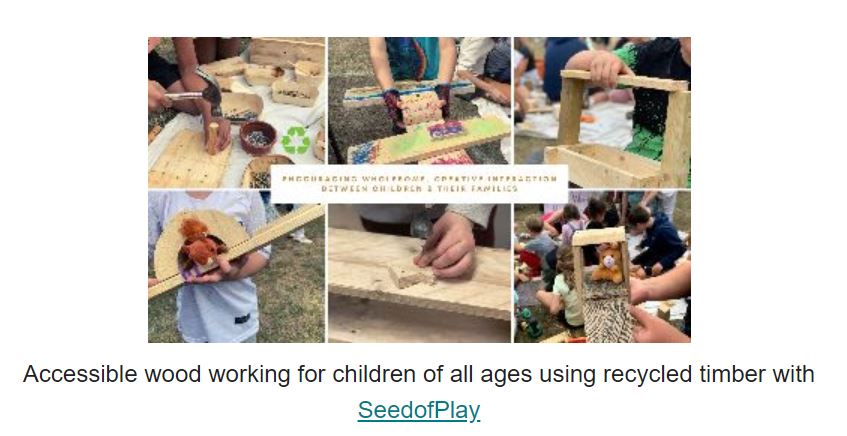 And we end with a fabulous masked, torch lit parade around the park staring at 3.30pm
Bring your own masks (and torches or homemade lanterns), or make them at Wild Norwood Live!, also help make the parade banners, and help us bang the drums too - as we wind down the afternoon with a wild and fierce stomp around this lovely park.
See you all on Sunday!
And for more Wild Norwood info - including how you can take part yourself with you own Window Wanderland - and also all the other events - follow this link