Everyone is invited to attend the West Norwood Cemetery and Crematorium Memorial Service to celebrate the joy and hope of this time of year together with an opportunity to commemorate those whose funerals have taken place at the Cemetery or Crematorium.
Light festive refreshments will be served after the service.
When: Friday 14 December 2018 (2pm)
Where: West Norwood Crematorium Chapel, in the centre of the grounds, Norwood High Street, West Norwood, London SE27 9JU.
Further info:    Tel.: 020 7926 7999 Email: jlandy@lambeth.gov.uk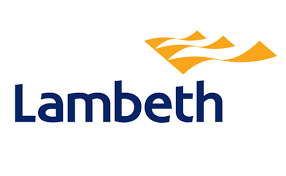 event date:
Friday, December 14, 2018