#norwoodfun
The Mayor of London has launched a Cultural Infrastructure Map and you can already see some of what is listed in our own Norwood area  by following this link. There is a wide range of categories from Archives to Cinemas to Music Venues. The maps below are live links to the website, select Lambeth under Borough and our Wards are Knights Hill, Gipsy Hill and Thurlow Park.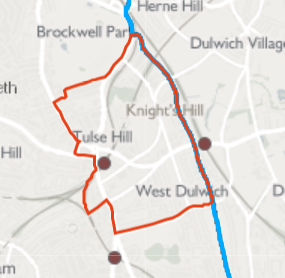 Thurlow Park Ward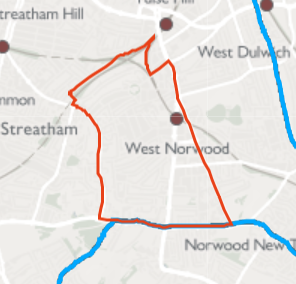 Knights Hill Ward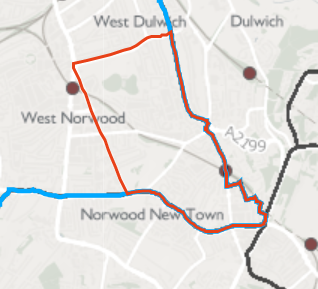 Gipsy Hill Ward
It is completely interactive and we can load up new entries as well. We all know there is lots more going on, so please do add anything you know of.
We plan to make our own map of Cre-Active Norwood, showcasing the creative and active members of our community, finding our most cre-active street, shining a light on those hidden corners of opportunity just waiting for someone to do something ...
Contact our #norwoodfun team if you know of anyone or anything creative or active that deserves to be noticed: #norwoodfun