Besides a hamlet called Blind Corner, a part-time beer house and a few cottages around a crossroads there was little else to speak of South Norwood in 1800 - not even the place name existed.
Yet by the 1850's it was beginning to grow into a significant suburb firstly of Croydon, then of London. This talk, the first of three, looks at some of the features of the topography and built environment that brought about this change during the mid-19th and early twentieth century.
When: Thursday 20 January 2022 at 7:30pm
Where: Upper Norwood Library Hub, 39 Westow Hill, Norwood, London SE19 1TQ
Special requests: please wear a mask and take a lateral flow test before attending.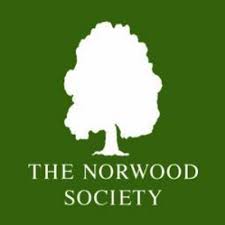 event date:
Thursday, January 20, 2022