Puppet Workshop - ages 7 -11 yrs. 10am to 2pm
Wednesday 22 and Thursday 23 December
Cost £40 for the two days
Spread across two days, youngsters will discover the art of making puppet characters and create their own puppet using Papier Mâché. They will use their puppet to devise and present a short performance. All materials supplied.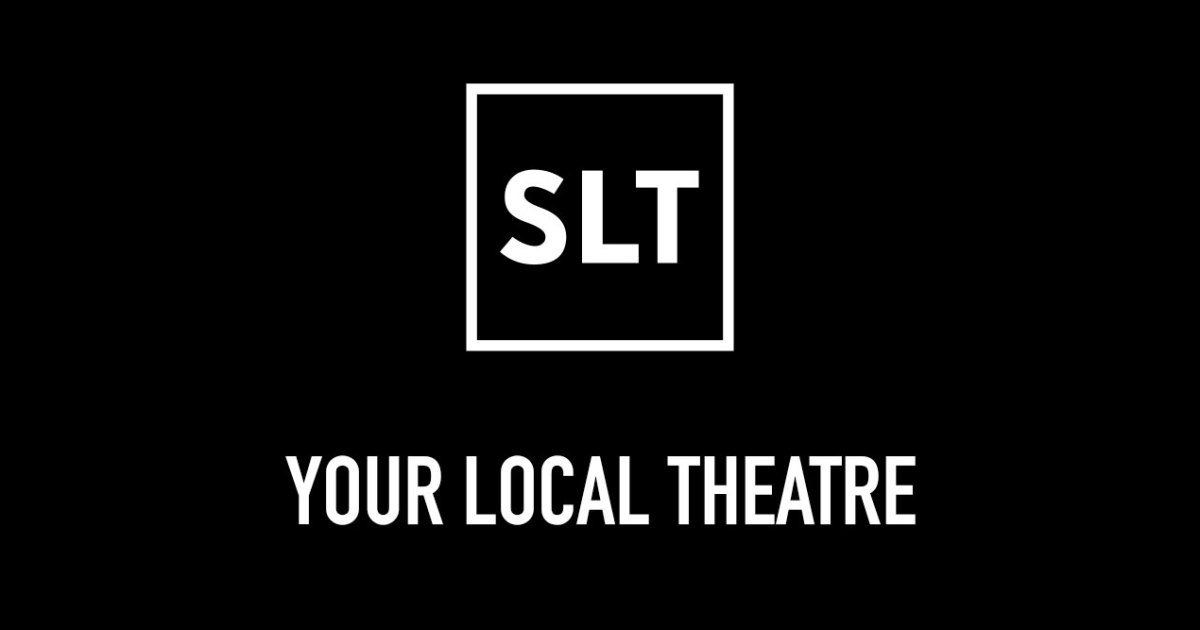 event date:
Wednesday, December 22, 2021