Many other events are held at the South London Theatre, besides the near weekly plays (see listing in the panel to the left of this web page).
The latest Open Mic & Showcase is a chance for budding musicians, stand-up comics, poets and general ne'er-do-wells to try out their material or hone live skills, whilst enjoying the ambience and extremely reasonably-priced refreshments from the members' bar.
Potential performers should send a message to the event coordinators Michael Marsden or Katrina Rublowsky  or turn up on the night at 7pm.
When: Wednesday 5 February 2020 (7:30-10:30pm)
Where: South London Theatre (members bar), The Old Fire Station, 2a Norwood High Street, SE27 9NS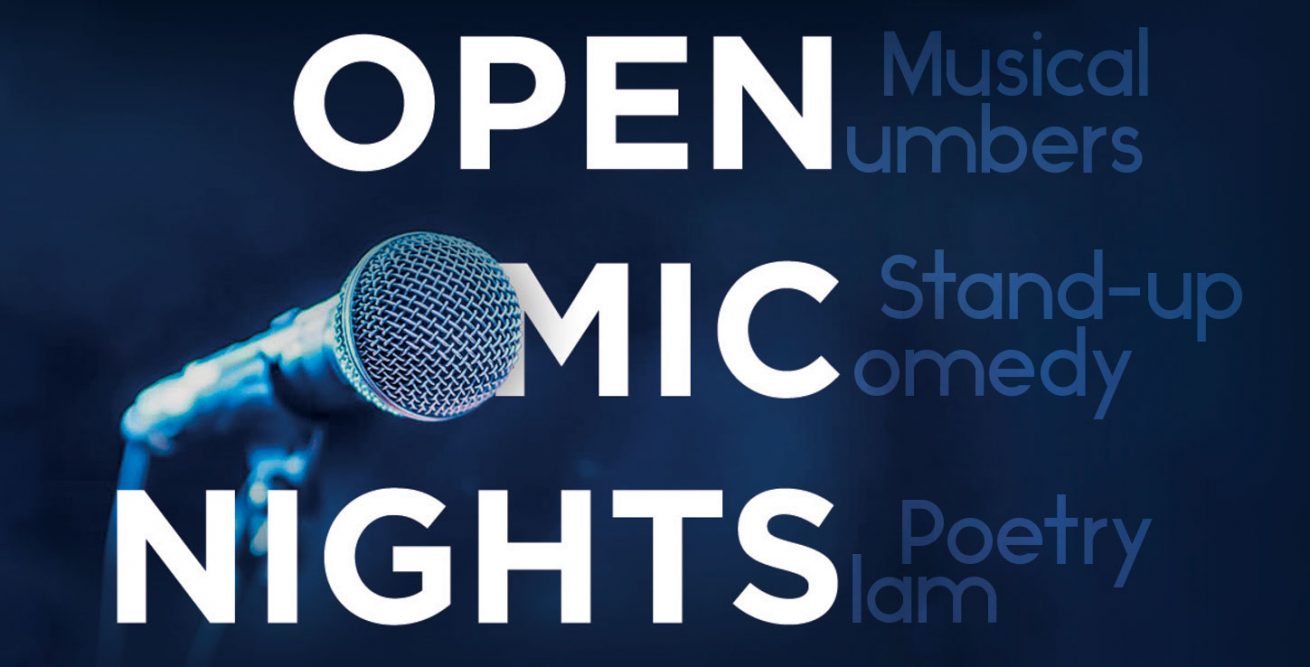 event date:
Wednesday, February 5, 2020