Chaired by presenter and environmentalist Julia Bradbury, this online debate will allow Mayoral candidates to forward their policies on nature and climate to London's voters. If you want cleaner air, thriving parks, more abundant wildlife and new foot paths and cycle ways, this is your chance to ask the next Mayor for them.
The More Natural Capital Coalition are a group of environmental charities who share a common vision for a greener London. They are joining forces with climate and transport groups in London to host the Mayoral Environment Debate. Organisations supporting the Environment Debate include: RSPB, Open Spaces Society, The Orchard Project, CPRE London, Woodland Trust, Butterfly Conservation, London Friends of Greenspaces Network, WWT, WCL, London Gardens Trust, Ramblers, Trees for Cities, London National Park City, Living Streets Group, London Wildlife Trust, Sustain, The Conservation Volunteers, Amphibian and Reptile Conservation, A Rocha UK, Badger Trust, Born Free Foundation, British Mountaineering Council, Institute of Fisheries Management, Four Paws UK, Tranquil City, Wildlife Gardening Forum, London Greenpeace groups, London Friends of the Earth Groups, Haringey Clean Air Group
When: Wednesday, 21 April 2021 (7-9pm)
Where: online - please register through this link [No need to re-register if you already did so for the previously postponed event].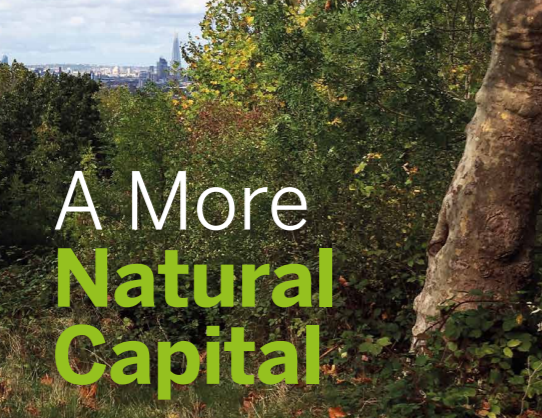 event date:
Wednesday, April 21, 2021