This year's late summer show has a packed agenda of activities. . The show runs from 2pm – 5pm.
Both members and non-members are invited to attend the show and enter lots of categories. These include:
Vegetables
Fruits
Chrysanthemums
Dahlias
Hanging Basket
Vase
Pelargonium
Floral Art
Domestic Handicraft
Photographic
Children's
See a report by the BBC on last year's Late Summer Show here.
When: Saturday 10 September, 2022; 2pm-5pm (staging of entries 9am - 12noon)
Where: St. Luke's Church, Knights Hill, West Norwood, London, SE27 0HS
Further info.: Free admission. See also here the LHS website.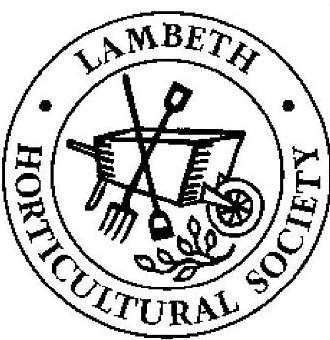 event date:
Saturday, September 10, 2022