The second free Festival of the Great North Wood will be held at Spa Wood on Saturday 7 September. Following a hugely successful first instalment of the festival last year at Sydenham Hill Wood, the roving woodland festival moves to the fascinating Spa Wood. Once known as Bewlye Coppice this area was famed for its healing springs and was home to a Victorian pleasure ground called Beaulah Spa. The wood now provides a home to ancient oak trees and a host of woodland plants and wildlife.
Celebrations at this unique site will include music, storytelling, traditional wood turning, guided walks, craft activities, heritage farm animals, bug hunting and archery. There will also be a chance to check out the new sculpture trail which has been commissioned by the Friends of Spa Wood. The event will culminate in a ceilidh with live music by the Conquering Hero band.
When: Saturday, 7 September 2019 (11:00am-4:00pm)
Where: The Lawns, Spa Wood, Spa Hill, Croydon, London, SE19 3TW
Further information: This event is free and open to all. For more information visit the London Wildlife Trust website.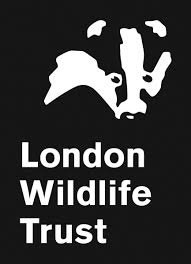 event date:
Saturday, September 7, 2019