The new West Norwood Picturehouse is to show Dementia Friendly screenings monthly. The first screening will be Charlie Chaplin's Modern Times. The cost will be £4 and free for an accompanying carer. These screenings are open to all but especially for people with dementia and their family, friends and carers. Be there for free tea, coffee and biscuits and a chance to socialise for 30 minutes before the film. The film will start at 10:30am.
When: Friday 23 November 2018 from 10am. Film starts at 10:30am. Then monthly.
Where: West Norwood Library & Picturehouse, 1-7 Norwood High St, West Norwood, London SE27 9JU
Further information: CLICK HERE for details and booking.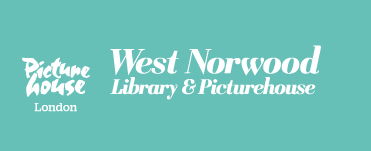 event date:
Friday, November 23, 2018