At our recent AGM the Forum was pleased to announce the recipients of our Annual Community Grant Scheme: each were awarded £400. We are now delighted to announce that those grants have been wisely spent by these notable local organisations – really highlighting the breadth of activity in our community.
And this is what they did: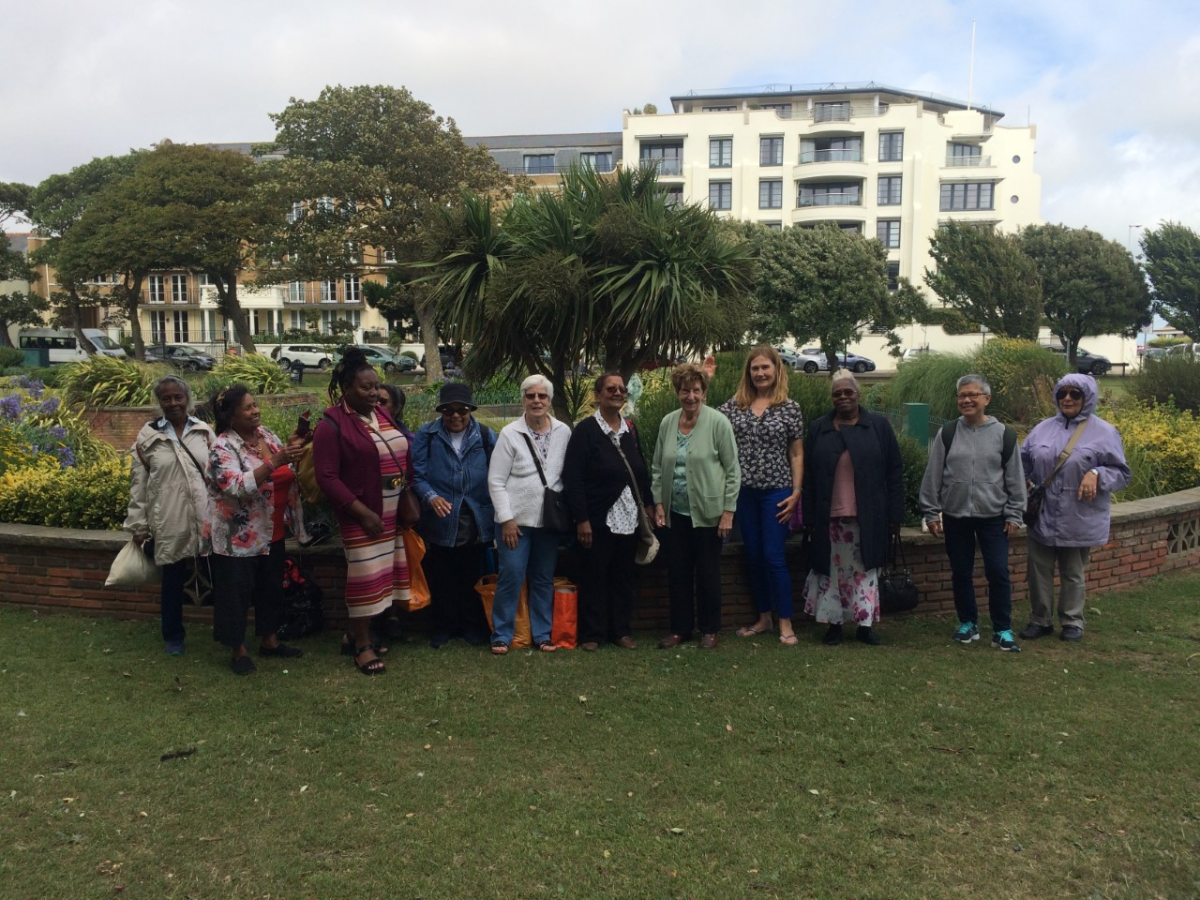 Northwood Pensioners Group
As part one of two fantastic coach outings, The Norwood Pensioners Group (you don't need to be a pensioner), travelled to Worthing on a sea-side coach outing. The weather was breezy but sunny and everyone enjoyed promenades on the pier and fish n' chips. One of the group commented: 'We … were overwhelmed to be going out for the day'. They explained most of the trips for the elderly have been cut. 'We all enjoyed the change of scenery; and the sea, cinema and shopping centre, made it special for me'.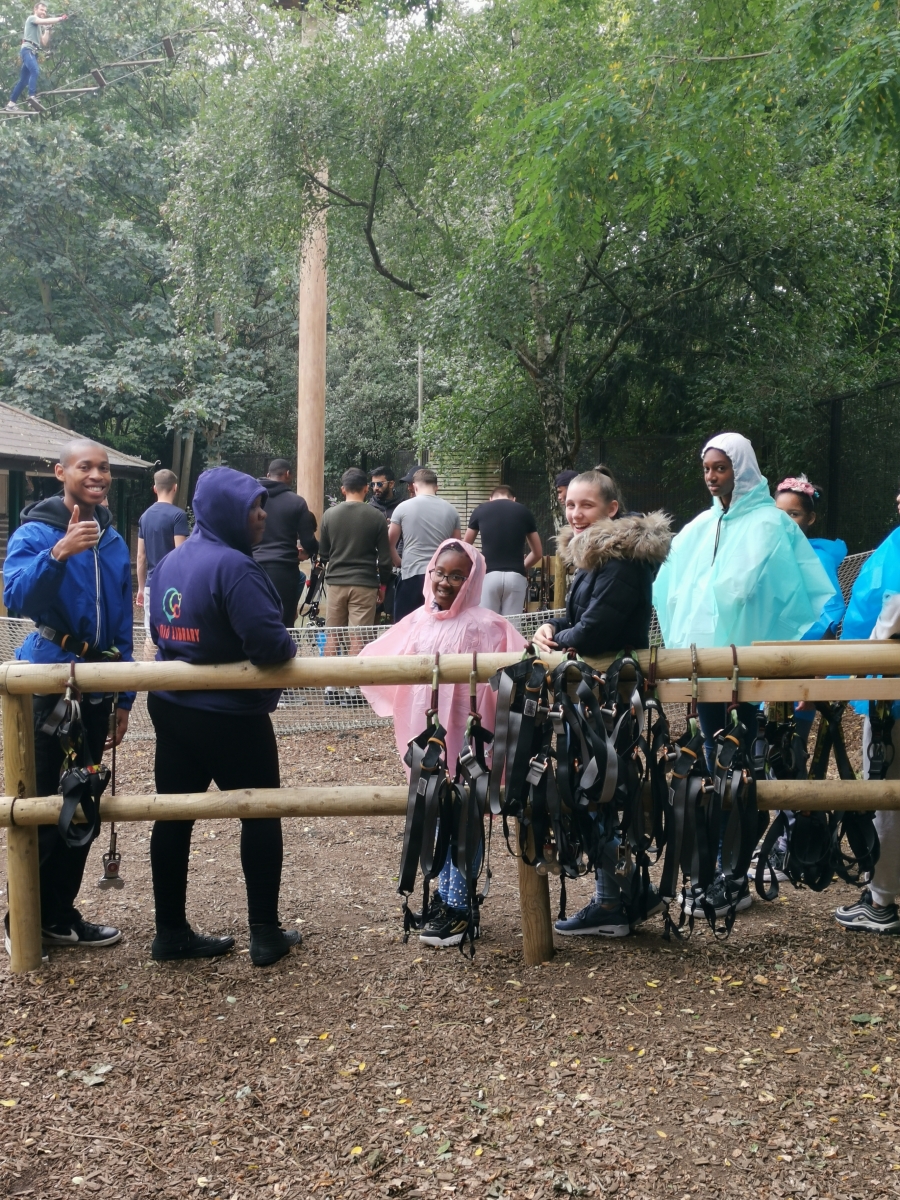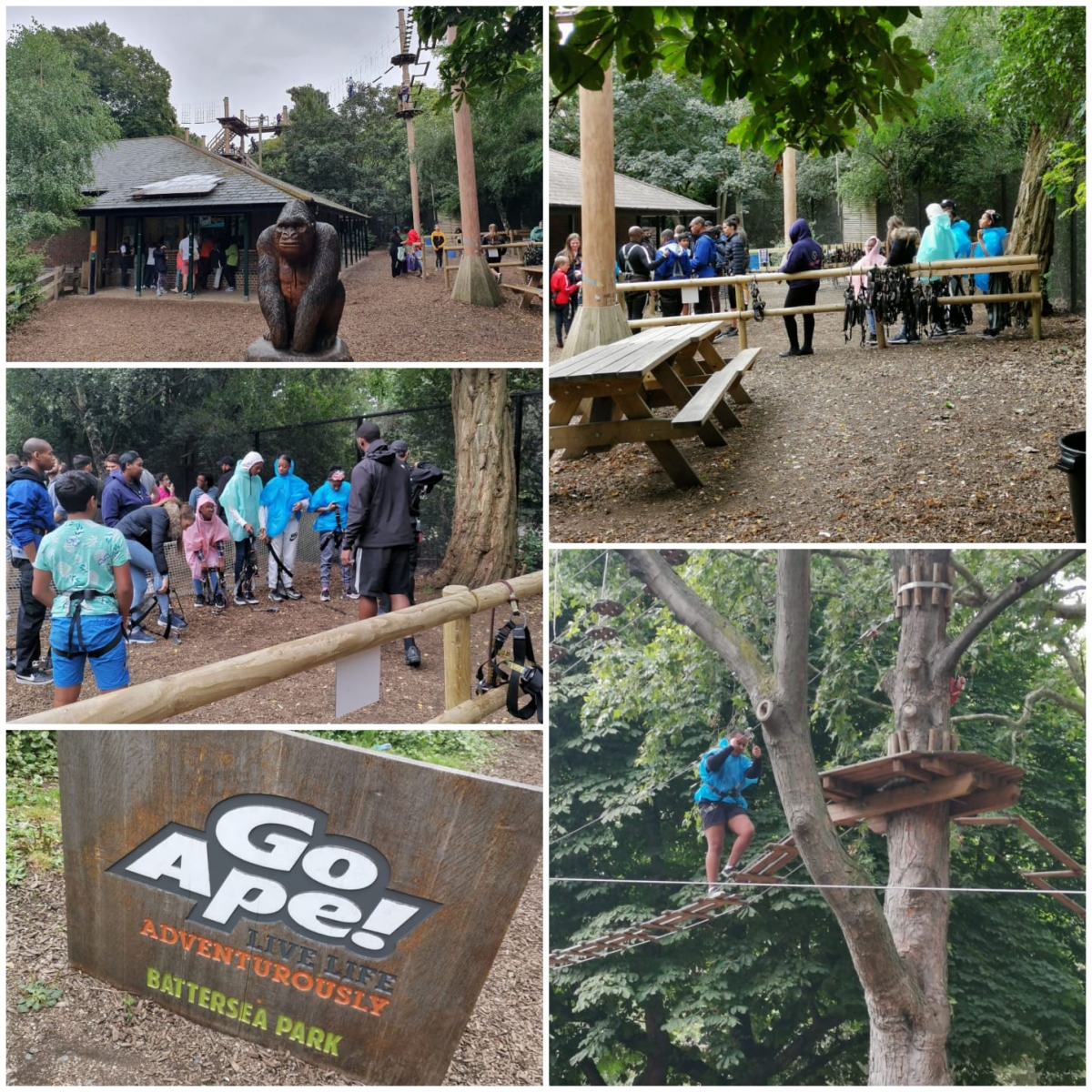 Rathbone Young People's Services
'The day trip to Go Ape Battersea was thoroughly enjoyed by all the young people (and staff!) that took part. For many of the young people this was a huge challenge to confront their fears and work as a team to complete the high ropes course. On arrival several of the young people wanted to back out once they saw how high it was. However, the staff encouraged all the young people to give it a try and to start with the lower practice trail. Upon the completion of the lower trail most of the young people then went on to try the full 'Tree Top Challenge'. This is where we saw great demonstrations of peer to peer support and excellent teamwork in action. Each young person worked to support, encourage and inspire each other to push themselves to overcome each challenging obstacle. Many found the zip wire the most difficult however everyone that did it said it was the best part of the whole course!
Without this funding we would not have been able to facilitate such a fantastic, resilience building day out. Thanks to all of the Norwood Forum members for helping to make this summer memorable for Rathbone young people!'
Charline King, Head of Children and Young People's Services, Rathbone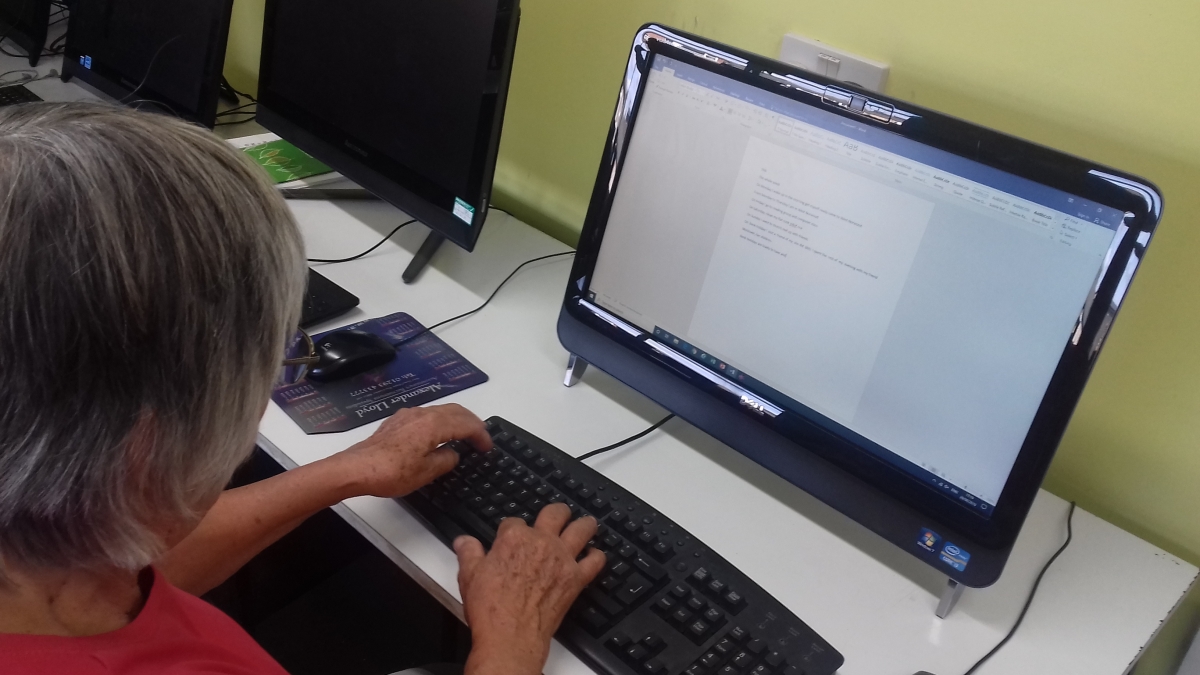 Southside Rehabilitation Association
SRA are our local mental health charity.
SRA specifically provides employment training for people with serious mental health problems by running three social enterprises - printing, catering and cleaning. The grant has been put towards the cost of new computer equipment. As their CE Stephanie Correia explained: 'It is absolutely critical that our clients are able to train on the very latest equipment.'