A chance to see what happens to the contents of your green wheely-bin. See what happens at the Smugglers Way Recycling Facility.
On-line tours and workshops can also be provided for Lambeth schools.
When:  - Wednesday 9 December 2020 at 6pm.
Where: online. Reserve a place by e-mail to education@wrwa.gov.uk.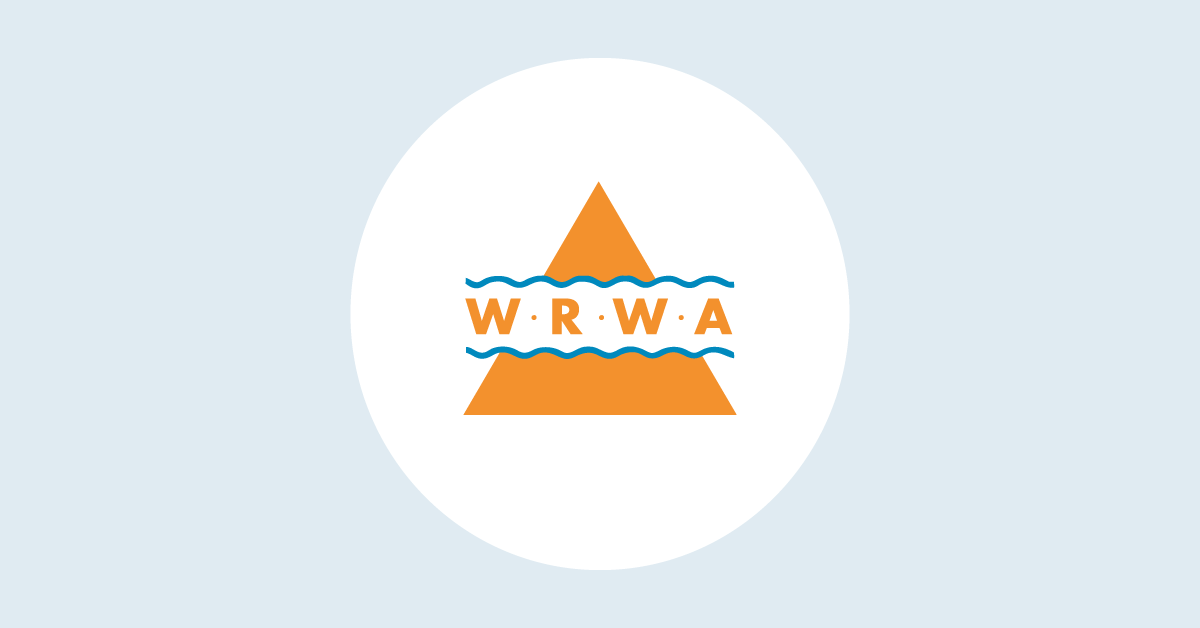 event date:
Wednesday, December 9, 2020