A gentle walk around a number of open spaces in Lambeth that were once part of the 'Great North Wood', an extensive area of woodland that once covered much of South London. A delve into their fascinating history, evolution, ecology and present and future uses. Led by Dr Iain Boulton.  This event is hosted by the London Borough of Lambeth.
Part of the ongoing Lambeth Heritage Festival.
When: Saturday 17 September 2022 (2pm-4pm)
Where: Meeting point - outside the Rookery Café, Streatham Common South
Further info.: Lambeth events website, including booking details.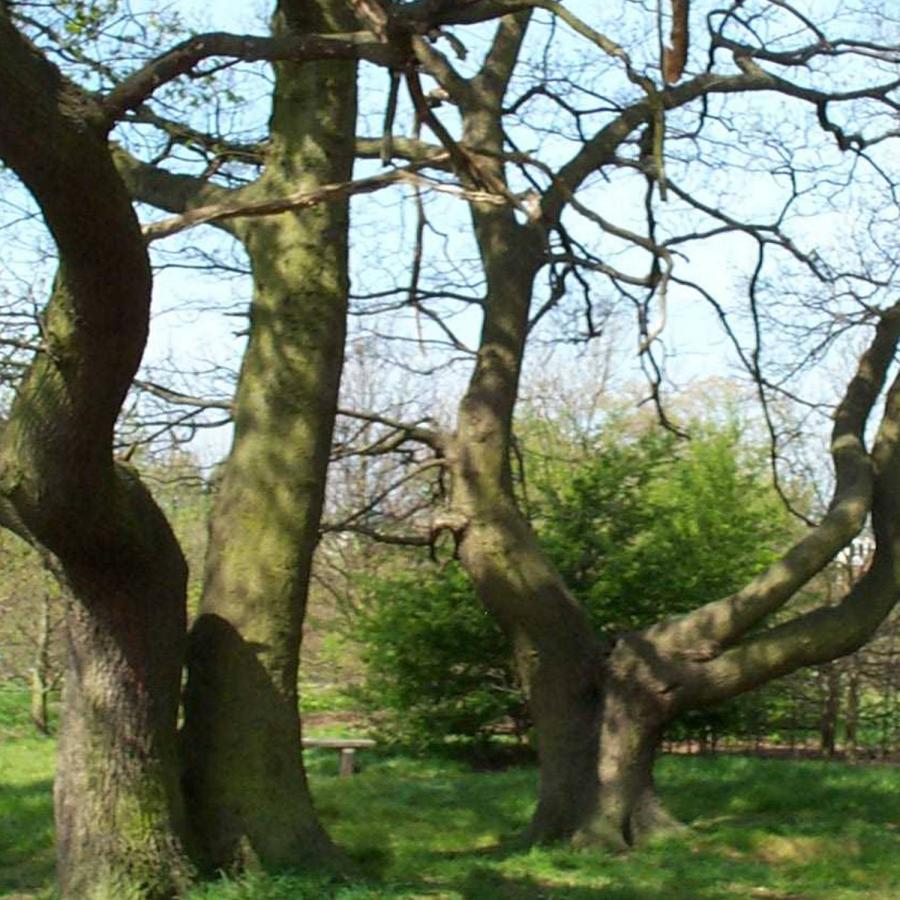 event date:
Saturday, September 17, 2022