This empowering event is dedicated to raising awareness about crucial mental health concerns facing today's teens. It's an opportunity to access vital resources and support systems to nurture their overall wellness.
When: Thursday 23 November 2023:
Session 1: 12:30pm - 3:00pm (Schools Only)
Session 2: 4:00pm - 6:00pm (Open to All)
Where: West Norwood Library and Picturehouse, 1-5 Norwood High Street, West Norwood, London SE27 9JX
Further info.: registration for the 4:00pm session here on Eventbrite.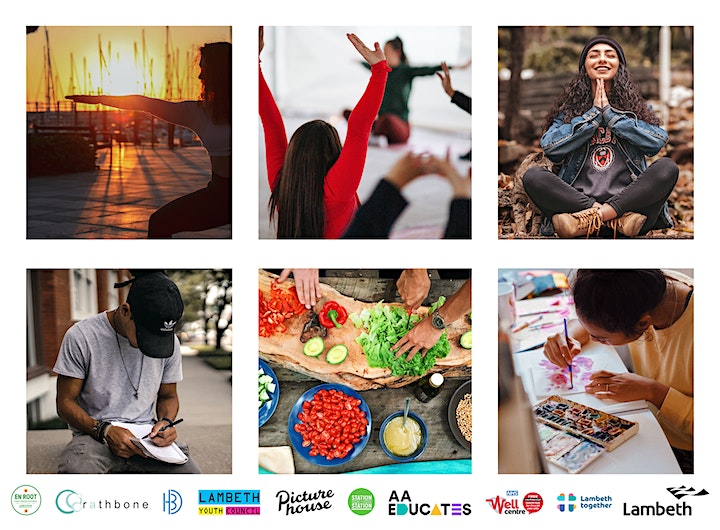 event date:
Thursday, November 23, 2023