Proposals for two three-day festivals in Brockwell Park this year with up to 40,000 people a day, with protracted set-up and build down times have generated an unprecedented wave of protest from local communities and park groups.
Field Day and LoveBox have both submitted plans for three day ticketed festivals in the park, Field Day in early June, LoveBox in July and back-to-back with the Lambeth Country Show. This would add up to eight major event days in the park at a time when the park is at its busiest and families who do not go away during the summer holidays need it most.
The Brockwell Park Community Partners, of which the Norwood Forum is a member, has been collating local views as part of a community consultation. Almost all are opposed to the events. Broadly the responses are concerned with the suitability of the park to host such large events, crowd control and safety, disruption of the ordinary activities of the park and loss of public amenity during set-up and during the event days themselves, damage to the park infrastructure and its biodiversity and crime and antisocial behaviour in the park.
From the point of view of the Brockwell Park Community Partners, the concern is with the effects of these proposed events on the park itself and park users. Nevertheless, it is clear that there will be major effects on the wider community in Herne Hill and a good deal of the anger which has been directed at Lambeth is about the likely disruption of ordinary life.
More information from Brockwell Park Community Partners and Brockwell Tranquillity.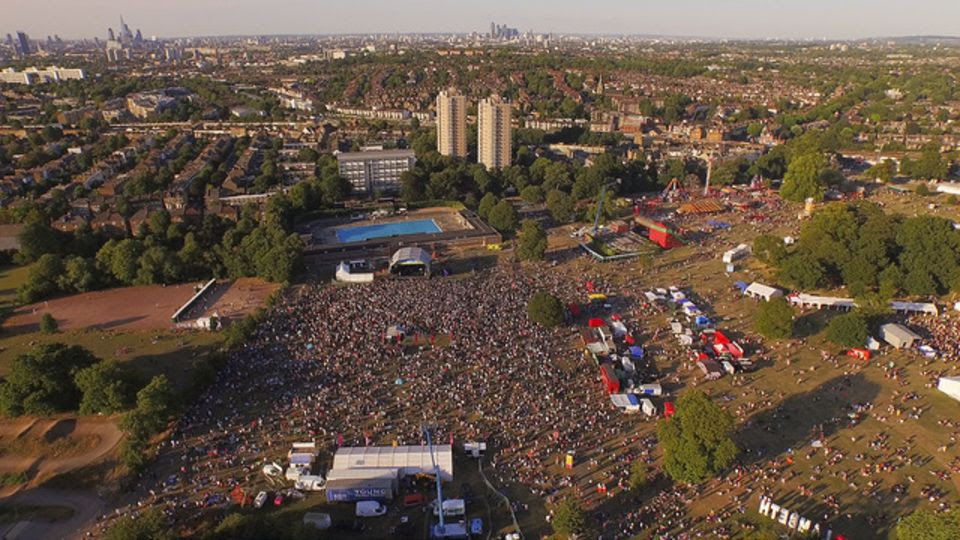 picture - Lambeth Country Show