A 3 day workshop culminating in a performance. Running from 10am-3pm each day from Monday 20 to Wednesday 22 December with a performance on Wednesday 22 at 2:30pm. 
Cost £75 for the full course.
We will be devising and performing a selection of Ghost Stories based on the Valancourt Victorian Christmas Ghost Stories; a collection of ghost stories, culled from rare 19th-century periodicals. Most of us know of A Christmas Carol, but there are plenty of spookier Victorian tales. During the Victorian era, it became traditional for publishers of newspapers and magazines to print ghost stories during the Christmas season for chilling winter reading by the fireside or
candlelight. With 27 tales to explore, we will retell a selection of these lesser-known stories with movement, music, and costume. What better setting for such a retelling than a Victorian Fire Station and just in time for the Festive season!
Details here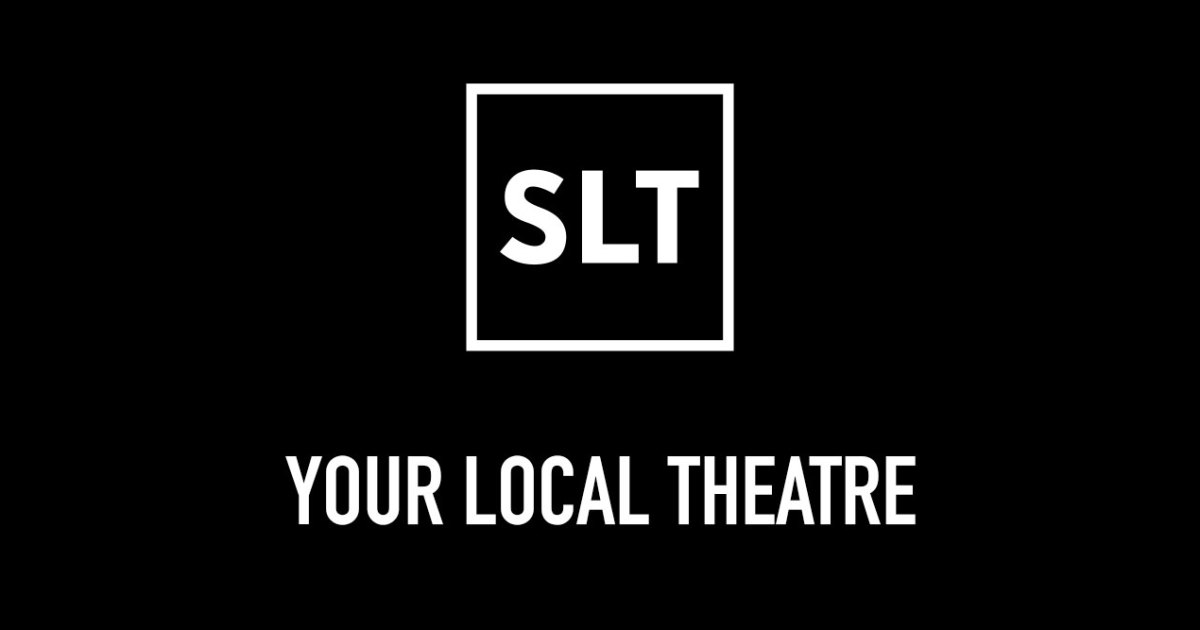 event date:
Monday, December 20, 2021