The garden at the South London Botanical Institute is open every Thurday in all its autumnal splendour!
Open to the public in four slots of 45 mins each every Thursday. Spend the time in the garden enjoying the plants, birdsong, pond plants and creatures.
When: Thursday 2 December 2021 and subsequent Thursdays (11am-4pm)
Where: The South London Botanical Institute, 323 Norwood Road, Tulse Hill, London, SE24 9AQ
Further info.: £5; book tickets and further info here.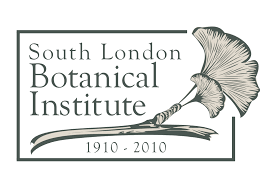 event date:
Thursday, December 2, 2021
Thursday, December 9, 2021