The London Wildlife Trust (LWT) in running a guided walk of Crystal Palace Park to discover bats and other nocturnal creatures. Using bat detectors, the hidden, nocturnal world in urban south London will be revealed.
When: Wednesday 18 September 2019 (7:00-8:30pm)
Where: The Lawns, Spa Wood, Spa Hill, Croydon, London, SE19 3TW
Further information: This event is free and open to all. For more information visit the London Wildlife Trust website.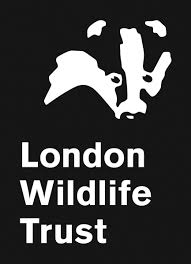 event date:
Wednesday, September 18, 2019