What is mental health and how can we manage our mental health better? Join four authors whose books share themes of mental wellness. From ensuring we maintain good mental health in relationships to overcoming depression and using writing and expression as an outlet. The aim is to create a safe space to share, learn and discover. Join Four Conscious Dreams Publishing authors, Daniella Blechner, Joanna Brown, Karen Holder and Jenessa Qua for a great night.
When: Wednesday 9 October 2019 from 7pm
Where: Upper Norwood Library, 39-41 Westow Hill, Crystal Palace, London, SE19 1TJ
The full Black History Month programme can be accessed here.
Website: www:Lambeth.gov.uk/bhm  Twitter @BHMLambeth Facebook: BHMLambeth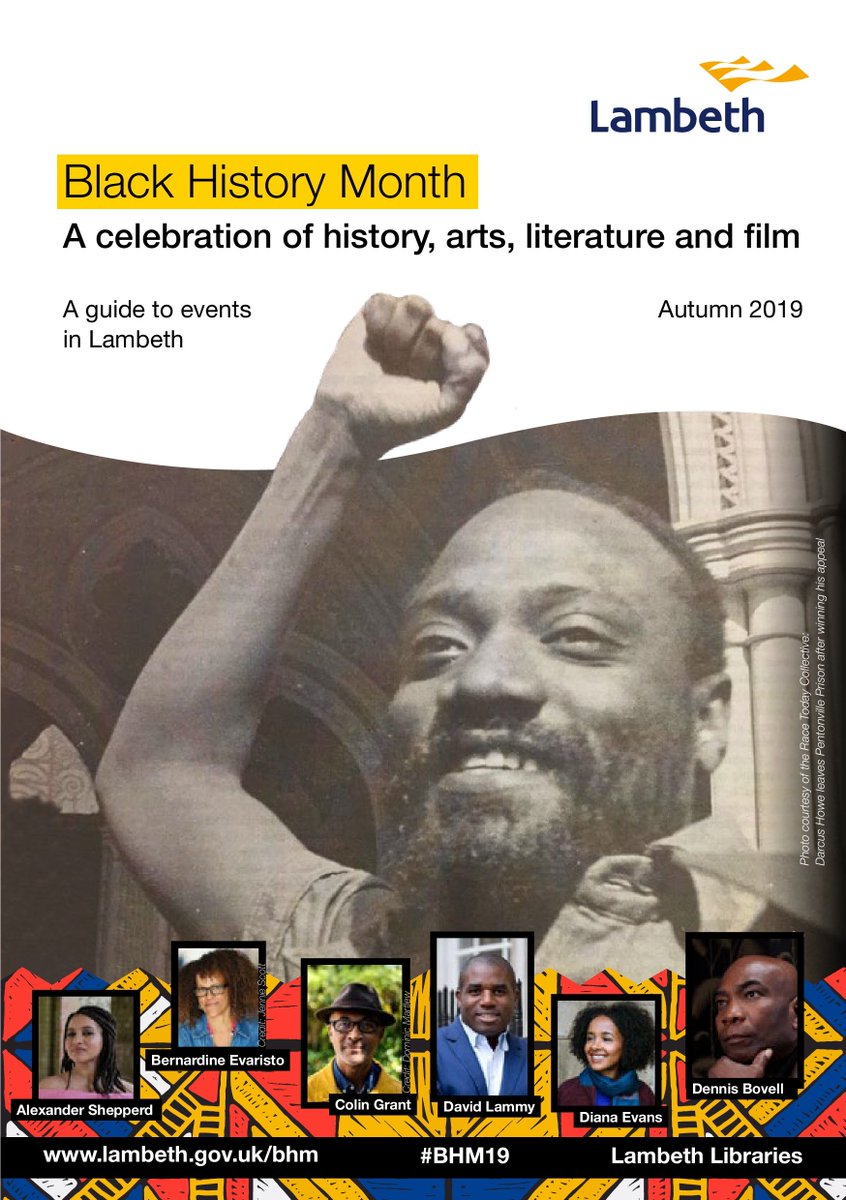 event date:
Wednesday, October 9, 2019