Launch Party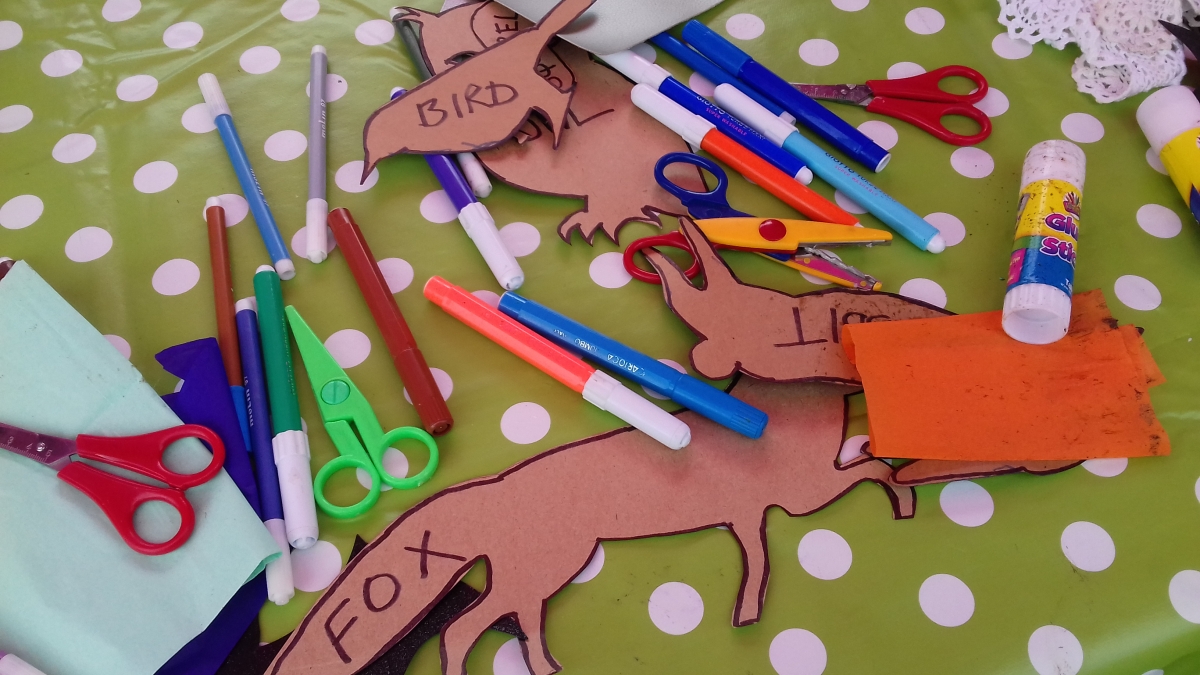 6pm
Pavement outside West Norwood Library and Picturehouse, 1-5 Norwood High Street, West Norwood
Grand unveiling of the community windows - there will be hot chocolate!
We are looking for help with the community window display - especially cut outs of forest creatures - foxes, owls, birds, hedgehogs and rabbits etc. Please contact the Forum if you would like to help - we can provide the paper. info@norwoodforum.org
'Where's Perry?'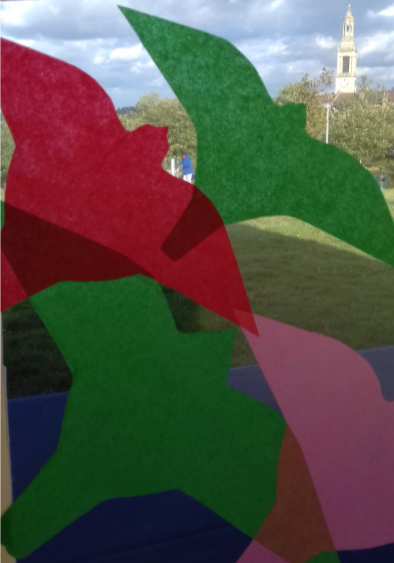 Once the community windows are unveiled, take part in our competition celebrating our peregrine falcons that nested in St Lukes clock tower this summer. Whilst they have gone to the coast for their holidays, they will be back with lots of their friends for Wild Norwood. Count how many peregrines you can find roosting in the community window display. Pick up a competition form by coming to the Launch Party (hot chocolate!) or find one on the counter inside.
The Norwood Winter Flock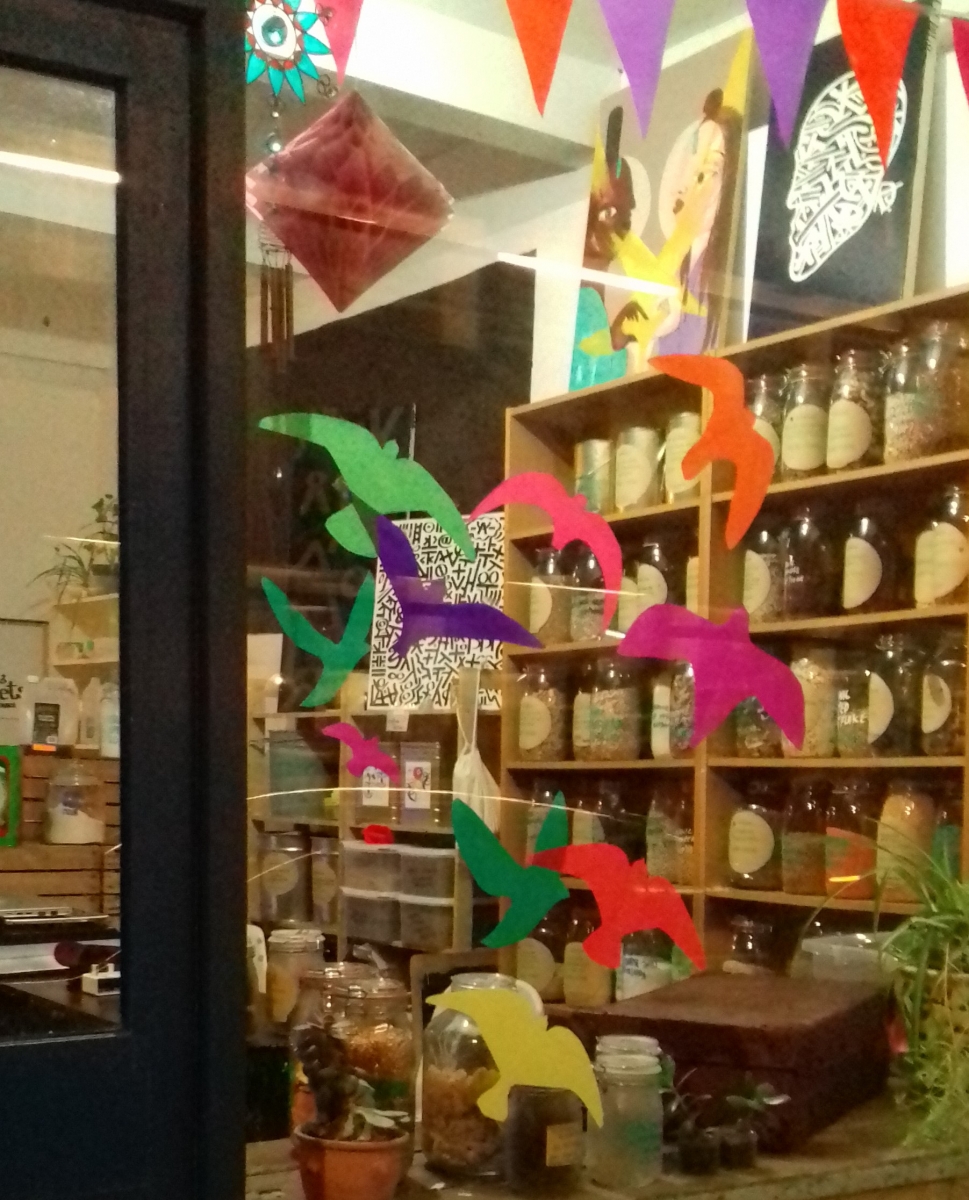 And all along Norwood Road - look out for our very special winter flock of birds - all flying to roost in our community windows.